Anyone who's donated to this site's fundraisers in the past will be familiar with the excellent work of AyeMail, the not-for-profit fulfilment company set up to help all sorts of pro-independence groups raise money by taking care of all the tedious admin and letting them get on with their campaigning.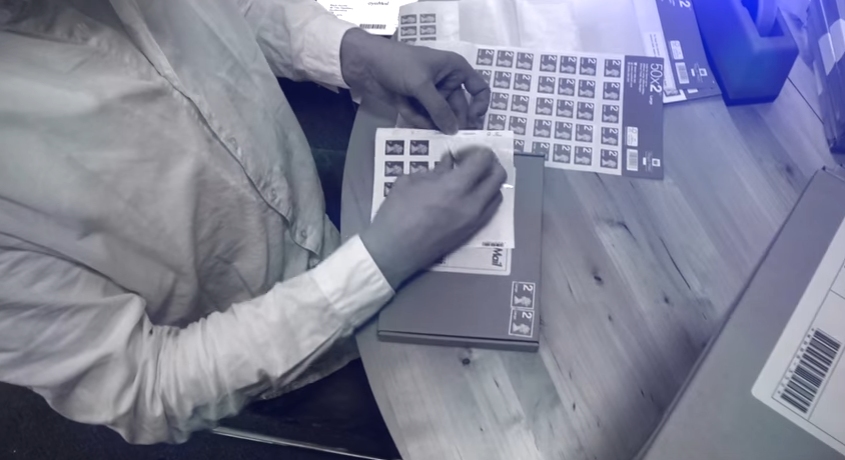 They're also raising money themselves at the moment, both for their own costs and to produce a series of projects to help groups strapped for cash. They've got almost 60% of their target in the bag already, but with only a day to go they're running around £5000 short of being able to do everything.
They provide a hugely valuable service and resource, producing tangible and practical benefits for the Yes movement – Wings would be utterly lost without them – and if you've got a couple of quid spare for the cause you couldn't find a better use for it.