We haven't talked much on Wings about the court case currently in progress against former Scottish Labour branch manager Kezia Dugdale, for hopefully obvious reasons.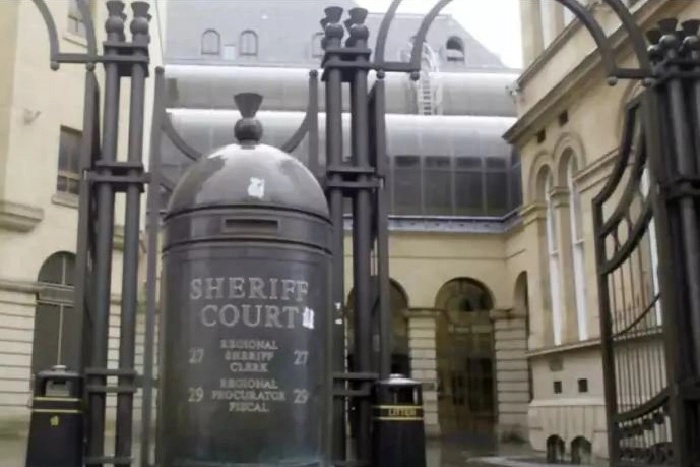 The case is currently "in avizandum" – legal jargon for "the sheriff is considering his decision" – and a result is hoped for around the end of this month, and while as far as we know there's no actual rule against talking about it at this stage, if you're one of the participants it's probably not the greatest idea as a general principle.
But what CAN be discussed is a much wider issue which it touched on, as highlighted by Daily Record columnist Anna Burnside while talking about the case during last week's BBC Radio Scotland media review on the John Beattie Show.
The debate had a fully balanced panel: Burnside, who thought I was an awful person, Stuart Cosgrove, who thought I was an awful person with a sometimes-good website, and Anne Marie Watson, who thought I was an awful person. But it was Burnside who really went in with the boot, as can be heard from 2m 27s on the clip below.
Let's take a walk through that.