As we're writing this, our YouTube channel remains dead. We're still trying to navigate through YouTube's awful maze of robotic guards to reach a human being, and while at least two newspapers – The National and the Scotsman – have asked the BBC for a comment, none has been forthcoming.
The mainstream media's attacks on this site in the last couple of years have included getting our Twitter account shut down in 2016, getting me arrested, having all of Wings' electronic equipment confiscated by the police and now killing our YouTube channel full of crucial documentary evidence, most of which isn't available anywhere else. (On top of an endless catalogue of smear stories and hatchet jobs, of course.)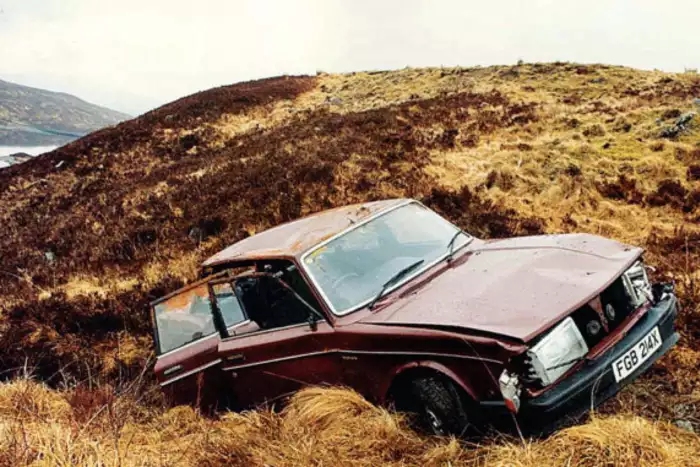 Now, we're not planning on going anywhere, but in the face of such a concerted and increasingly sinister assault aimed at silencing us, we also can't make any guarantees that Wings itself will continue to survive. WordPress may prove as fragile in the face of malice as Twitter and YouTube have.
So in case we fall victim to another unexpected technical/censorship catastrophe, or suddenly commit "suicide", you might want to strengthen the rest of the team.