Yeah, we know, that could be a really long article. But we have a specific thing in mind.
Over the last few days, Jo Swinson and Willie Rennie have both endured toe-curling interviews trying to defend the comically-indefensible hypocrisy of the party's positions on Brexit and independence.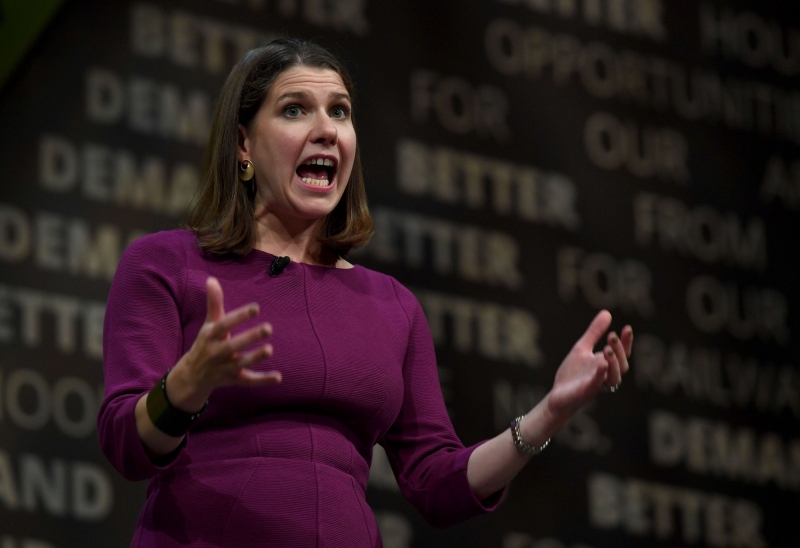 (If you haven't been following, official policy now is that a Lib Dem election win is a clear and unimpeachable mandate to carry out their manifesto promises, but an SNP election win isn't a mandate to carry out theirs.)
But it's not the mere crass, transparent hypocrisy that makes them stupid.