It's pretty stark when you see it laid out like this.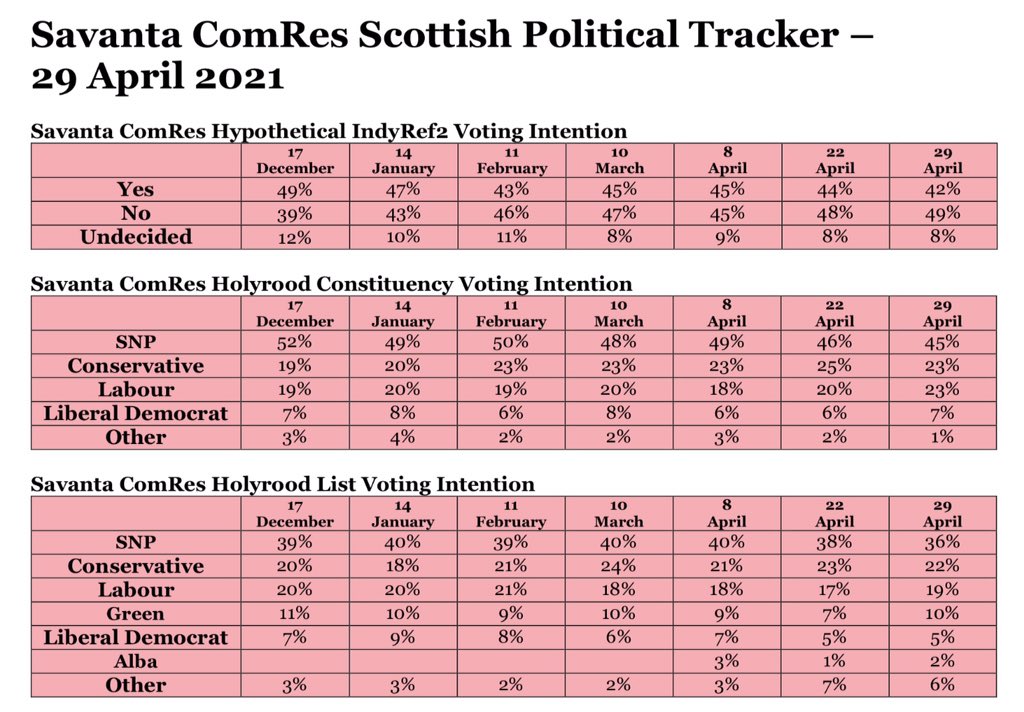 In just four months, the SNP – because if you aggressively assert sole ownership of a political campaign, there's nobody else you can blame when it goes south – have turned a 10-point lead for independence into a seven-point lead for the Union with the same polling company.
And while that's pretty brutal in itself, it's not even the real fly in the ointment.