Last night the SNP ditched its second office-bearing member in a week for supposed "anti-Semitism". Both were thrown under the bus days before a general election for comments deemed to have compared the actions of the government of Israel to those of the Nazis during WW2, which is contrary to the definition of the term used by the International Holocaust Remembrance Alliance.
The specific line that both were deemed to have infringed was "Drawing comparisons of contemporary Israeli policy to that of the Nazis" – although interestingly the SNP has never publicly confirmed that it's actually signed up to the definition, and the super-woke Greens haven't adopted it either.
The suspensions of Neale Hanvey and Denise Findlay were triggered by the actions of supporters of two SNP politicians who have recently been very vocal about supposed "cybernat abuse" – MEP Alyn Smith and MP Stewart McDonald, both pictured below.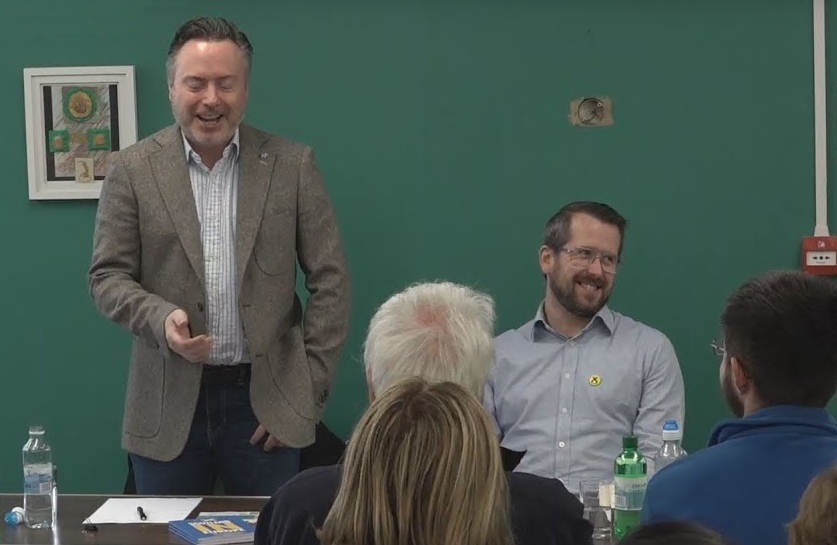 And some alert readers had questions.