It will come as little surprise to any observer of the Scottish media for the last decade that the trial of Alex Salmond is to continue indefinitely after the actual court case that cleared him of all charges.
With very occasional honourable exceptions, including some from rather unexpected sources, the Scottish press has been – even by its own spectacularly low standards – an absolute sewer for the past week. Wings has taken the decision not to link to any of the most disgusting articles, even as archives, because frankly in the current stressful situation none of us needs any extra poison in our headspace.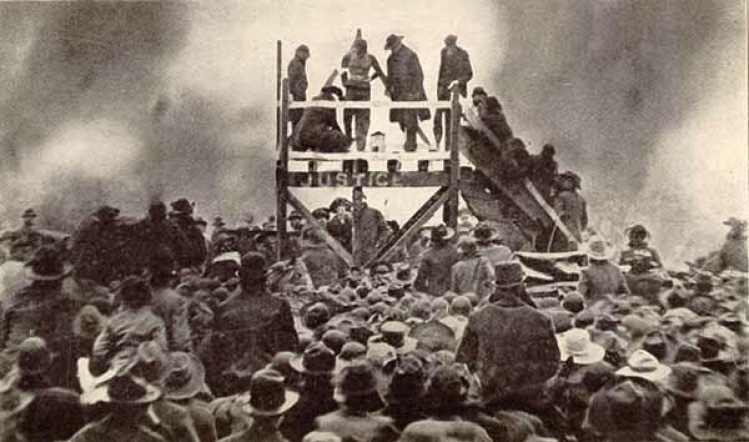 Scotland's political journalists have been unable to contain their seething fury at being robbed of the head on a pike that they were all expecting and salivating about like Pavlov's dogs. But scumbags are gonna scumbag, and that's not news. What's far more alarming is something in today's papers that they didn't write.