There's quite an interesting piece in today's Sunday National detailing the extremely unequal representation of various parties on the BBC's network politics shows in the last month, in which readers will be astonished to learn that the SNP (and Scotland in general) come off very poorly.
(Five appearances compared to eight for the Lib Dems, 40 for Labour and a startling 143 for the Tories.)
As it happened, it coincided with our coming by a list of people who've appeared on the Corporation's nightly newspaper-review show, so we wondered whether the brave members of the press whose job it is to scrutinise politics independently might have redressed the balance somewhat.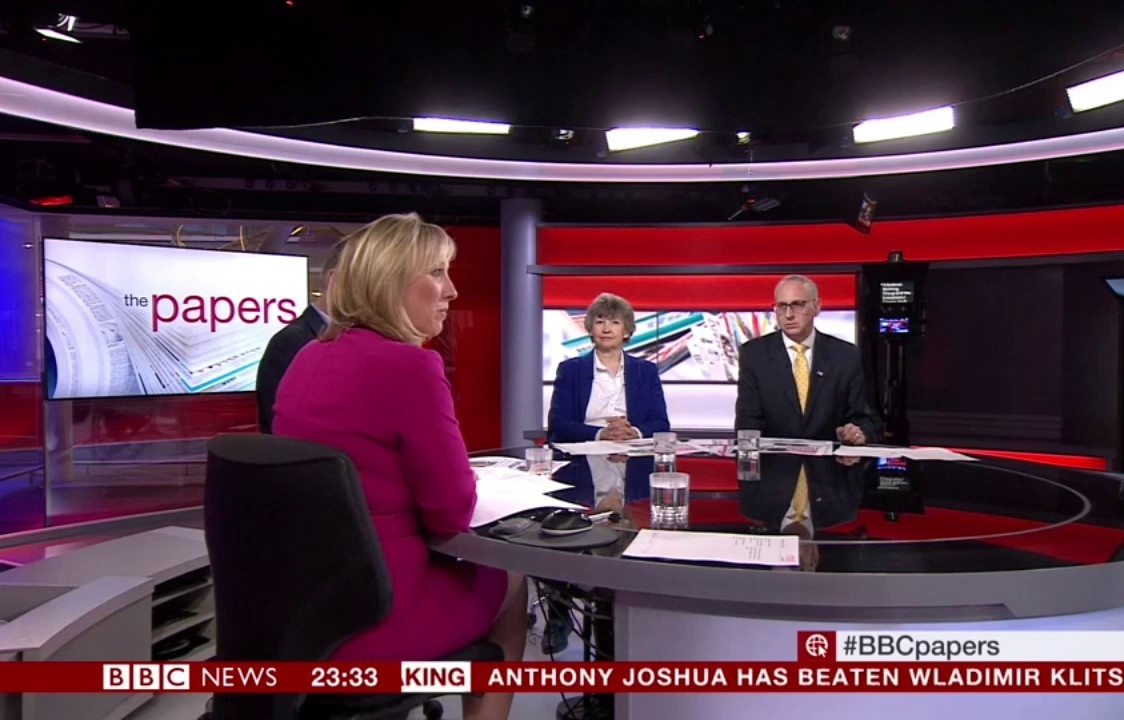 Let's find out.