Over the last year or so, this site's commentary on matters surrounding the attempted imprisonment of Alex Salmond over false allegations of sexual abuse has attracted a considerable amount of ire from a section of the readership, demanding "proof" of the involvement of the current First Minister.
Such proof has been impossible to provide for legal reasons. But it's always been the case that the truth could only be suppressed for so long, and events in recent days have brought the first chinks of light through the wall of smoke and mirrors the Scottish Government has been attempting to surround the matter with.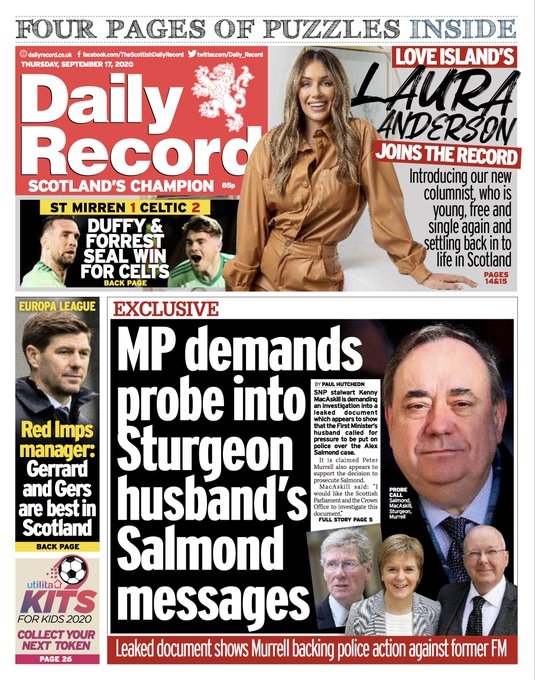 So in our very lightest and softest shoes, let's tiptoe through what is both a labyrinth and a minefield and see if we can make some of it a little easier to understand.