Wings Over Scotland marked its ninth birthday earlier this month. To be honest, we totally forgot about it until someone reminded us. Normally we mark the anniversary with a small reflection and taking of stock over how things are going, but this year we couldn't be bothered – we'd already mentioned readership stats in August.
But today in The National we found out that we were apparently dead.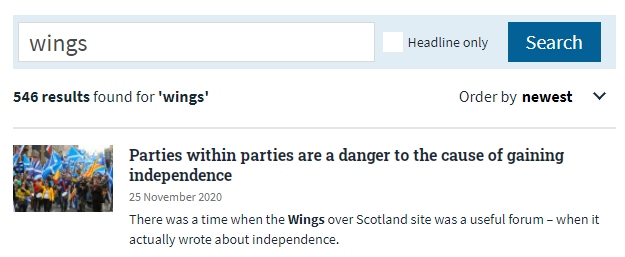 But reports of our demise have been, as the saying goes, somewhat exaggerated.