On the 1st of January, Chinese authorities took the decision to close the Wuhan food market. The following day, 41 admitted hospital patients in Wuhan, were confirmed to have contracted 2019-nCoV (novel coronavirus) which we now know as COVID-19.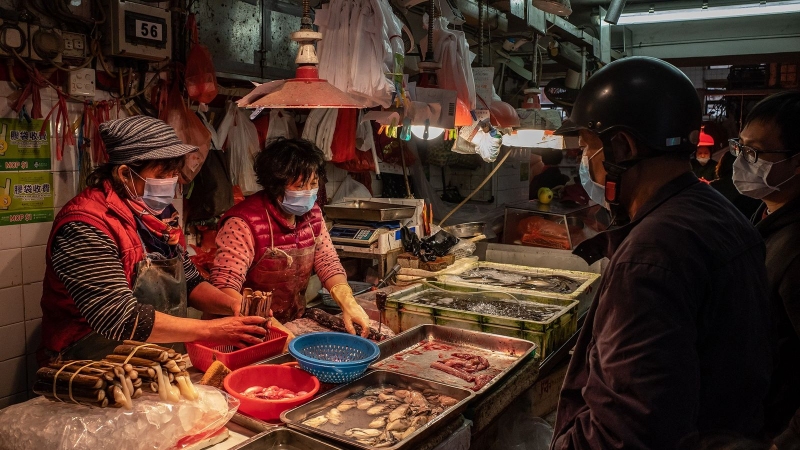 UK Prime Minister Boris Johnson issued a New Year message, from the private island of Mustique in the Caribbean, that the "first item" on his agenda remained his commitment to take Britain out of the EU by the end of January.
Within weeks the virus had spread across the world to many countries including Italy, Germany, Australia, the USA and of course the UK.