Tonight sees what's likely to be a highly-charged Scottish Cup quarter-final replay at Ibrox Stadium. Defeat will effectively end the losing side's season, and games between the participants, Aberdeen and Rangers International, have tended to be fierce affairs ever since the latter club was formed in controversial circumstances in 2012, with this season's clashes already having seen numerous red cards.
(Mainly for the home team's temperamental striker Alfredo Morelos.)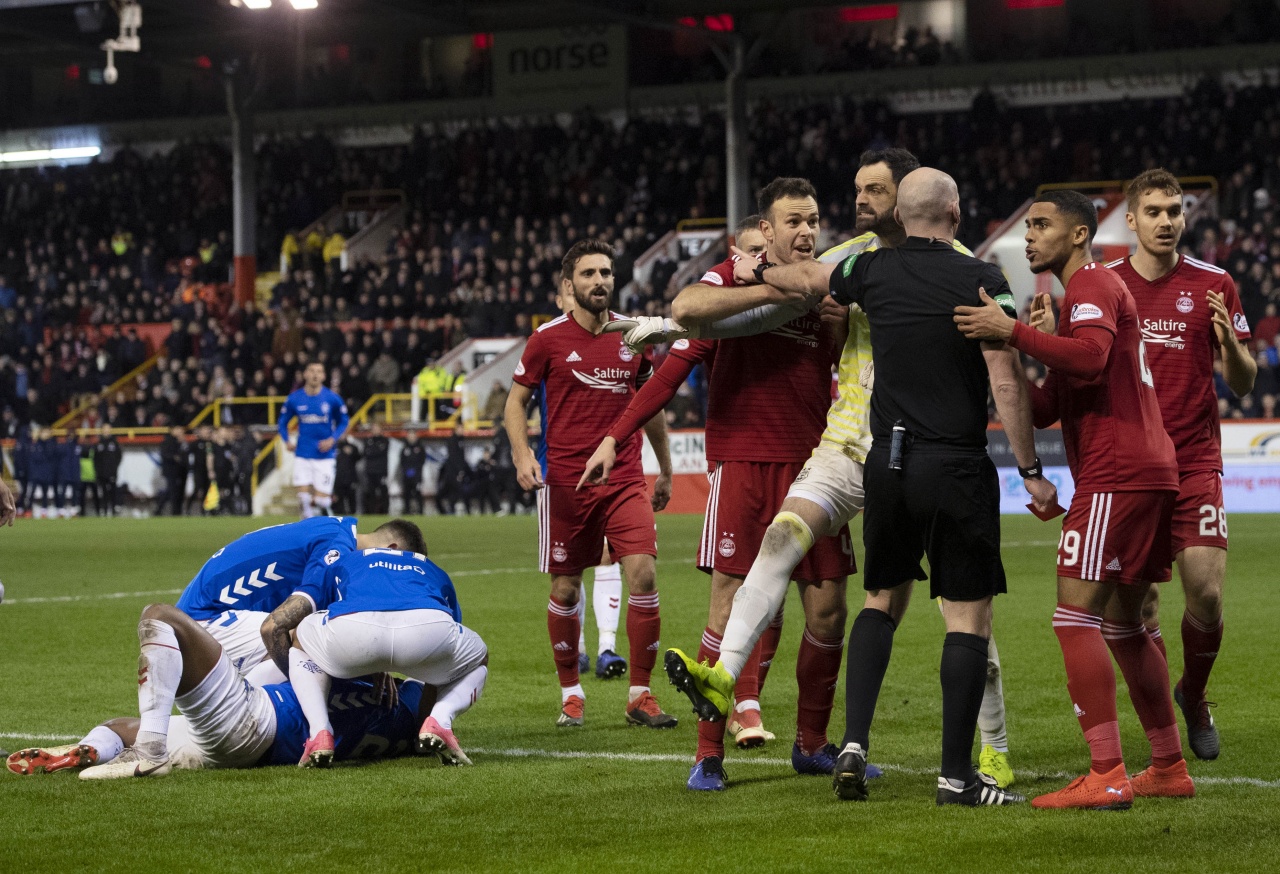 Football authorities will be hoping for a minimum of flashpoints on the field which might lead to repeats of shocking recent scenes of abuse and violence from spectators, which have prompted the nation's media to wring its hands in theatrical angst and demand that something be done.
The public's view on the subject, meanwhile, has remained absolutely consistent.