You wouldn't know it to watch the black-hole-scale mess our politicians are making of it, but the thing about Brexit is that it ISN'T an insoluble problem. That two of the supposed "partners" in the United Kingdom are being forced out of the EU against the will of their people is a political choice, not a necessity.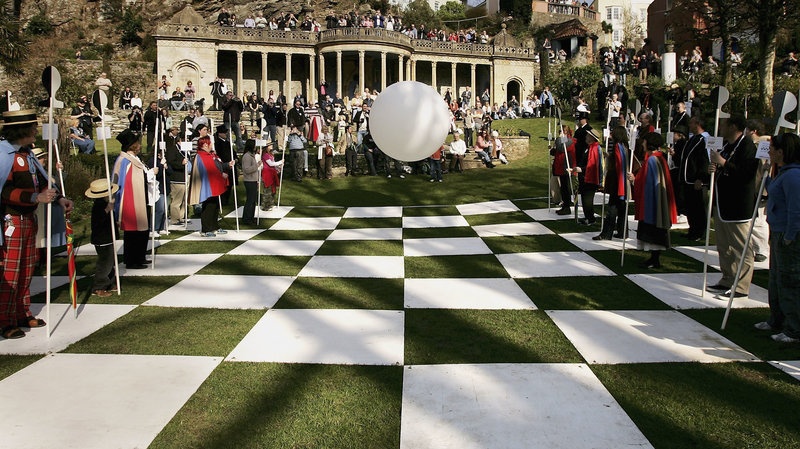 There are numerous perfectly viable ways to practically address the fact that Scotland and Northern Ireland voted Remain while Wales and England voted Leave, none of which are especially outlandish.
Last July this site put forward an idea that respects the referendum result in all four constituent nations and would have wide public support. Yesterday the Guardian published a variant on the concept with lots of strong technical detail. And earlier this week we suggested another approach which could break the current deadlock.
But the stupendously incompetent Tory executive running the government, and the equally useless notional Labour "opposition", have both handcuffed themselves across the emergency exits, preventing any hope of escape from disaster as the country burns down around everyone's ears.
We no longer have a union. We have a hostage situation.