There's been a lot of talk in the last couple of weeks about the SNP NEC, the rather secretive body that controls the operation of the party (and therefore also in effect the Scottish Government).
Extraordinarily, even if you're a party member there's no way to access a full list of the 42-member committee – something which for pretty obvious reasons of basic political transparency and accountability ought to be recorded prominently on the SNP website, let alone available to rank-and-file members.
(Ordinary party members aren't even permitted to see the minutes of NEC meetings, which are restricted to NEC members.)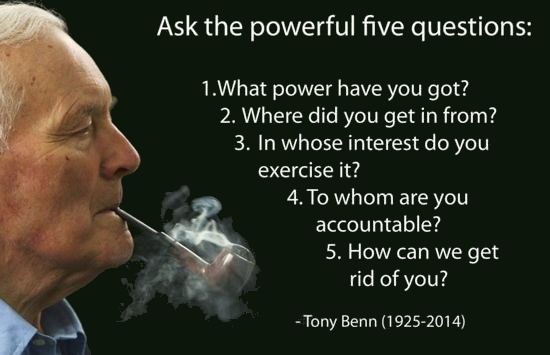 So we got our investigating hats on.