The past week saw the return to the public eye of the former Independent columnist Johann Hari, who vanished in disgrace a few years ago in a plagiarism scandal over claiming to have done things that he hadn't.
It also saw the return of ubiquitous Scottish politics scribe David Torrance from a trip to San Francisco, the details of which he shared at stultifying length with the unfortunate readers of The Scottish Review.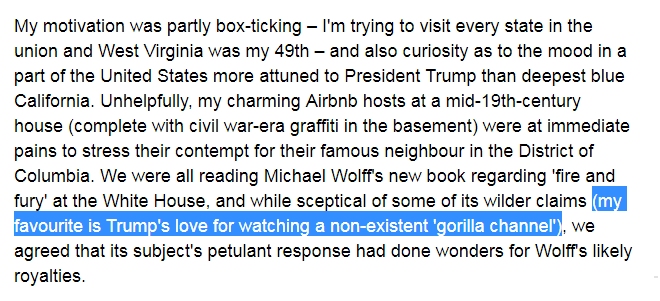 Or at least, what he SAID were the details of where he SAID he'd been.