The newspaper is a fantastic concept. A cheap, accessible product, it's a brilliant way of keeping yourself broadly abreast of current affairs. You turn a page and are presented with a diverse selection of interesting stories, often on subjects you'd never have thought to go and seek out in the self-refining echo chamber of the internet.
(Theoretically links on websites serve the same purpose, but dodging "sponsored" advertorial, gutter-level clickbait, pop-ups, autoplay video and pages that judder and leap around so much while loading all this rubbish that you're about 50/50 to have an epileptic fit before you can read the story, has made clicking on one into a game of Russian Roulette fewer and fewer people are willing to take a chance on.)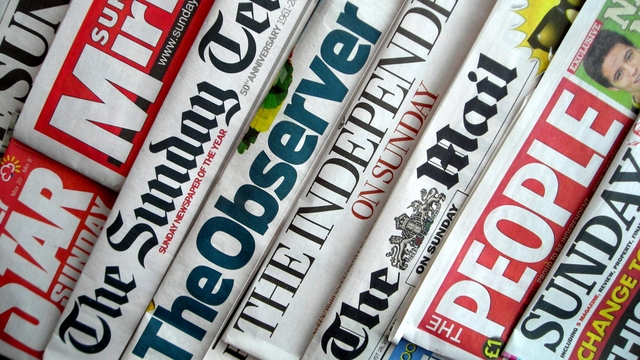 This site has never believed that the ongoing steep decline in newspaper sales is a fundamental problem with the format. Rather, the truth is that people stop buying papers because they're full of garbage.