Having been privileged to serve as SNP National Treasurer, I'm aware of the duties that go with the post. Of course, it's changed in some ways since then due to the scale of the party, the resources available and even technology. The days are long gone when Joan Knott, who has sadly since passed away, required to take a taxi down to my legal office to have cheques signed between court or clients.
But some things still remain fundamental, and in particular providing annual accounts for the party. That has been done for 2019, in the administrative sense, but what's missing is their publication and provision either to the NEC or the party more widely.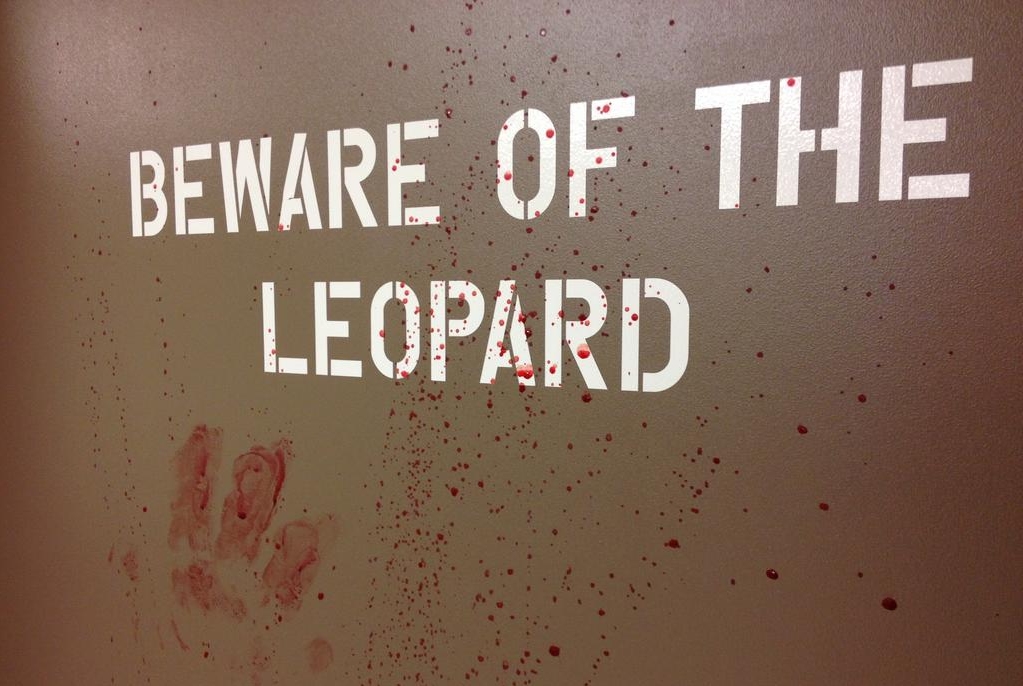 For sure there's been no conference but there are other bodies and other ways of making them available to party members. At NEC, conference and indeed anywhere else, members were entitled to see them and question me. It was their right to see them, and it remains so now. So why haven't they seen them?