We originally wrote this article in March, in response to the Government Expenditure and Revenue Scotland (better known as GERS) figures for 2014-15. We've updated it to take account of events since that time, of which there's been one rather major one.
Today saw the publication (just five months after the 2014-15 GERS) of the 2015-16 stats, which are again triggering a convulsive orgy of "BLACK HOLE!" articles across the media, as every Unionist in the land falls over themselves to portray their own country as a useless scrounging subsidy junkie without actually using the exact words "too wee, too poor, too stupid".
And once again, everywhere you look there's a "Proud Scot" screaming about how the figures – showing an essentially unchanged "deficit" despite an almost £2bn fall in oil revenue – destroy a case for independence that those same people have spent most of the last four years stridently insisting never existed in the first place.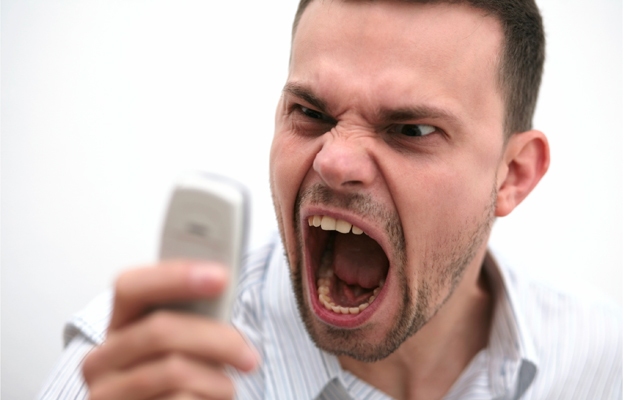 So let's recap the truth about Scotland's financial books. Because for all the complex arguments, mad graphs ludicrously pretending Scotland is a less viable nation than Greece or Latvia or Cyprus or Malta and endless arrays of incomprehensible charts and tables, there are (now) only six things you really need to know about GERS.