Alert readers may have noticed that this site is once more under attack from Twitter. Following the suspension of the main Wings account last December, and one we set up for the prospective political party – suspensions which Twitter has never justified, because the Wings account did not break any of its rules – it has now suspended my personal account (@RevStu) and the account of old spinoff site The Sealand Gazette, both supposedly for evading the ban on the @WingsScotland account.
This allegation is clearly a nonsense, because the RevStu account predated the Wings one by years and was in constant use from its creation up until this morning, and the Gazette account was only used briefly as an emergency backup for the RevStu one when it was temporarily locked at the weekend for unspecified "suspicious activity", which is a technical security issue rather than a suspension for supposed wrongdoing.
The actual reason for the suspension of all four accounts is this site's opposition to controversial and massively unpopular transgender ideology, which Twitter supports and which is currently the subject of some hotly-contested and important lawmaking.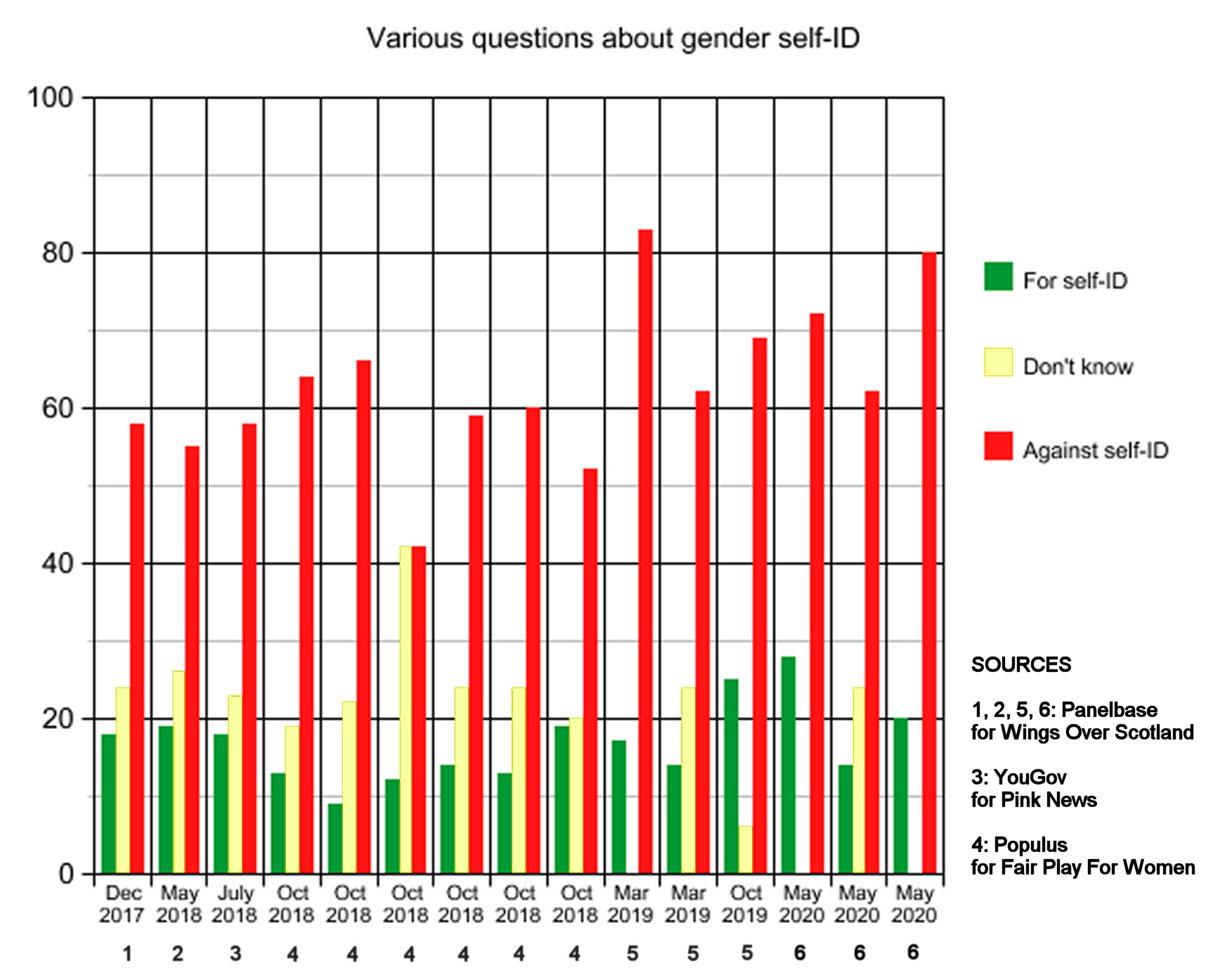 (It's the same reason why Twitter has banned scores, probably hundreds of feminists for the most absurdly innocuous of tweets perceived as challenging trans ideology.)
In other words, these actions are direct censorship and deliberate interference in the political affairs of a country by an unaccountable and unelected foreign corporation serving the interests of a massive right-wing pharmacological lobby.
And even people who despise Wings Over Scotland should be alarmed by that.