For the avoidance of any doubt, this site does not believe that Scotland's second most senior judge, Lady Leeona Dorrian, is corrupt.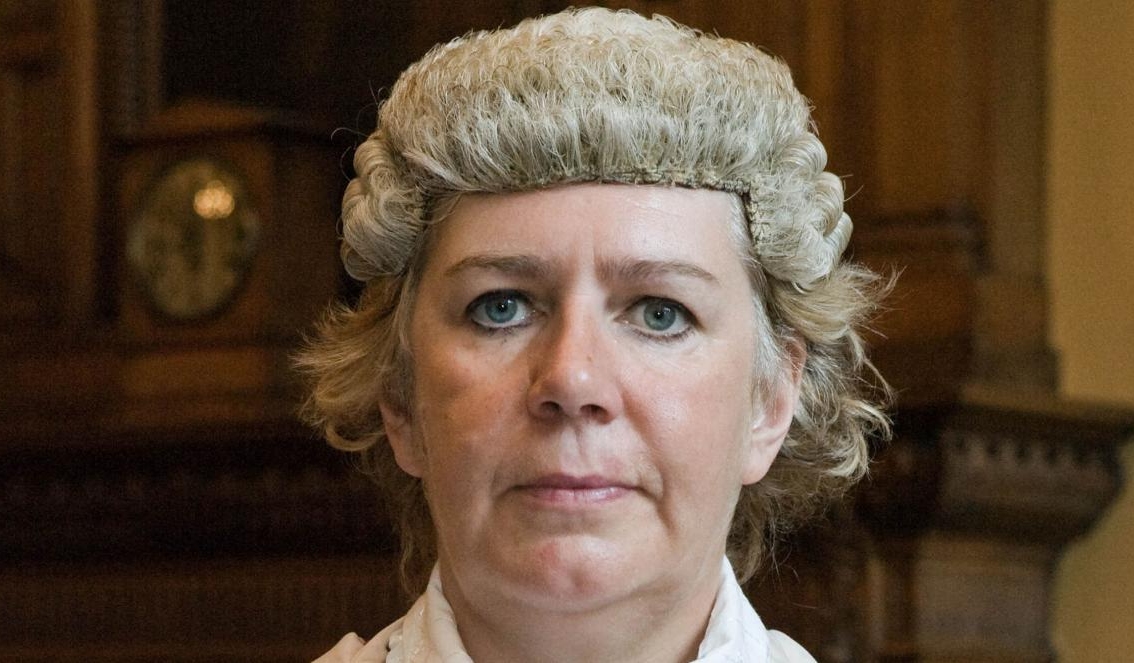 It does not believe that she is acting at the behest of the Scottish Government or the First Minister, even though Lady Dorrian is known to wish to succeed Lord Carloway as the country's most senior judge when he steps down in the near future and that position –  Lord President of the Court of Session – is in the First Minister's gift.
What this site does believe is that she's acting out of bias. Lady Dorrian is known to wish to dispense with juries in sexual-assault trials, and it's our belief – based on observing her conduct during the trial of Craig Murray and her apparent emotional investment in the case – that that's because she belongs to the sizeable group of people who fundamentally think that all acquittals in such cases are wrongful, and that in essence any man ever accused of rape or sexual assault is automatically guilty merely by dint of having been accused, on the grounds that no woman would ever lie about such a thing.
(Or more frighteningly, that a small minority of accusers DO lie but the false convictions or ruined lives of a few men are a price worth paying.)
Her actions, though – in jailing Craig Murray for eight months for a crime (so-called "jigsaw identification") which is hopelessly ill-defined and for which nobody has ever been imprisoned before in all of world history – risk doing more to undermine the rights of women alleging sexual assault than any individual ever has before.