Earlier today we reported the Edinburgh Evening News' coverage of a study by Sheffield Hallam University which found that households across Edinburgh would lose an average of £780 each thanks to the coalition's welfare cuts, with the worst-affected area – Craigmillar – likely to take an annual hit of £1,240 per household.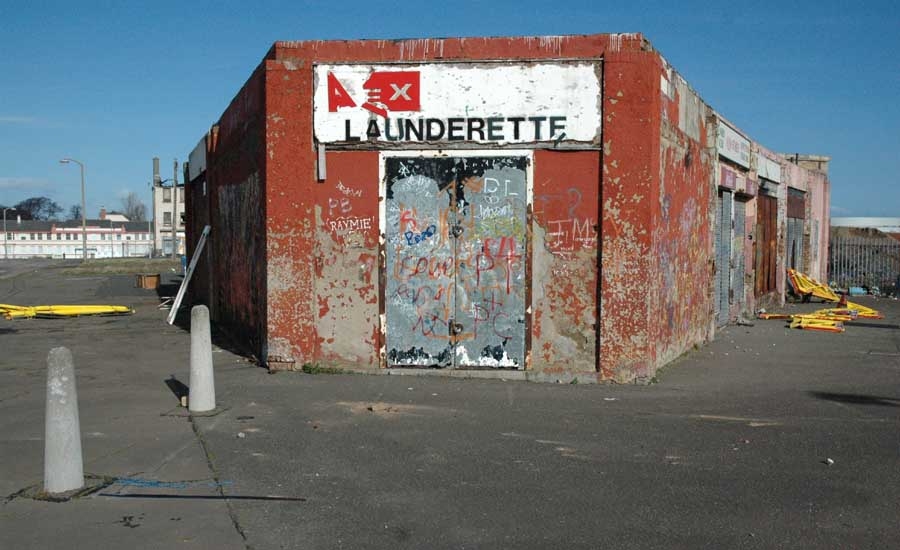 Today's edition of the Daily Record has a prominent feature on the same survey, but chooses to focus on Glasgow rather than Edinburgh, and finds that things are even worse. Households in the poorest part of Glasgow – Calton, infamous for its low male life expectancies – stand to see a shocking £1,760 a year ripped out of their budget.
The Record being the Record, of course, it characterises the cuts – quite correctly – as being the responsibility of the Conservative/Lib Dem coalition. But then, weirdly, it asks a Labour MSP to comment on them.