Earlier today we reported the Edinburgh Evening News' coverage of a study by Sheffield Hallam University which found that households across Edinburgh would lose an average of £780 each thanks to the coalition's welfare cuts, with the worst-affected area – Craigmillar – likely to take an annual hit of £1,240 per household.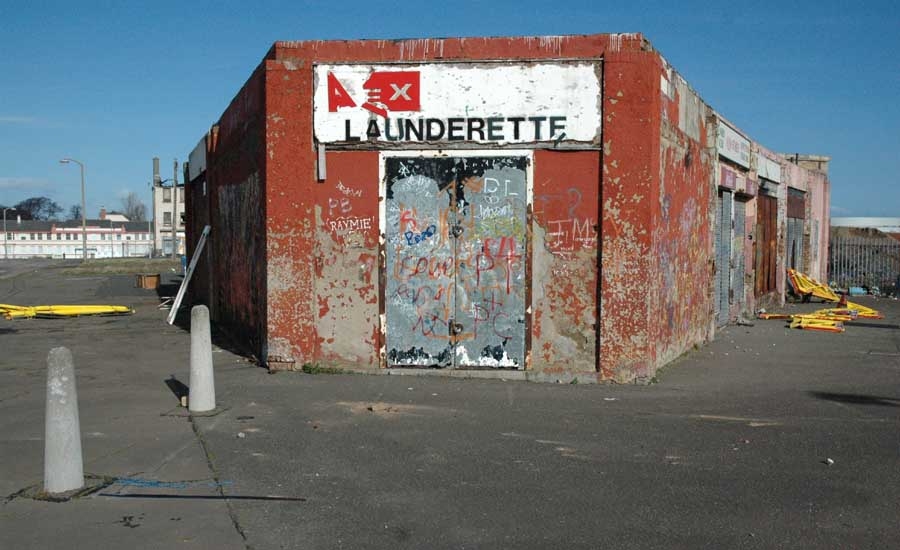 Today's edition of the Daily Record has a prominent feature on the same survey, but chooses to focus on Glasgow rather than Edinburgh, and finds that things are even worse. Households in the poorest part of Glasgow – Calton, infamous for its low male life expectancies – stand to see a shocking £1,760 a year ripped out of their budget.
The Record being the Record, of course, it characterises the cuts – quite correctly – as being the responsibility of the Conservative/Lib Dem coalition. But then, weirdly, it asks a Labour MSP to comment on them.
"Deprived areas of Glasgow dominate the list of worst-hit council wards in the research presented to MSPs on Holyrood's Welfare Reform Committee. Labour's Michael McMahon, who chairs the committee, said the findings backed up the stories of hardship being told across the country.

He added: 'Now we have the evidence that proves it, right down to the electoral ward. From the witnesses that have come before us, we have always known welfare reform is having a disastrous effect on individuals. Now it looks as if this is true for whole communities in Glasgow, Dundee, Fife, the lower Clyde and beyond.'"
And that's weird, of course, because Labour's openly-and-proudly-admitted plan for the coalition's welfare reforms isn't to scrap them, but to implement them in full and then make even more welfare cuts on top.
We're not sure why the Record's unnamed reporter didn't get round to raising that issue with Mr McMahon. Perhaps he was in a hurry. But we suspect it might be one of those cross-border vortex things again.