On the eve of Wings Over Scotland's 2000th post, we thought we'd celebrate.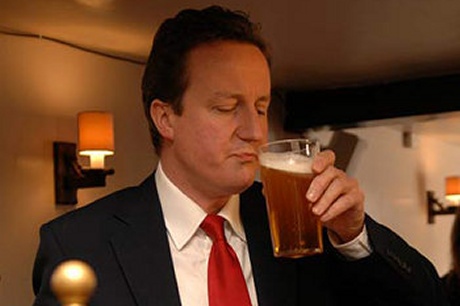 Because today we learned something strange.
This morning's Guardian carried a leaked copy of the report from Labour's internal inquiry into the shady goings-on surrounding the party's attempt to replace Wings contributor Eric Joyce as Parliamentary candidate for the Falkirk constituency. And one passage in particular caught our eye.
"Conclusion 2: "There is evidence that members were recruited without their knowledge." That is supported by evidence. The Labour party's investigator gathered evidence from at least three people saying they were unaware that they had been recruited before they were contacted by the party.

But a subsequent party investigation has cleared anyone of any wrongdoing on the grounds that the party memberships were bought as a gift, which is within the rules."
Wait, what? You can join someone up to a political party without them knowing, as a "gift", and that's fine? That seemed too good an opportunity to pass up.
Given the much-documented fact that there are basically no discernible ideological differences between Labour and the Conservatives any more, we thought it'd be a nice gesture of British unity if the PM was a member of both the country's main parties as well as in coalition with the other. So we filled in all his details, and went to pay.
Sadly, at that point it all went a bit pear-shaped. Because if you go through the party's website, there ISN'T any way to sign up a member as a gift without their knowledge, unless you happen to have stolen their credit card.
All the other payment options were the same – for Direct Debits it said "The account holder must be the person joining". It seems that buying "gift" memberships has to be done in person, presumably using a brown envelope stuffed with used tenners.
It's almost as if the party didn't want to openly acknowledge the possibility of joining people up without them knowing anything about it. It's almost as if the practice was incredibly shady and open to massive and obvious abuse, to the point where a casual passer-by wouldn't have any idea that such a thing could be allowed to happen at all.
We can't imagine why that might be.