This, frankly, is something that we should have done years before now. But it's never too late to start.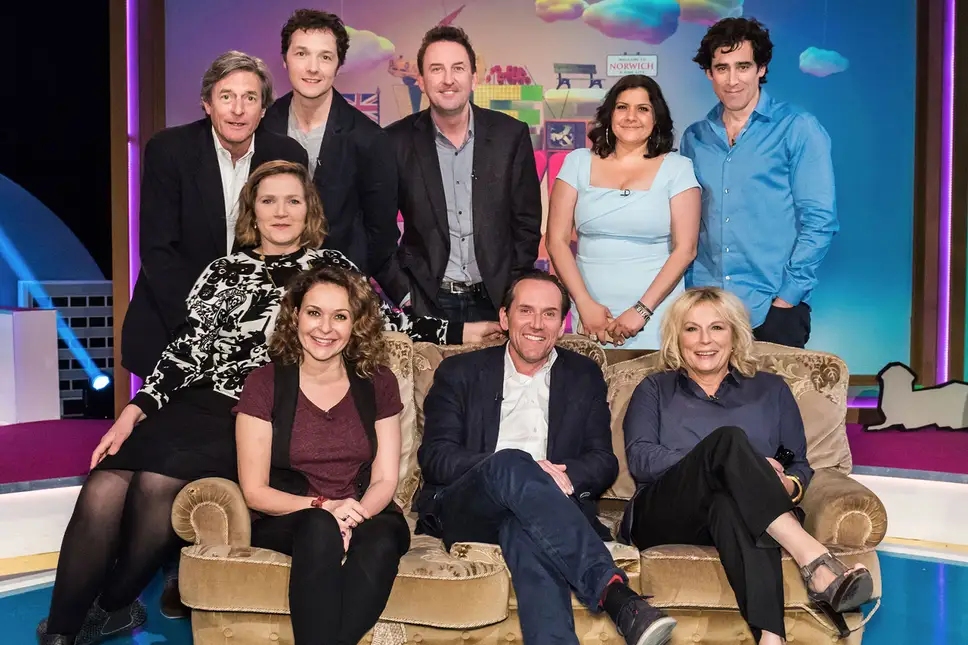 One of the most annoying and undemocratic things about modern politics is the ease with which MPs and candidates can simply ignore the electorate. I've attempted to politely ask my own MP, Wera Hobhouse of the Liberal Democrats, a question on several occasions and had only dead air in response, and many readers report similar from their own representatives.
What that means, among other things, is that it can be impossible to have any idea what someone stands for on a given issue before you vote for them. And that's plainly unacceptable in a democracy.
However, when there's an election on, there's something you can do about it.