The last two years, particularly 2018, have been a pretty miserable time in the annals of Scottish independence. Not because support has fallen – it hasn't budged an inch, however much Unionists might try to desperately convince themselves otherwise – but because there hasn't, in essence, been anything we could usefully do.
Faced with a brick wall of "now is not the time" intransigence from a UK government elected by England and determined to frustrate the democratic will of the Scottish Parliament, we could talk all we wanted but had no means to determine our own fate, locked in the boot of a car speeding towards a cliff edge with a lunatic at the wheel.
That age – and it's felt like an age – is very nearly at an end.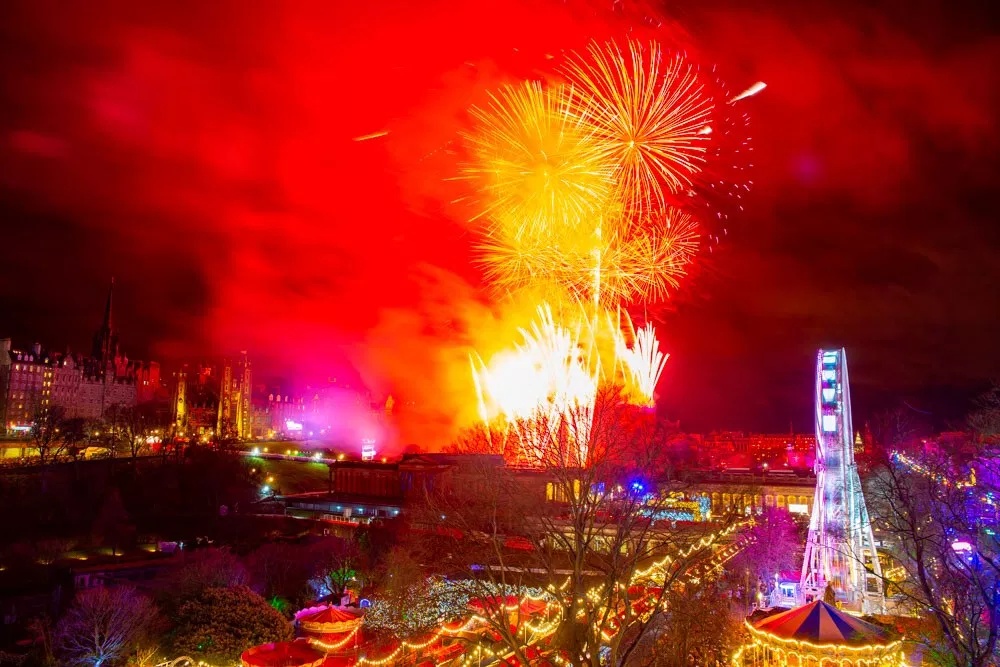 It's time to get ready.