We've been fobbed off again with another generic response from the Crown Office and Procurator Fiscal Service, which again wholly fails to answer our simple and legitimate journalistic question, and to which nobody has been prepared to sign their name.
(We should also note in passing that not a single Scottish newspaper appears to have followed up on the story in that last link except the Sunday National, btw.)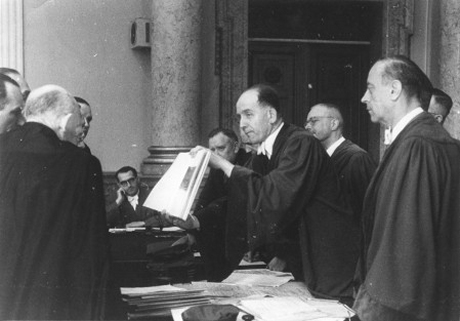 But this one is considerably more disturbing. You can read it below if you want to know what shameless, transparent corruption sounds like.