Let's be clear about something straight away – we're NOT about to write an article in defence of Tony Abbott. He IS a sexist, a misogynist and a climate change denier (and a homophobe), and as far as we can ascertain he's NOT actually all that good at trade either. So even though the bar for improving the competence of the UK government is astonishingly low, we don't want him in it any more than anyone else does.
But this is still an incredibly brainless thing to say:
And it explains a lot about what's gone wrong everywhere.
To understand why, readers, imagine yourselves for a moment as Lionel Scaloni, the manager of Argentina's national football team. Imagine that you're picking the side for the opening match of the Copa America. Do you give this guy a game?
But what if it turned out Messi didn't believe in climate change? What then?
One of this site's favourite quotes is from the 17th-century French cleric Armand Jean du Plessis, generally known as Cardinal Richelieu. It goes like this:
"If you give me six lines written by the hand of the most honest of men, I will find something in them which will hang him."
It's perhaps the first recorded reference in history to something now often known as the "purity spiral", which is the most destructive force ever to afflict progressive liberal politics. And the short version of it is that you can never have anyone on your team unless they're absolutely flawlessly perfect in every single way – with the terms of that "perfection" subject to instant and arbitrary change at any moment.
It's a phenomenon with which Wings Over Scotland is of course intimately familiar. More or less since we launched in 2011 we've been the subject of hysterical and bitter attacks from opponents and allies alike over every imaginable kind of "imperfection", from swearing too much (although we never actually swear on the site) to believing in biological sex and just about every other conceivable prejudice under the sun.
But it's not just vile asking-for-it cyber-monsters such as us. You can be as pleasant and mild and utterly inoffensive as possible and still find yourself on the wrong side of a screaming witch-hunt, like iScot magazine did a couple of years back when it dared to put a rather elegant parody of a famous painting on its front cover.
(The middle one was Arlene Foster, if you're wondering.)
Or you can be painstakingly, agonisingly hyper-woke and still get it in the neck from the even-woker-than-thou, like The National did in 2017, because it's never possible to be pure enough for the Purity Police. If it'll serve their personal agenda in any way, they'll always find something to hang you for.
It's a point we laid out in detail almost four and a half years ago, and even in a history of predictions which we must immodestly note is pretty damn good, we may never have written anything more prescient.
(Although we could make a decent argument for this June 2011 piece, written before Wings even existed in its current format, in which we warned Scottish Labour that they were heading down a disastrous road and that that wasn't only bad news for them.)
We're not sure if it's a coincidence that so many of the statistical indicators of good governance in Scotland, from education to health and crime and most other areas, all of which had been improving since the SNP took power in 2007, started moving in the wrong direction when Nicola Sturgeon took over and began allocating ministerial jobs according to people's genitalia rather than their competence.
But we don't think sex is the reason. Correlation is not causation, and plenty of males in the Scottish Government have also ballsed things up over the period in question.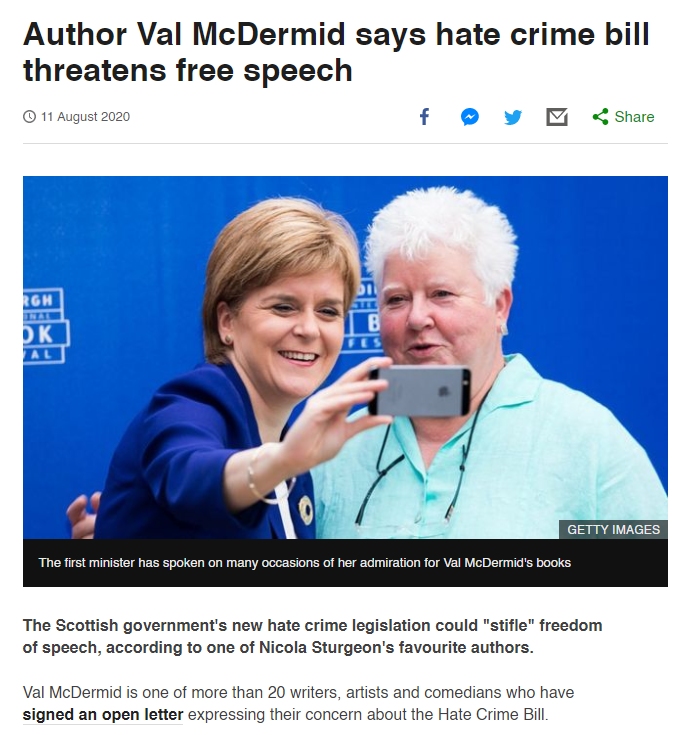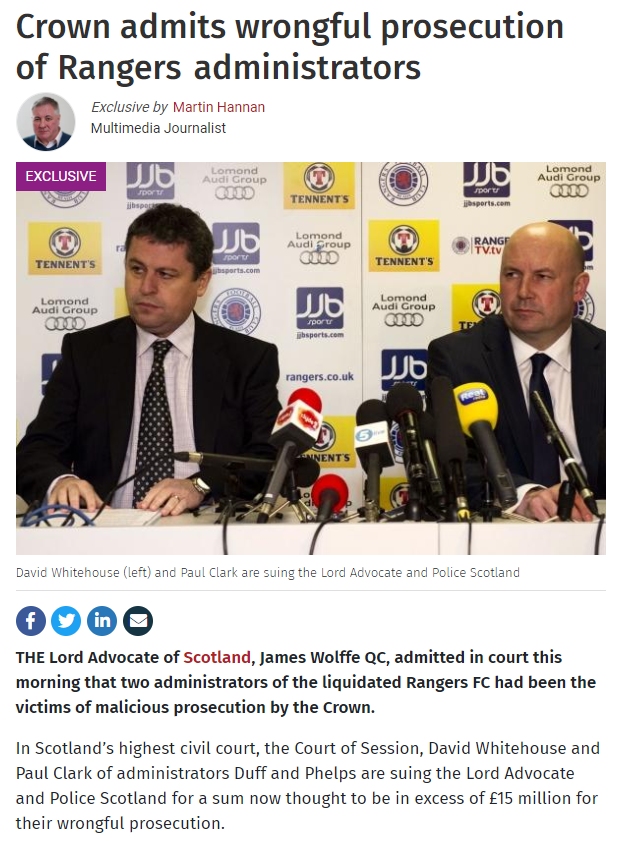 The problem is that positions of power in the Scottish Government are seemingly now handed out according to how well you toe the current line of ideological orthodoxy, which is the only rational explanation for why the party has created such an unholy and embarrassing mess in its contorted and corrupt attempts to exclude the supremely able Joanna Cherry from Holyrood.
Lionel Messi's job is to play football. If you want to win at football you put him in your team, you don't spend all your time looking for non-football-related reasons to kick him out of it so that you can lose but in a way you get to feel morally superior about.
(It'd probably have been better to use the widely-detested Cristiano Ronaldo for this analogy, but we couldn't find a good YouTube compilation. Or if we'd wanted to stay closer to home we might have noted that Rangers chose Graeme Souness to end their decade in the doldrums in the 1980s, rather than someone cuddlier.)
Nigel Farage, Boris Johnson and Donald Trump are some of the most (quite rightly) mocked and despised humans ever to walk the face of the planet, but their respective parties knew that normal voters don't vote according to what either mainstream media satirists or a tiny, over-amplified handful of shrieking nutters on Twitter say, so they chose them to lead anyway because they wanted to win.
(When you point out that fact, of course, the shrieking nutters immediately leap on you and say "Ah, so you want to be an evil racist Nazi like Farage and Trump!", because – and we simply can't emphasise this enough – these people are really, really, REALLY stupid and most of them have also demonstrated repeatedly that they couldn't win any sort of vote if they were up against Jimmy Savile, Harold Shipman and Myra Hindley.)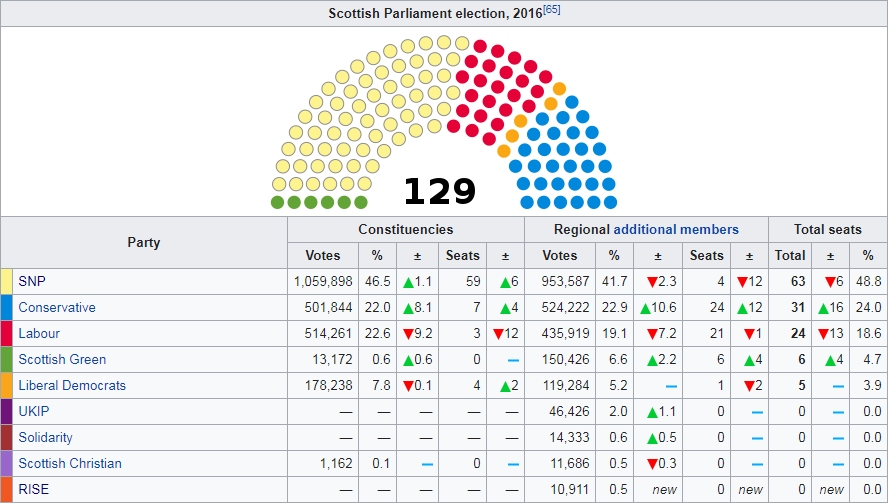 If you want to win a fight, you pick the people to fight for you that your opponents hate the most, because those are the people they fear. Leavers and Trumpists aren't the brightest of people – look what happened when they got what they wanted – but they were smart enough to at least know that. It's a shame that our First Minister and what appears to be a steadily increasing percentage of the Yes movement don't, just when we're told it's about to matter again.