It might only be the 2nd of January, but it's already pretty clear what we should expect from Scottish politics and the Scottish media in 2017.
Yesterday saw an absurdly petty response from Scottish Labour to the SNP's "baby box" initiative, sourly carping at a dirt-cheap measure with a proven record of reducing infant mortality and providing vital help to the poor.
Today's Herald, meanwhile, leads on a meaningless story about people being opposed to having a second independence referendum in 2017 – something nobody has proposed and which has no prospect of happening barring wildly unforseeable events.
But compared to the inside, that's hard news.
The paper also blares a dramatic headline about Orkney, which on inspection of the text collapses rapidly from an imminent secessionist uprising to "13 councillors decide to have a bit of a think about maybe asking for some extra devolution".
A couple of pages later there's David Torrance's latest petulant sulk masquerading as an opinion column, but the most revealing thing is a smaller sidebar on page 6.

We suppose we should be at least a little bit surprised that Labour's only Scottish MP is actually having a swipe at the Tories for a change (although he does naturally still turn it to "SNP BAD" near the end). But it was the arithmetic that caught our eye.
A few days ago we highlighted the press picking up a wildly exaggerated claim from Murray's colleague Iain Gray MSP, in which an (alleged) rise of 66% was described as "almost doubling". And alert readers will have noticed that under the "£2bn" headline in today's Herald are numbers which in fact add up to exactly £1.5bn, making the headline a whopping 33% exaggeration.
The text attempts to explain this away by noting that the figures "do not account for inflation". But inflation currently stands at just 0.9%, and is falling. Spread across the five-year period used by Labour, current inflation would only bump it up to £1.54bn.
The size of that casual, offhand "rounding up", at £460m, is just under 77 times the annual cost of the Scottish Government's baby box scheme Labour spent yesterday complaining about (and which demented Unionists on social media managed to contort into a sinister and "dangerous" piece of quasi-fascist infant-indoctrinating).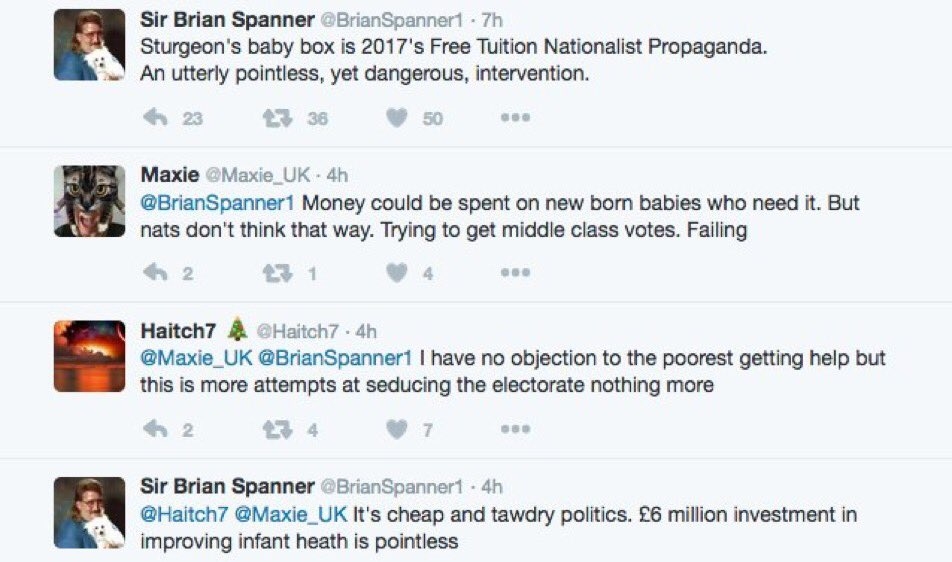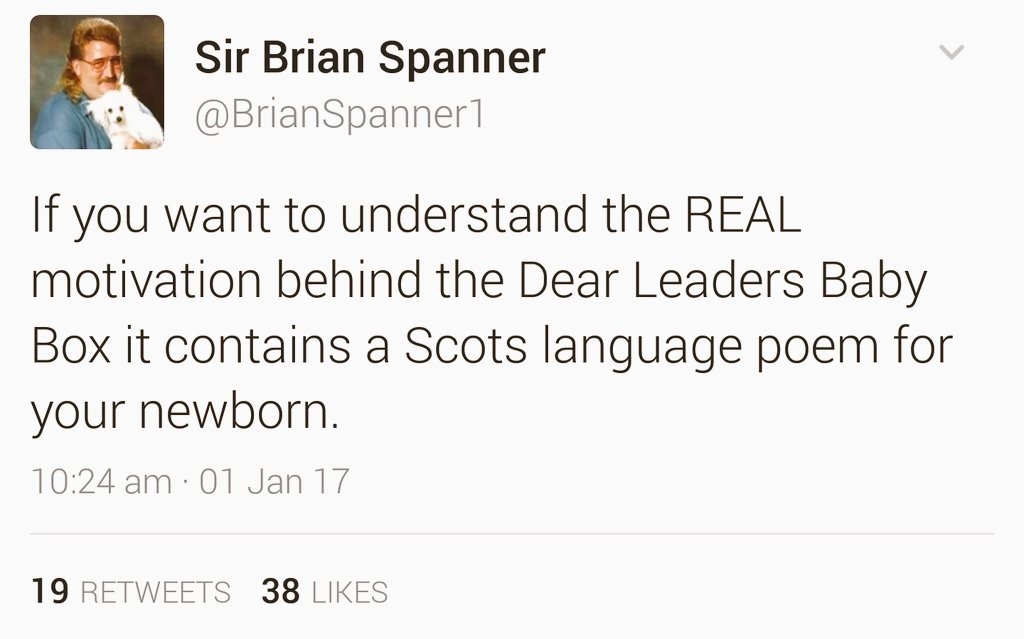 It already seems plain that Scottish Labour intends to make 2017 a year of massively inflating figures to make them sound dramatically worse – aided by a press which intends to print those exaggerations as headlines without question – while sniping bitterly at even the most unequivocally positive of policies.
We're sure it'll work splendidly for them at the polls, just as it's been doing for the last few years. But readers with high blood pressure might be advised to avoid the Scottish media even more diligently than usual for the next 363 days.