We've been watching in some bafflement the continuation of this bizarre non-story from yesterday. (For which, incidentally, the P&J has published a correction today.)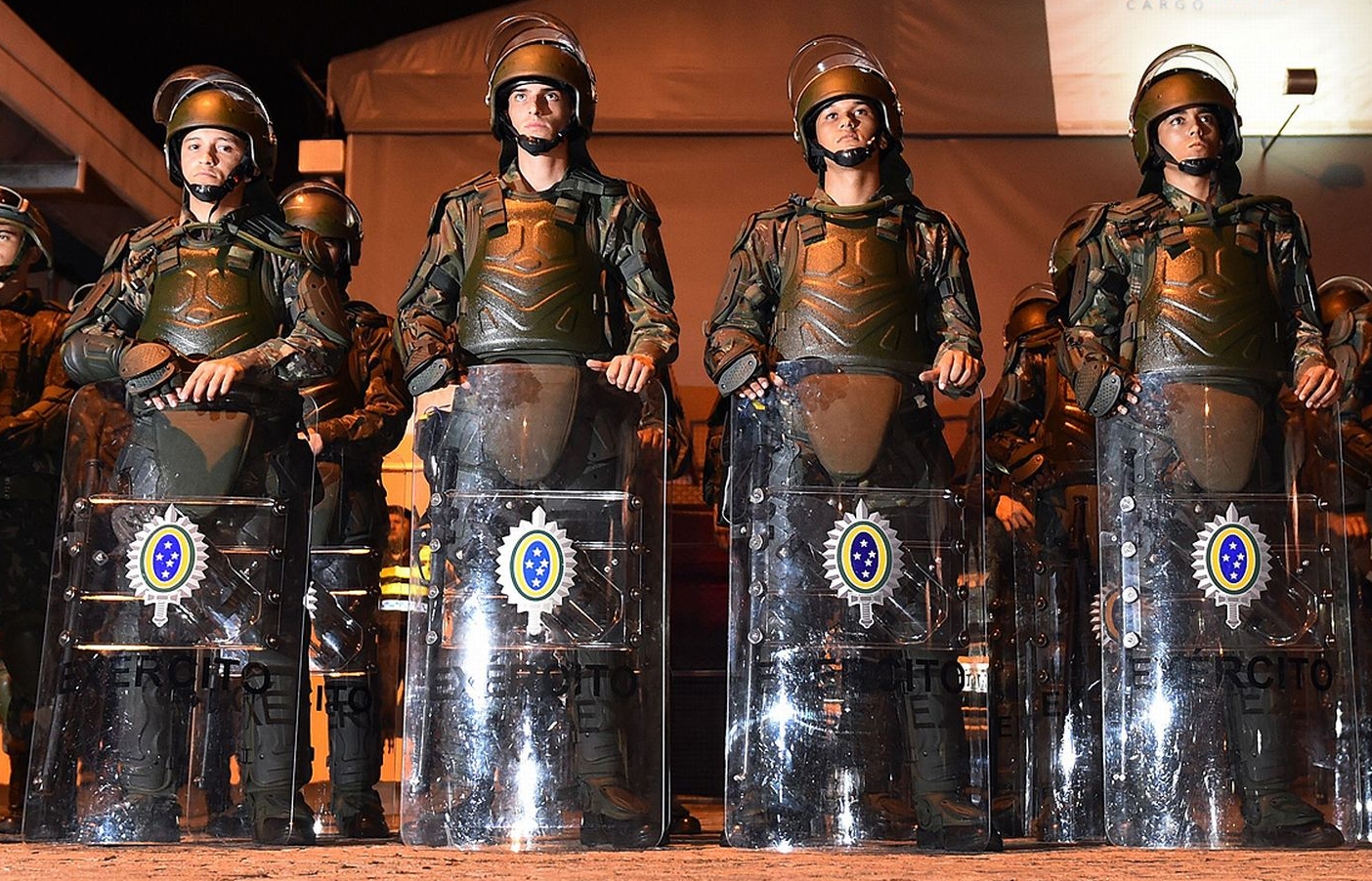 As one in five Scottish children live in poverty and temperatures fall at the beginning of winter with many families facing the choice between heating their homes or buying food, Scottish Liberal Democrat leader Willie Rennie apparently arrived at the conclusion that the most important thing he could be doing with his taxpayer-funded time was occupying the Scottish Parliament with a demand to know (for no immediately apparent reason) how often civil servants had accessed Wings Over Scotland in the six months leading up to the referendum.
The "independent" blog Lib Dem Voice published an intemperate rant of an article making a number of allegations and factually-inaccurate statements which the author repeatedly refused to back up with evidence when challenged, under the mindboggling title "Abusive site Wings Over Scotland is embedded into the Scottish Government".
The article contained quotes from Willie Rennie which had appeared nowhere else, including the official Scottish Liberal Democrats website, suggesting that the blog's "independence" from the leadership might be somewhat questionable. One of them was subsequently repeated in today's Herald:
"With civil servants racking up 77 sessions a day on this nationalist blog site you would think they were issued with a prescribed nationalist reading list. This raises further concerns that the political neutrality of Scotland's civil service has been tainted by this domineering nationalist government."
We're completely perplexed as to what Mr Rennie is suggesting here (though we do commend him on the number of times he manages to say the word "nationalist" in two sentences). If civil servants are reading a website of their own volition, or as part of their normal duties of analysis of various news and commentary outlets across the political spectrum, it's hard to see how the Scottish Government can be responsible or how it can be in some way guilty of "domineering".
Unless, that is, the Lib Dem leader is claiming that innocent and unwilling government employees are being FORCED to read Wings Over Scotland, perhaps by armed riot police standing menacingly over their desks with snarling Rottweillers.
Naturally, we very much hope that's true.
For the record, though, to the very best of our knowledge Wings is NOT "embedded into the Scottish Government", unless someone's embedded us while we were out at the shops or something and we just haven't noticed. (We have no idea what such an "embedding" would entail, but we feel sure we'd know about it if it had happened.)
We hope Willie Rennie gets better soon, in all sorts of ways.