A couple of months earlier than we were expecting it, we've had the Sheriff's decision on our court hearing a month ago against Kezia Dugdale.
tl;dr version: we won.
This doesn't settle the dispute over whether Dugdale's comments in a Daily Record column last March were defamatory. Last month's proceedings merely determined whether there would be a case. Dugdale spent a very large sum of the Labour Party's money attempting to have the claim thrown out before it got that far, but the Sheriff has completely rejected that plea and adjudged that our case should go ahead in full.
It isn't likely to take place before next year, because the wheels of justice famously grind exceedingly slowly, but Dugdale will now be required to answer for her smears in an environment where – unlike the typical political interview – she can't just dodge the questions and waffle pre-prepared soundbites until time runs out.
Which should be worth seeing.
The matter of costs is yet to be settled. The normal practice is that expenses follow success, but alert readers may recall the case of Alistair Carmichael vs four Orkney constituents, where – despite being found to have told a "blatant lie" and been "at best disingenuous, at worst evasive and self serving" as a witness – the former Scottish Secretary won on a narrow technical point of law, but then had the judges deem it a "divided success" on account of his dishonesty and order him to bear his own costs.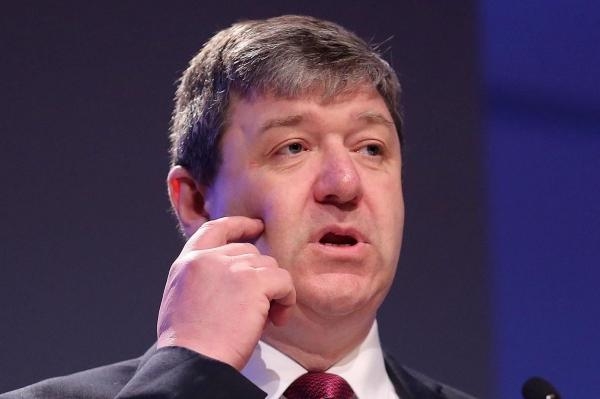 Nothing like that has happened here – the sheriff rejected every aspect of Dugdale's claim and declined to strike out any of our "averments", so our success was in legal terms complete – but it's simply not possible at this point to say with certainty what the final situation re costs will be.
(The Scottish court system is currently also quite harsh on litigants in this regard, with the statutory claimable hourly rates set far below what any lawyer actually charges, so that even the most favourable outcome on expenses may leave us out of pocket.)
Our costs to date have been considerably in excess of what we raised last year to fight the case, and it may well be that we need to have another fundraiser to cover the final stage rather than deplete the Wings Fighting Fund.
(It is of course up to readers whether or not to support any such appeal. If you'd rather we quit, you can always say so in the comments and we'll take it on board.)
That's about all there is to say for now. We'll keep you posted.