Alert readers will of course be aware that one of this site's most frequently-recurring themes is "phantom news", whereby events or unpleasant opinions that newspapers or broadcasters really want to have happened are conveniently brought to life, either by some random nobody on the internet, or an unnamed "source" or "insider".
(Or in a real emergency, simply asserted with no evidence at all.)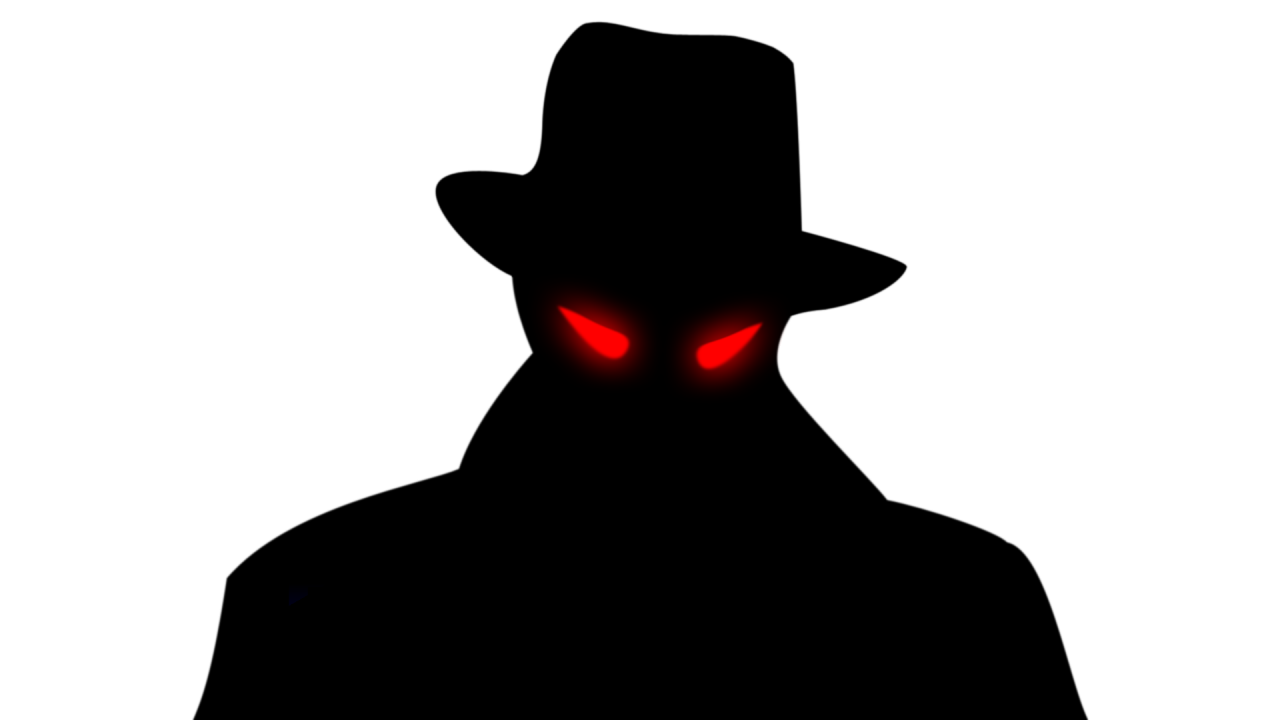 So when Nicola Sturgeon did something today that nearly everyone in the Northern Hemisphere knew she was going to do sometime soon, but wasn't expecting just yet, there wasn't time to prepare actual real people with the required quotes.
In the modern media world, though, that isn't a problem.
It started relatively innocuously in the Herald right after the First Minister's speech: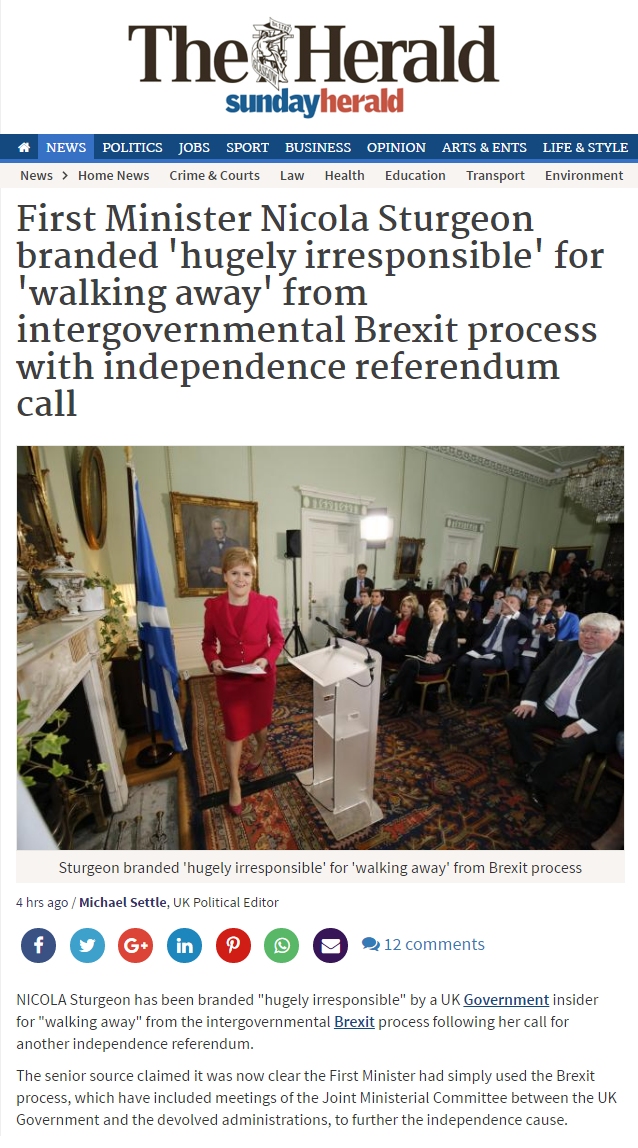 The cowardly anonymous quote at least had its TYPE of origin specified: a "senior UK government insider", which means next to nothing – it could be the Downing Street tealady – but is at least some sort of attribution.
Things went downhill rapidly after that.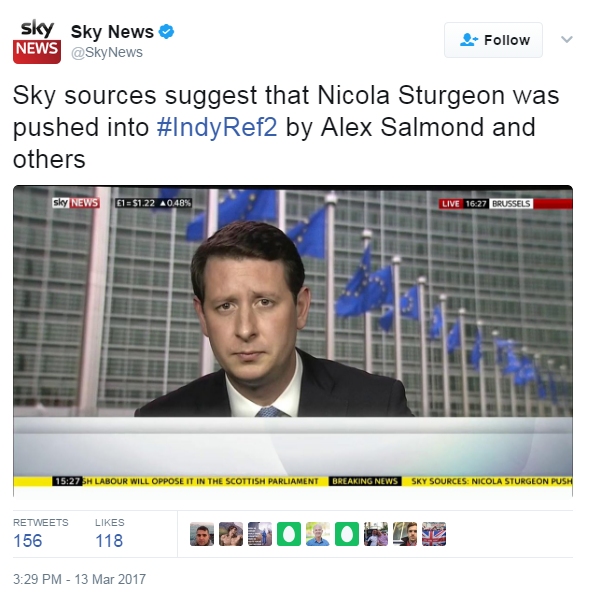 Sky News cut to noted indy-hostile reporter Kay Burley, who breathlessly reported that "Sky sources" had told her Nicola Sturgeon had been bounced into her decision by her predecessor and others.
Again, the weasel-worded term is meaningless – Burley's cab-driver or dog-walker would count as a "Sky source", but their opinion as an expert on SNP internal politics would be worthless. The allegation was swiftly rubbished not only by Salmond but by other broadcast journalists.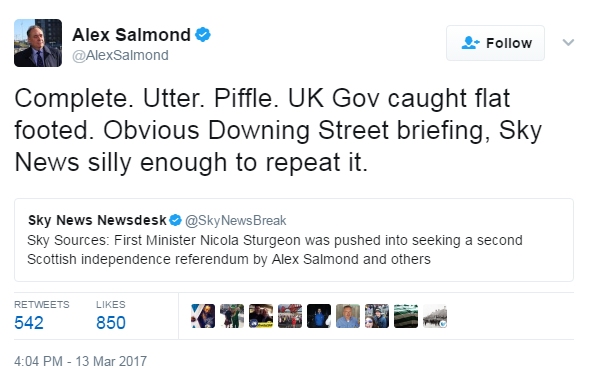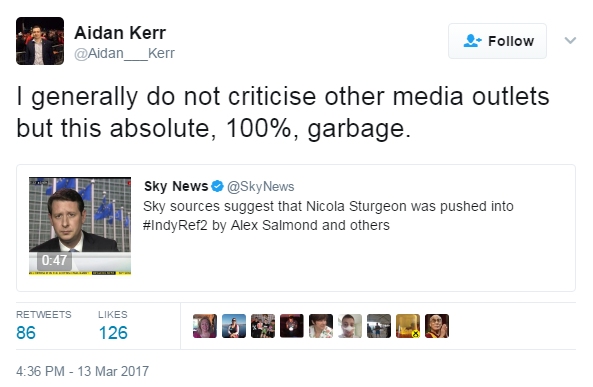 But the bottom of the barrel was yet to be scraped.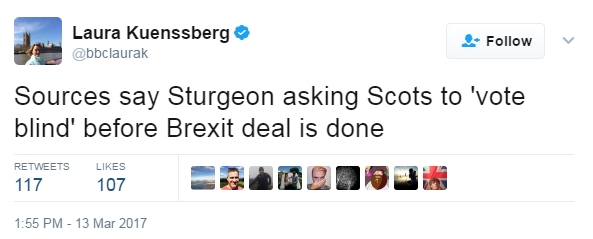 The BBC's Laura Kuenssberg – recently found to have broken the Corporation's rules on impartiality over a false claim she made about Jeremy Corbyn – couldn't even be bothered narrowing her "sources" down beyond "the entire population of planet Earth".
Literally anyone, from Graham Norton to her pet parrot, could have been the supposed author of this alleged claim, with no possible way for anyone to verify or challenge it. The First Minister wasn't impressed with such anonymous cobblers.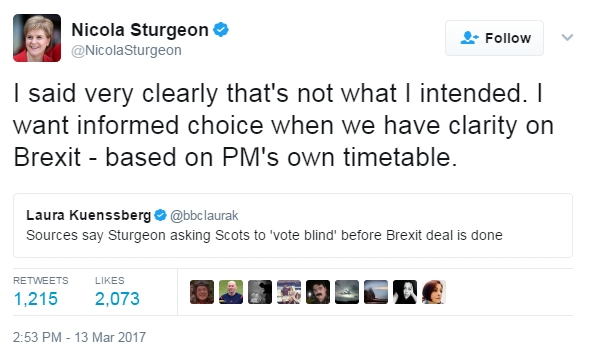 And the plague of ghosts still wasn't over.
The Scottish Labour branch manager was quick off the mark with a claim to have been subjected to a torrent of "abuse and bile" on Twitter. The only problem was that nobody could actually find any of it.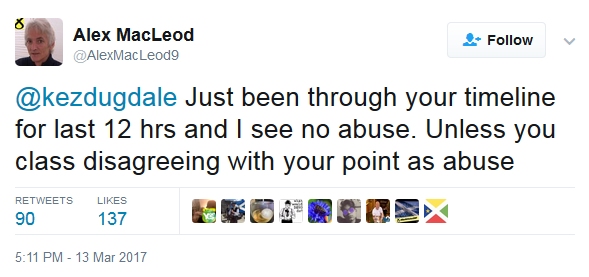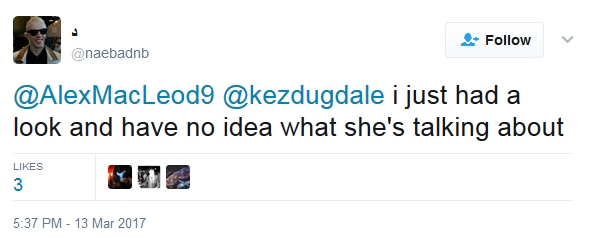 As we write, several hours after Dugdale made the claim, neither she nor anyone else has been able to provide a single example of the alleged abuse.
It's going to be a long campaign, folks.