To anyone observing Scottish politics with even half a keen eye, it was obvious from very early on that former athlete Brian Whittle was one of the stupider and nastier elements of the 2016 crop of new Tory MSPs, having been thrashed by more than 12,400 votes in the election but foisted on taxpayers anyway via the list system.
(Trivia fact: Whittle is Holyrood's most comprehensively rejected MSP. Nobody else in the 2016 election was beaten by such a big margin but still ended up in Parliament. He makes Murdo Fraser – who lost Perthshire North by 10,353 in his seventh defeat on the trot but still got a seat – look like a beacon of popularity by comparison.)
Indeed, an interview in today's Holyrood Magazine reveals that Whittle is SUCH a dim bulb, he didn't even realise that if you got elected as an MSP you had to actually go and do the job.
But astoundingly, that's not even nearly the dumbest thing he says in it.
And we're not even sure what is. This is a contender, for example:
"It was [a] seeming refusal to dodge difficult questions that led him to request an interview with Holyrood, in order to respond to a news story which seemed to call into question a remark he had made in the chamber.

The debate had been on poverty and Whittle had answered a question on whether Universal Credit was causing rising foodbank demand by pointing to his local centre, in East Ayrshire, which he claimed had seen a 30 per cent drop in use in the last year.

However, when Holyrood got in touch with the foodbank, it said its most recent figures show demand was actually up by 12 per cent, and that the 30 per cent figure quoted by Whittle dated from 2016/17, a year before the local rollout of Universal Credit.

The figures show use was declining, until Universal Credit came in, then it rose.

But, sitting in his parliamentary office, Whittle bristles at the idea the statement was misleading. "I go into the foodbank and they are brilliant," he says. "They tell me what the trends are, what the issues are, some of the things that if you said out loud I would get smashed for.

But I am totally aware that Universal Credit has had an impact. My point is this: why has it had such a differing impact across constituencies? In 2016/17, East Ayrshire managed to reduce it [demand] by 30 per cent, and I've been waiting about a year to actually say that."

But, despite Whittle's protests, the point is that the reduction came before Universal Credit was introduced. When it came in, foodbank demand then rose.

"Uh-huh," he says. "But I've been waiting about a year to say that, do you know why? Because what they're doing in there is obviously having a positive impact."

He adds: "Now, I will freely admit, that in the context of that particular debate, I've maybe tried to force that in there, but only because it needed to be said."
We apologise for the length of that quote, but you need to see the full exchange to grasp just how thick it is. Having had his error patiently and clearly explained to him, not a single word penetrates and Whittle just blusters on repeating the exact same thing he'd been criticised for in the first place, insisting that the cretinously wrong and epically point-missing brainhonk "needed to be said".
But he's not finished. Then comes this:
" – What about the two-child cap, then, also known as 'the rape clause'? The policy, based on restricting the child element of child tax credit and Universal Credit awards to two children, has come under fire from organisations ranging from the Child Poverty Action Group to Scottish Women's Aid. In fact, apart from the Conservative Party, it's hard to find a single group that backs it.

"Well, number one, again, this is where politics is appalling, there is no such thing as a rape clause. That's an invention. There's an exemption clause."

 – It is effectively a rape clause.

"No, it's not."

 – It's an exemption for someone who has been raped.

"Why don't we call it a children in care clause? Because it's part of the same thing. I'll tell you what I think about that, there's a legitimate debate to be had around the child cap that will never happen because, politically, you wouldn't be allowed to say what you've got to say.

The term 'rape clause' is an invention to beat the Tories with. It's the invention of another political party.""
But of course, obviously, it IS a rape clause. It's literally a clause in the law, that deals exclusively with rape. You can tell by the way the word "rape" appears in it and how it's all about rape (or "non-consensual intercourse" in the prissy language of government, like being murdered is a "non-consensual life-ending incident").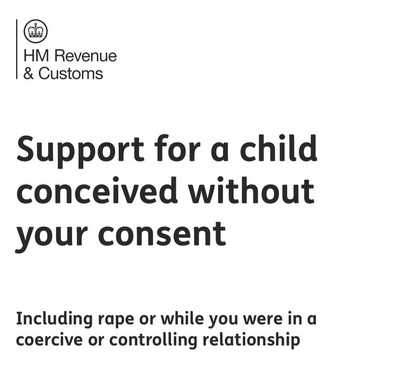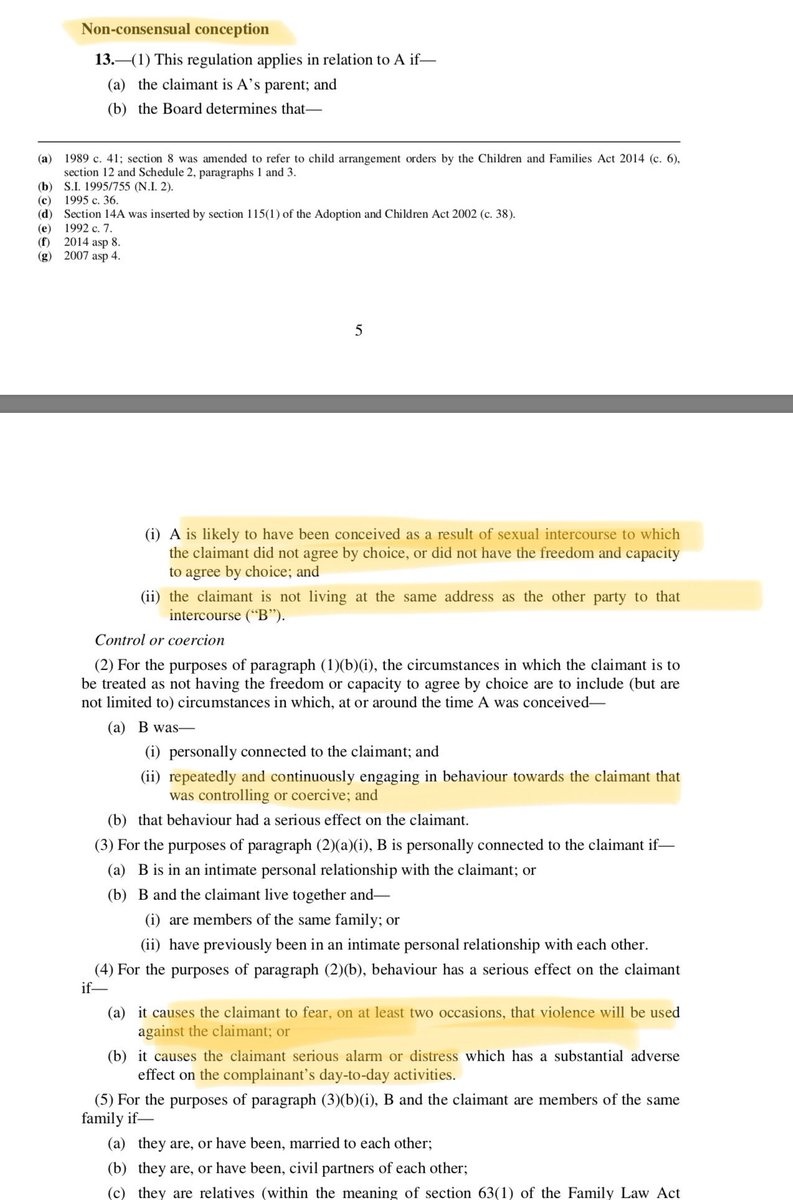 But he's still not done. For our money, the top spot on the podium goes to Whittle's next remarks, about how withdrawing child benefit for additional children after the first two won't cause them any harm:
" – But even if you assume that it's acceptable to say to someone who has suddenly fallen on hard times that they shouldn't have had more than two children ten years ago, even if you accept that's OK, how would you explain that to the third child? What did they do to deserve that?

"I've got three children."

 – But you have a good job.

"There is no way on earth you are going to devalue my third child. No way you can do that."

 – So why don't they deserve support?

"It's the parents that will have the support."

 – But removing the support from the parents will mean the child will suffer.

"The child will not."

 – How would removing financial support not have an effect?

"There's a whole load of other things that are there to support you when you fall into those circumstances."
He doesn't, however, quite manage to get round to mentioning what any of them are. The absolutely most charitable interpretation we can put on the comments is that he means foodbanks, and that a child won't be harmed if it has to rely on foodbanks to eat. (And foodbanks don't provide for anyone seven days a week – they're temporary sticking plasters typically giving people a three-day parcel on a one-off basis.)
But the final clincher is when he asserts that none of this is happening anyway:
"- [The UN Special Rapporteur's] study projected an additional 600,000 children would be living in absolute poverty [by 2022 as a result of UK government policy]. Those are households which will struggle to find enough cash for food, rent or heating.

"Do you know what? If someone comes to me with that issue then I am all over that. I would pull out whatever I need to do."

 – It's happening now.

"I've never seen it. No one has ever come into any of my surgeries and said that."
We don't know about you, readers, but if we were desperately poor and struggling to feed our children, pretty much the last person on the face of the Earth that we'd go to hoping for help, or even an atom of basic human empathy, was Brian Whittle. The interview – which we urge you to read in full – provides ample evidence of why.
But at the end of the day it's not even the astonishing wilful ignorance detailed above that makes Whittle our new Thickest Politician In Scotland. It's the fact that he actually actively sought out a journalist to say this stuff to.
He wasn't trapped or caught with his guard down. He urgently wanted people to know that he thought this, and is presumably satisfied with how it went. And that, folks, is a truly Olympian level of stupid.