So, first this happened:
Then this happened: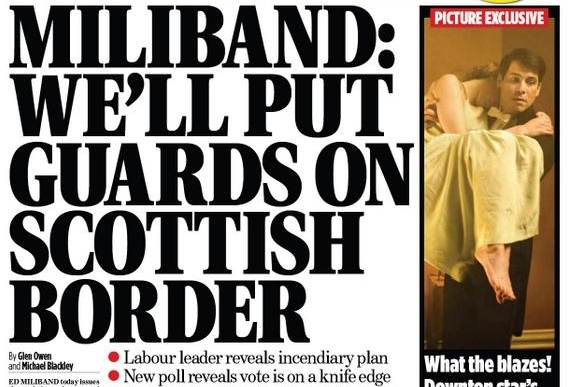 But then this happened: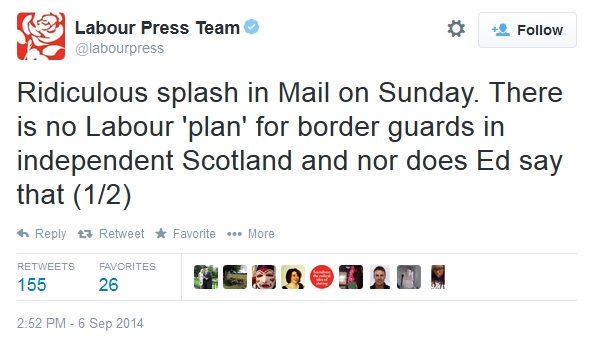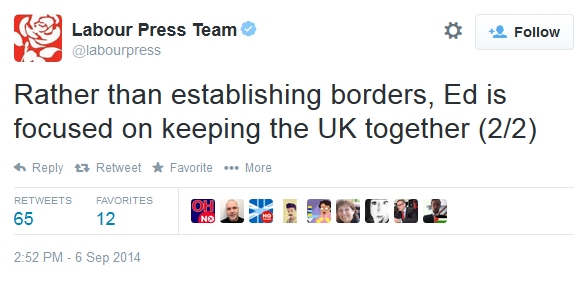 Except that unfortunately for Labour, these had already happened: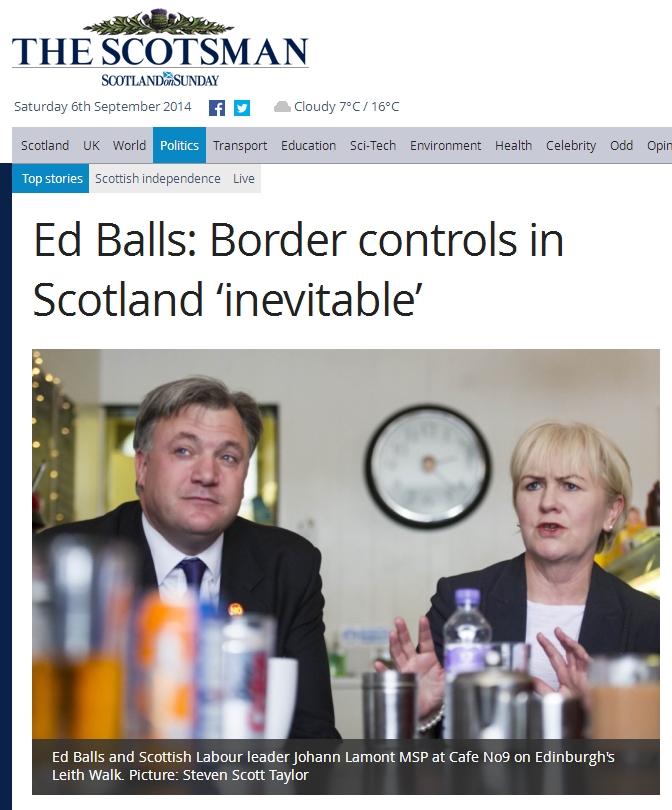 So that was embarrassing.
But then this also happened: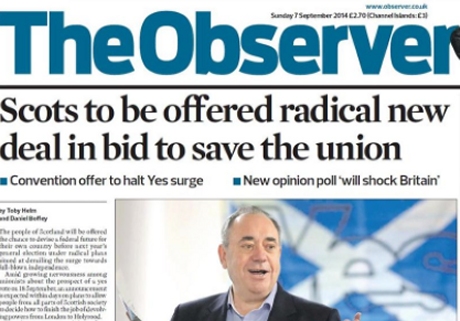 Except that that CAN'T happen:
Because we're in the "purdah" period and both governments are committed to the rules that say they can't make "arguments for or against any outcome" of the referendum any more. Indeed, just last month, this happened:
In which the official No campaign said it couldn't even take part in a debate after the postal votes were sent out in late August, because doing so would be unfair to those voters. But now, apparently, there's going to be a whole new offer of new powers for a No, AFTER thousands of Scots have ALREADY cast their votes by post.
Or maybe not, because then this happened: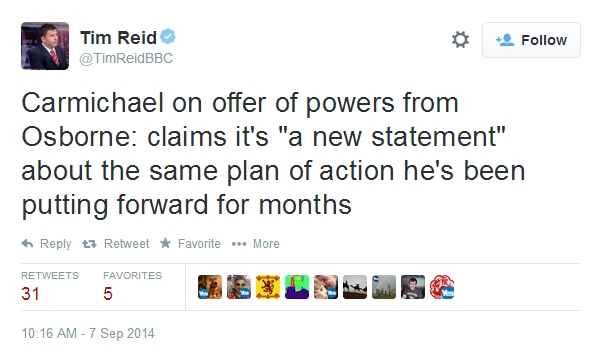 So in fact the "radical new deal" is in fact just the same old deal as before.
We think it's a fair assessment at this stage to say that the No campaign's right hand doesn't know whether its left hand knows its arse from its elbow or not.