Because it looks like you're going to need them.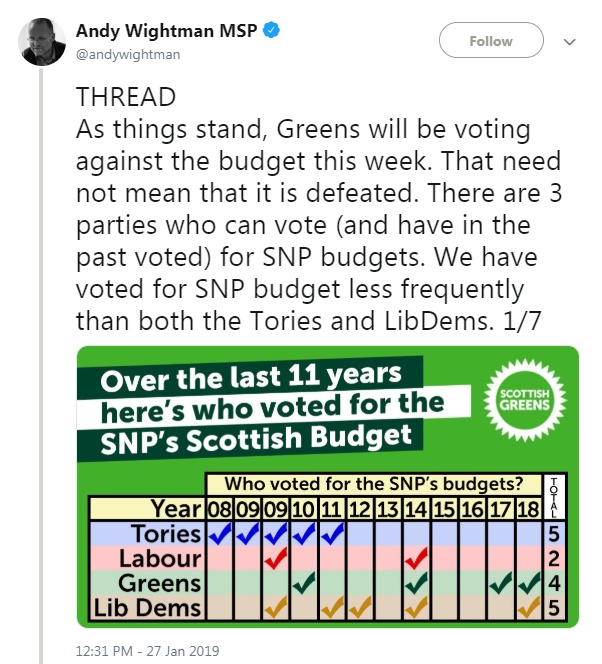 If the Scottish Government can't pass a budget it'll fall, and with no majority for any alternative administration that'll leave no option but to hold a general election.
Meanwhile, at Westminster, the UK government is running out of time to get a Brexit deal through Parliament, and facing all kinds of procedural shenanigans which may very well lead to a UK general election.
Should that happen, the UK will likely ask the EU for an extension to Article 50, which would take us past the European elections in May, which would mean that the UK would have to take part in those elections  too (because you can't have a country that's still an EU member state having no representation in the European Parliament).
Scottish or UK general elections could lead to a new independence referendum, a new Brexit referendum, or both, sending Scots to the polling stations up to FIVE times (and the rest of the UK up to four) in a matter of months, with all the attendant campaigning, colossal expense, economic uncertainty and governmental standstill that such insanity would bring about.
Good luck, everyone.