We know that many of you were quite upset by our revelation a couple of months ago that the Scottish Government has had absolutely nobody at all working on the case for independence for most of the last five years.
But readers, we wouldn't want you to think that time had been wasted.
Because while it may not have brought us a single step closer to a second indyref, or managed to stop Brexit, or keep Boris Johnson out of Downing Street, or get any ferries built, or produce the fabled "Household Guide" to independence, or get Scottish tax and benefits agencies running, or any of a whole bunch of other stuff, the current administration HAS recorded some important achievements.
Because we're pretty sure Scotland couldn't have survived very much longer without an Intersectional Gender Architecture or a Gender Beacon Collaborative.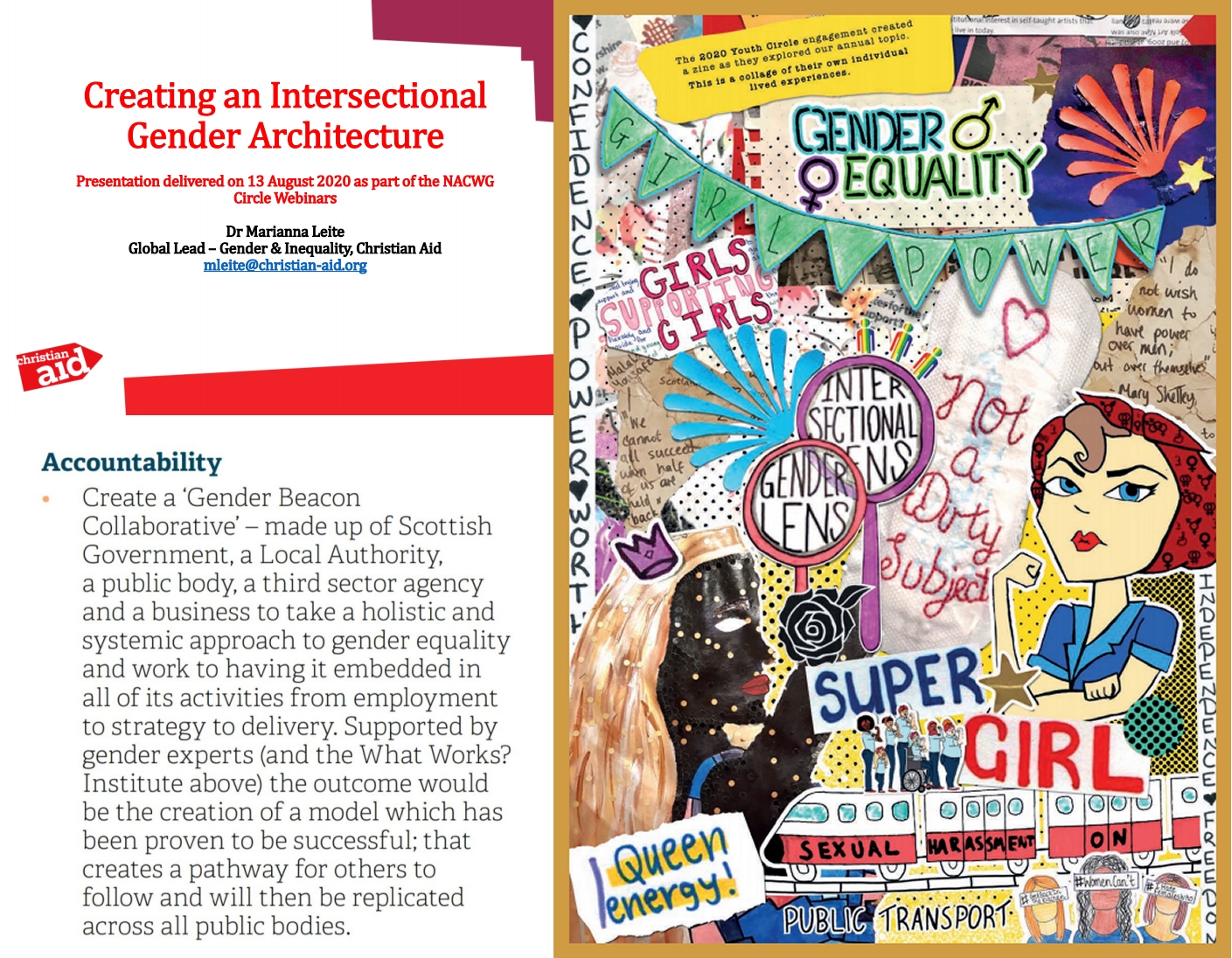 There was a lovely collage and everything.
With five more years of Nicola Sturgeon as First Minister we might still not have the right to choose our own governments and determine our own futures, but by HECK you can sleep safely in your bed knowing that we're going to challenge the bejeesus out of some assumptions and untangle definitions of vulnerability to be aware of labels which stigmatise and disempower individuals and communities!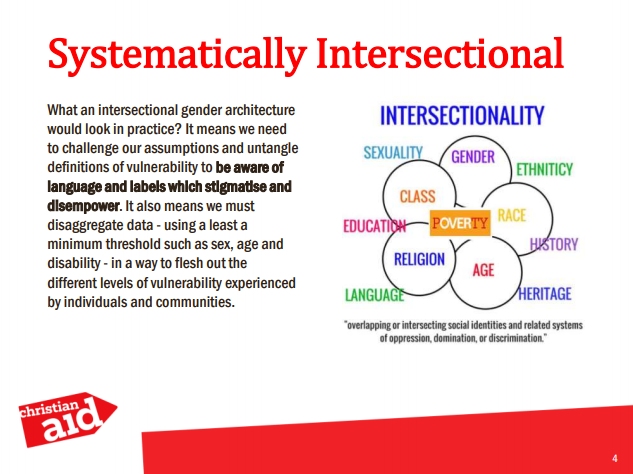 (The above presentation was delivered – to goodness alone knows who – last August, at your expense, right in the middle of the coronavirus pandemic, because while you can sideline all work on independence due to the virus, some things just can't wait.)
Now, we must admit, we're not absolutely sure how you can do that when it apparently requires a "minimum threshold" for data disaggregating "sex, age and disability", when at the same time you're also planning to basically abolish the entire concept of sex and replace it with self-declared gender.
Especially if you throw people out of meetings for asking questions about it.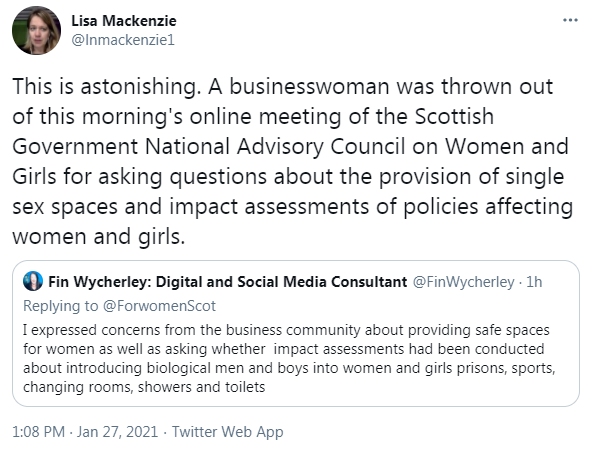 But we're certain that someone's being paid a large amount of your money to write a lengthy paper about it, perhaps including crayon illustrations. Everything is fine.