Chances, that is.
Yesterday the UK as a whole voted to leave the European Union, while Scotland voted to stay in. Unless something is done, Scotland will be dragged out of the EU against its clearly-expressed will – the margin for Remain was two and a half times the margin for No in 2014.
The temptations for Yes voters are almost overwhelming. The rage that many of them feel is genuine and fully justified. Scotland was lied to remorselessly and relentlessly throughout the indyref campaign, threatened and bullied and cowed into staying in a fantasy UK bearing no resemblance to the one we now find ourselves in.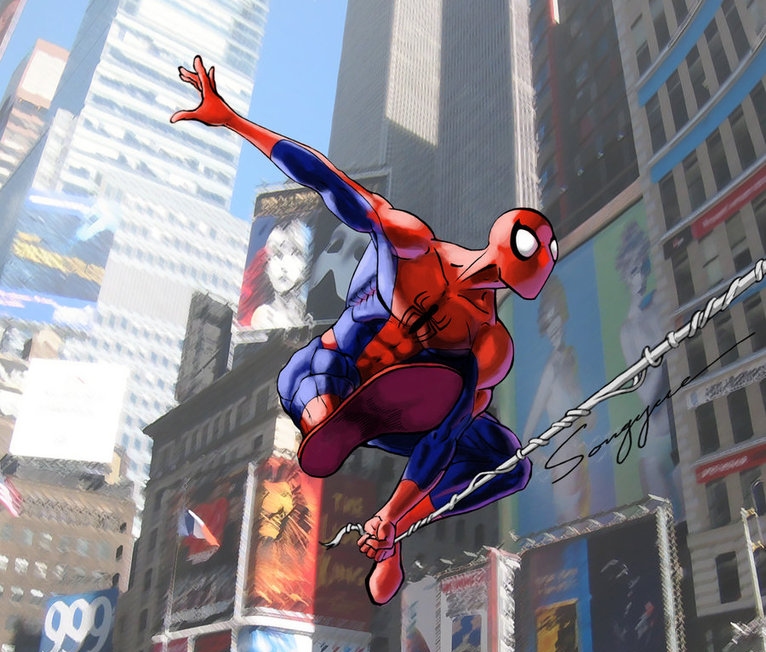 The sheer irony of the UK plunging into exactly the sort of calamitous uncertainty we were told would befall an independent Scotland would test the character of a saint.
And for everyone whose restraint is being stretched to the very limits of its endurance today, we have a two-word message: George Square.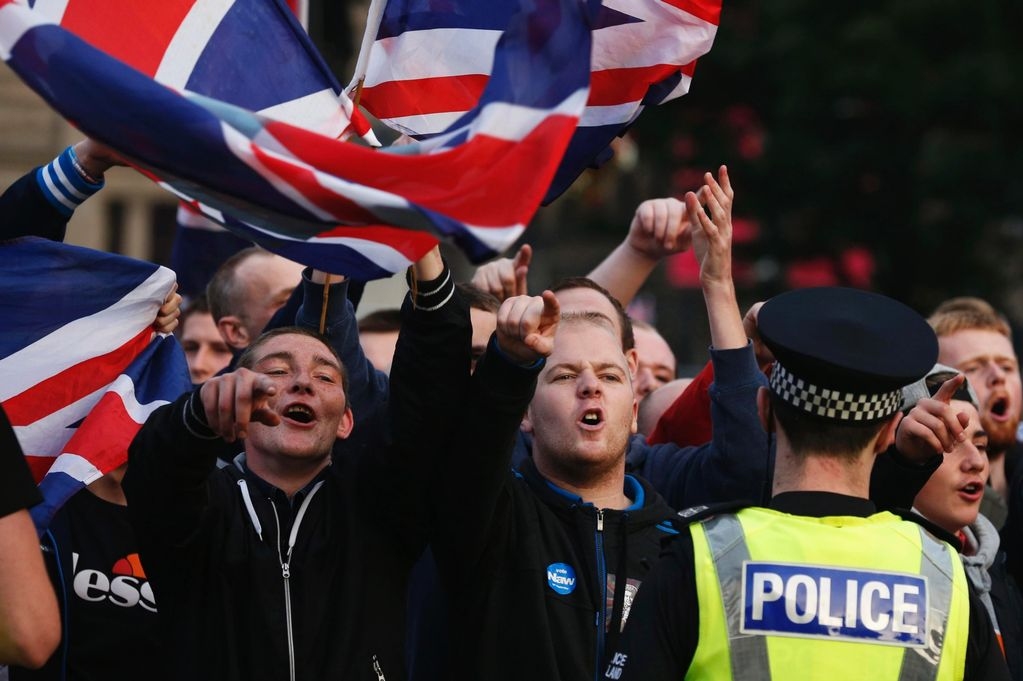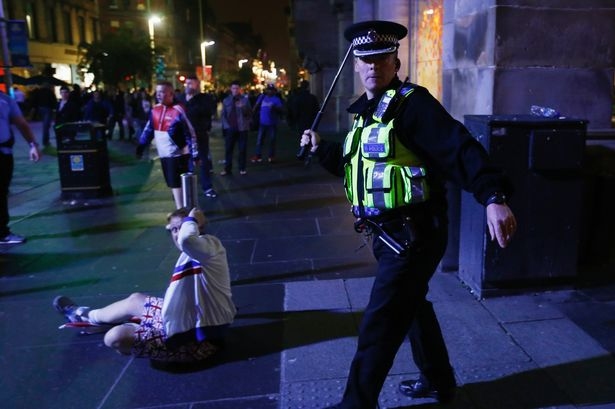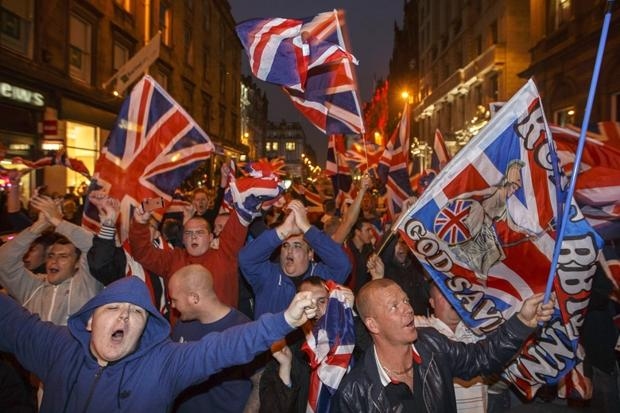 Remember how we all felt that day, as Loyalist thugs screamed and gestured and gloated across our TV screens? Did it make us more Unionist? Did it make us want to give up, get back in our box, eat our cereal and obey our Queen?
When David Cameron appeared outside Downing Street and started talking about English Votes For English Laws before the counting halls were even empty, did it make us vow to knuckle down and work for a better Union? Or did it make us redouble our determination to stick to our path?
Why would other people be any different?
Social media is already alive with people reporting No friends who now say they'll vote Yes. If we treat them like Cameron treated Scots on the morning of 19th September 2014, any chance of winning them over will be lost. Venting your spleen in righteous fury will feel good, briefly, but the hangover will be deadly.
If and when – and it surely is "when" – a second indyref arrives, this site will be merciless to those who repeat the lies and threats of the first one. But we've just been given a second chance, and everybody else deserves one too. Sometimes the facts we based our decisions on simply change, never mind the enormous pressure that the British establishment and media exerted on Scottish voters.
So this isn't the time for a shaken fist, a provocative salute or a raised middle finger, it's time to reach out a hand. People have been cheated and robbed of something they were promised. If they want to join us in fighting for it now, then let's welcome them warmly, not angrily berate them for being fooled before.
Because the past is done. But maybe that way, they won't get fooled again.
And we won't have to endure this a second time.