There's a fascinating piece in the Guardian this morning.
It reveals that in attempting to solve the unsolvable Irish border problem, the EU's Brexit negotiators are – at the UK's behest – trying to come up with a plan which would preclude its use for Scotland in the event of independence.
That's an entirely legitimate course of action. Having lacked the courage to establish itself as a nation, Scotland shouldn't expect to be treated as one by either the EU or the UK (which has demonstrated its contempt by flatly refusing Scotland any voice in negotiations). The EU is quite properly, and admirably stoutly, defending the interests of its member state, Ireland. Would that Scotland had such clout.
But it's worth taking a second to ponder what it all means.
Because if such a solution could somehow be found (which looks like a long shot), that would leave the following situation:
ENGLAND: Voted Leave (53%), got Leave.
WALES: Voted Leave (52%), got Leave.
N. IRELAND: Voted Remain (56%), effectively got Remain.
SCOTLAND: Voted Remain (62%), got Leave.
The part of the UK which delivered the most resounding vote in the referendum would be the only one that DIDN'T get what it voted for. And even though it showed its faith in the UK in 2014, it would be suffering that fate purely out of UK government spite.
Because there's no need for it at all. We already know there's a simple and viable solution to this problem in which EVERYONE gets what they want.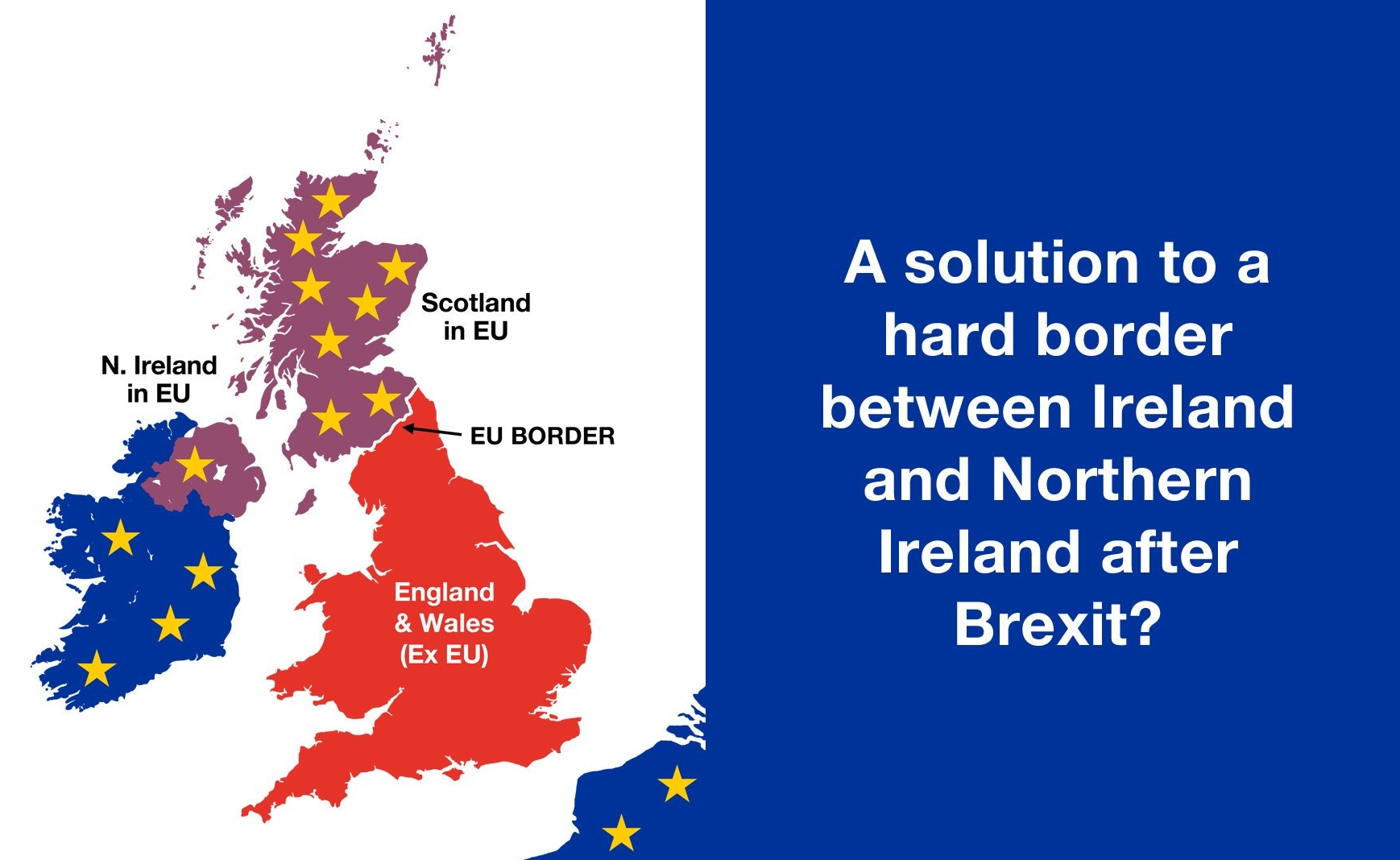 The plan proposed by this site back in July gives all four parts of the UK what they voted for. It's more practical than trying to "quarantine" Northern Ireland alone, and comes with none of the threats to the peace process that other ideas can't escape. It's backed by a substantial majority – more than two to one – of the Scottish population, and we suspect would be enthusiastically endorsed by the rest of the UK's as well.
But out of sheer, blind hatred of Scottish nationalism, the UK government is utterly hell-bent on punishing Scotland – not for voting for independence, because it didn't, but in case it might vote for independence in the future.
(Even though, plainly, being treated with a modicum of courtesy for once and actually having their wishes respected would if anything make them LESS likely to vote Yes.)
Scots are living in a country that actively despises them. Because when it comes down to it, even bullies loathe the cowards that cave in to their bullying. It's no surprise that, however slowly, more and more voters are beginning to wake up to that.