As people who commission opinion polls occasionally, a thing that puzzles us is why other people who do it ask questions and then don't talk about the results.
Some polls are done with the intention of being for private consumption only (this is particularly true when they're commissioned by one side or the other in a debate, rather than by a notionally-impartial newspaper or the pollster themselves), and at other times results will be kept private because the results are unfavourable to the people who commissioned them.
(For the avoidance of doubt, we've never withheld any results for that reason.)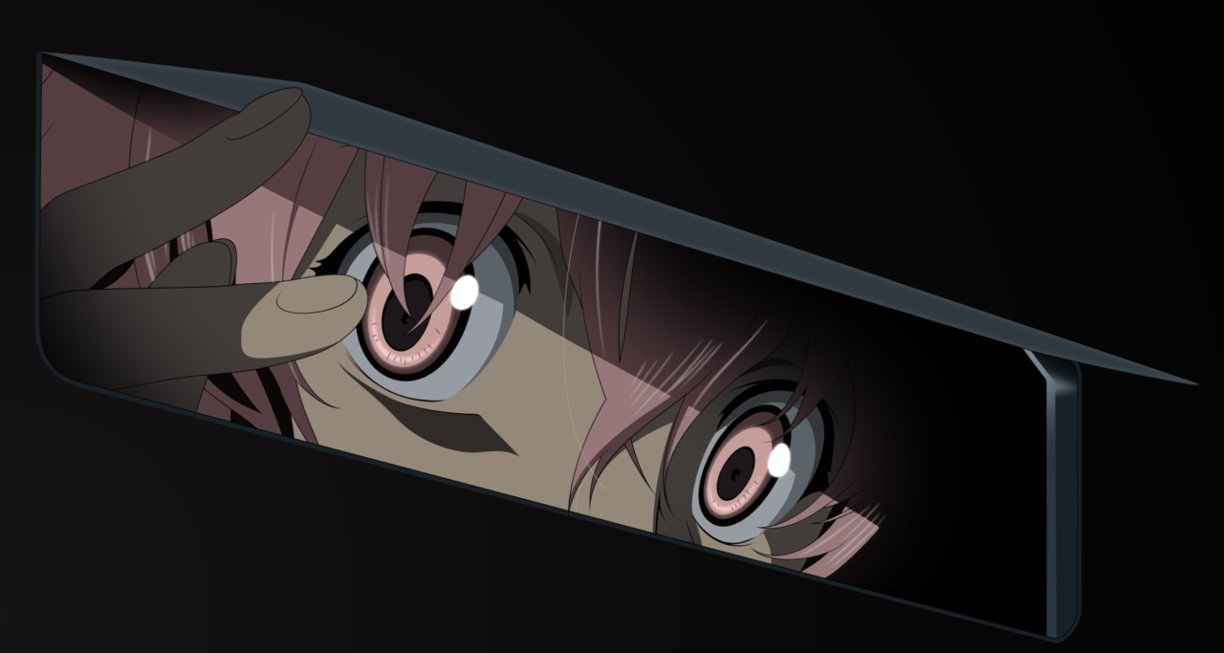 But at other times, results will be published but never discussed. Which is why, whenever a poll's just come out these days, we get ourselves straight over to the polling company's website and see what's been left out.
This week's big poll was the one commissioned by Channel 4 and carried out by YouGov, which showed that company's closest set of figures for the independence question yet. (Amusingly spun by the Daily Mail as a "surge" towards No.) The broadcaster did a six-minute segment on its news programme, but didn't mention several of the findings either in that or on the report on its website.
And when we checked up with YouGov, what we found explained why nobody should expect the "Better Together" campaign to get more positive any time soon.
Because what the poll found, in a nutshell, was that the No camp's scaremongering was largely working. Or to be more precise, it was working on the people who were already planning to vote No, and that's all it's designed to do.
We've documented at length on this site that the main "Better Together" strategy regarding debates is not to have them. Last night's big event in Glasgow was a case in point, with the organisers only managing to secure some No representatives at the very last minute, none of them from the official No campaign.
Alistair Darling and Blair McDougall appear to have abandoned any hope of persuading anyone to their side, and are instead counting on simply clinging onto the majority that they started with by terrifying it out of changing its mind, a tactic commonly described in a military context as "what we have we hold".
So the poll tells us that while only 38% of people believe George Osborne and Ed Balls' dire threats to refuse an independent Scotland a currency union, a whopping 61% of No voters swallow it.
More astonishingly, 57% of No voters actually believe that an independent Scotland would be thrown out of the EU – a view that almost no Unionist politician is prepared to state in public, and which some of them openly decry as ridiculous, but which has somehow found its way into the mind of a large slice of the public.
67% of No voters think Scotland wouldn't be able to afford state pensions at the current level, even though Scotland currently spends LESS of its budget on pensions than the rest of the UK does. And 68% of them believe that major employers and businesses would leave an independent Scotland.
It's as clear as day from the poll's findings that No voters are frightened. They're not voting No because they love the UK, they're voting No because they think they'll lose their jobs and their pensions and their money. Without those fears it would only take a tenth of No voters to change sides for Yes to win, and that's a narrow margin of error.
So whatever they say in public, "Better Together" will keep up a relentless torrent of scaremongering from now until September, because they can't afford not to. Almost every time there's a debate there's a swing to Yes, so they know they can't win on the arguments. Project Fear is all they have.