Earlier today we referred to a story from the Sunday Times, picked up by some of the tabloids this morning, about how Scotland manager Jock Stein tried to cancel a World Cup scouting trip to New Zealand in 1982 in a panic because he feared that Margaret Thatcher was about to start a nuclear war over the Falklands.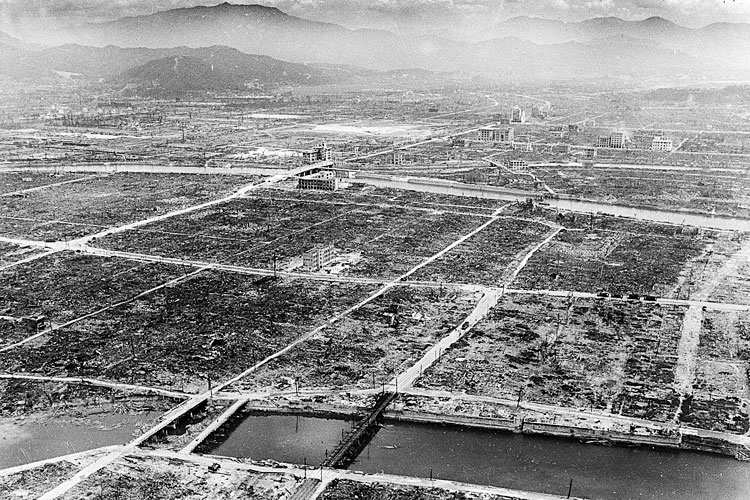 It seems remiss not to note a chilling passage from the original ST piece.
It's worth keeping in mind when Scottish Labour politicians insist that the UK must retain an independent nuclear deterrent, don't you think?