Between recesses and the mourning period for the Queen, the UK Parliament has been sitting for just four weeks since the 1st of July this year.
In that time the government has somehow managed to lose three Chancellors Of The Exchequer and is about to engage its fourth in the alarming form of Jeremy Hunt, a man whose primary claim to fame and utility to the UK is as rhyming slang.
We may also be about to have our third Prime Minister in the same period.

But don't worry, readers – the SNP is fully focused on getting you out of there.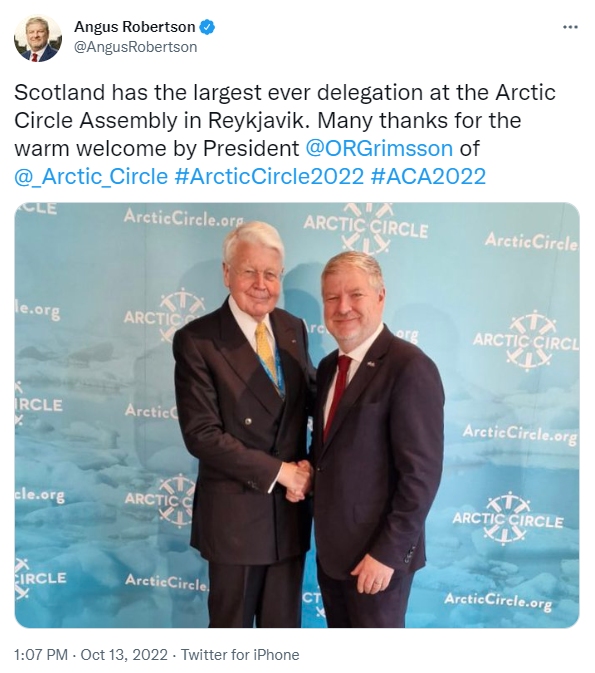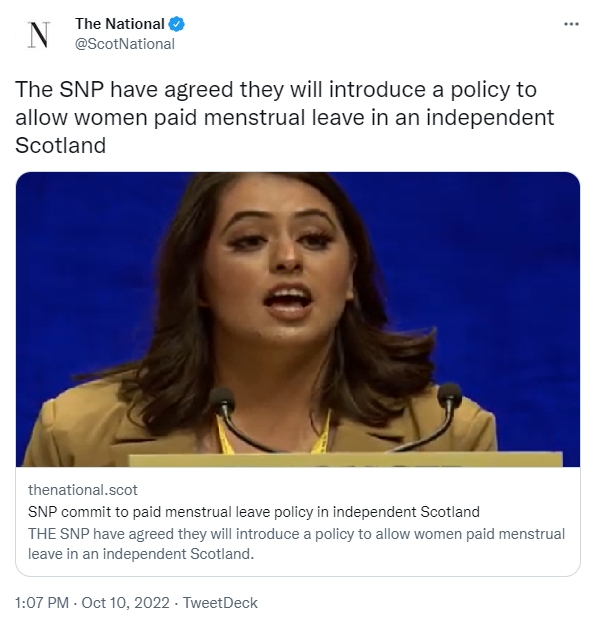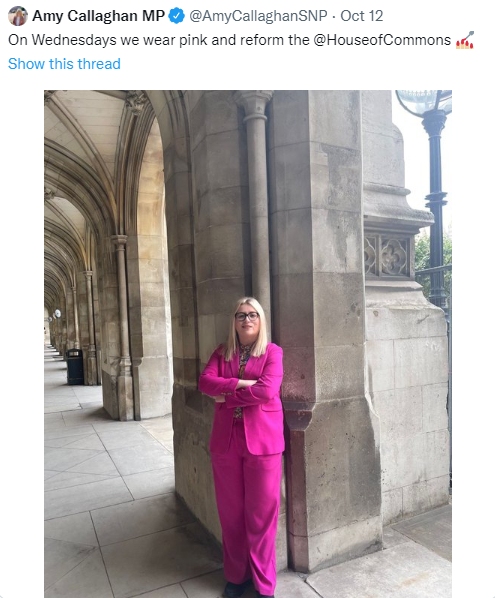 TBH when Hunt is fired next week we fully expect Pete Wishart to apply for the job.