As the Smith Commission continues its fundamentally pointless and impossible deliberations, in which it's expected to digest and consider many thousands of submissions (including hundreds of detailed ones from political organisations and "civic Scotland") in around three weeks, the Scottish and UK press is still casually and inaccurately tossing around the term "devo-max".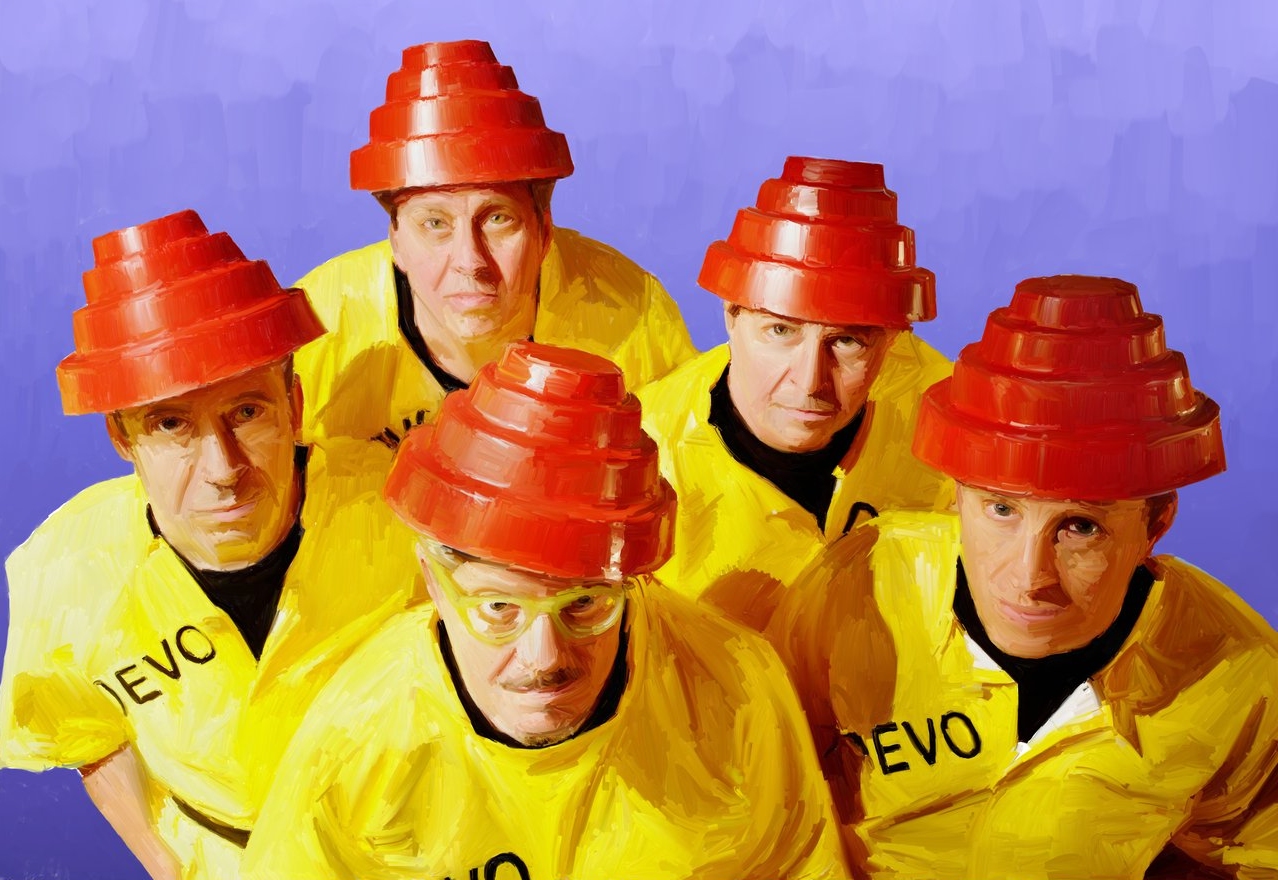 There seem to be essentially two competing interpretations of the term – the previously-understood meaning (also known as "Full Fiscal Autonomy") in which all powers are devolved to Holyrood except foreign affairs and defence, and a new one which simply refers to whatever devolution Westminster is prepared to grant. (Justified semantically by the claim that it's the maximum devolution Scotland's going to get.)
So when we commissioned our latest Panelbase poll, we decided that rather than the usual checklist of "which powers should be devolved", to which the answers have remained the same for years, we'd ask some slightly different questions about the relationship between Holyrood and Westminster, and the process of devolution itself, to see if we could determine what it is that the people of Scotland really want from their Parliament.
————————————————————————————————-
Broadly speaking, do you agree or disagree with the  following statements about the relationship between Holyrood and Westminster?
————————————————————————————————-
– The leader of any party represented in the Scottish Parliament should always be an MSP, not a Westminster MP.
Agree: 61%
Disagree: 20%
Don't know: 19%
————————————————————————————————-
A large majority across all parties for this one, with the SNP most in favour but voters of all parties backing it by at least a 20-point margin. Labour voters agreed by 52% to 30%, which makes it slightly odd that all three of their most-favoured candidates for Scottish leader (Gordon Brown, Jim Murphy and Alistair Darling) are MPs from the "big-boy" parliament down south.
Even No voters backed the proposal by almost 2:1 (50-28).
————————————————————————————————-
– The Scottish Parliament should have the power to make any Westminster MP representing a Scottish seat appear in front of its committees.
Agree: 68%
Disagree: 13%
Don't know: 19%
————————————————————————————————-
This might seem a rather arcane procedural question, but it cuts to the heart of what the people of Scotland expect of the Scottish Parliament. UK government ministers often refuse to come to Holyrood and answer to its committees, but it's clear that the Scottish electorate expects its Westminster representatives to be accountable to the devolved chamber and accord it proper respect.
Again this answer crossed all political divides – No voters supported the proposal by a whopping 58% to 20%, and even Conservatives, the least enthusiastic, backed it by a resounding 52% to 31%.
————————————————————————————————-
– Any package of further devolution proposed by the UK government should be subject to the approval of the Scottish Parliament.
Agree: 74%
Disagree: 13%
Don't know: 13%
————————————————————————————————-
Admirably, the Scottish people are considerably more wary of the promise of "more powers" than any of their media. An overwhelming three-quarters of respondents wanted to see the Scottish Parliament – in practice, the SNP – scrutinise any proposals from Westminster before accepting them.
Once more, the answer united the sample – even No voters wanted Holyrood to have a veto over any new plans, by a margin of 66% to 19%. One day we hope to see someone in a newspaper or TV show actually question what the proposals of the three London parties would mean for Scotland in reality, rather than just blindly and lazily assuming that more powers = good.
————————————————————————————————-
– Any package of further devolution proposed by the UK government should be subject to the approval of the Scottish people in a referendum.
Agree: 50%
Disagree: 31%
Don't know: 20%
————————————————————————————————-
Intriguingly, though, voters were much more inclined to trust Holyrood with that decision than to take it into their own hands. This question marked the first divide in this section of the poll – Yes voters wanted the final say by 66% to 16%, but No voters narrowly preferred to leave it to the Scottish Parliament, by 44% to 37%.
Those stats perhaps expose the fact that Scottish voters are a lot smarter than the press when it comes to understanding the difference between the SNP and the Yes movement. With the Nats still commanding a majority in the chamber, giving them control of the decision means that most No voters trusted them to protect Scotland from an unfavourable settlement.
(The only exceptions were Labour voters, who backed a referendum by 40% to 35%.)
————————————————————————————————-
– The Scottish Parliament should control ALL revenues raised in Scotland, including North Sea oil, and then pay a lump sum to Westminster for shared UK services, rather than receiving a lump sum to pay for devolved services.
Agree: 62%
Disagree: 24%
Don't know: 14%
————————————————————————————————-
This is essentially a description of "Full Fiscal Autonomy", by which Scotland would have to stand entirely on its own financial feet, without the Barnett Formula, raising all its own expenditure from its own taxation, yet remaining within the UK and contributing to things like shared defence.
As such you'd expect it to meet with resounding ideological approval from Tory voters, yet they opposed it by a whopping 57% to 26%. Supporters of all the other parties were confident enough of Scotland's economic position to want to take control of it themselves, by various margins – a net +7 for Lib Dem voters (44% to 37%), +21 from Labour ones and a hefty +76 from SNP supporters.
No voters as a whole backed FFA, or "true" devo-max, by 45% to 38%, with Yes voters exactly mirroring the SNP score of 84% for and just 8% against. Which raises a whole slew of questions that we're not going to get into here.
————————————————————————————————-
– Any domestic bill (ie not relating to defence or foreign affairs) passed at Westminster affecting Scotland should only be implemented in Scotland if it commands a majority of Scottish MPs.
Agree: 65%
Disagree: 18%
Don't know: 17%
————————————————————————————————-
With this question we really start to get a flavour of how strong the people of Scotland want their "home rule" to be. This proposal would have seen policies like the bedroom tax – opposed by the vast majority of Scottish MPs – rejected in Scotland. It's a logical extension of the concept of "English votes for English laws", and would be a demonstration of a real federalism, with no domestic law imposed without the (parliametary) consent of the people.
The proposal was strongly endorsed by No voters (54% to 27%) as well as Yes supporters, and across party boundaries, with even Tories narrowly in favour and 3:1 backing from Labour and Lib Dems.
What these findings show is that the appetite of the Scottish people for maximum devolution is undiminished, and far exceeds anything that there's the remotest possibility of the Smith Commission proposing, let alone delivering. It seems reasonable to assume that whatever Scotland Bill eventually limps through the House of Commons will fall a long way short of satisfying the desires of the electorate.
And what happens then?
————————————————————————————————-
– The Scottish Parliament should have the legal authority to hold a referendum on any subject without requiring the permission of the UK government.
Agree: 51%
Disagree: 34%
Don't know: 15%
————————————————————————————————-
We'll leave you to assess that one for yourselves.