We haven't bothered sending a submission to the Smith Commission.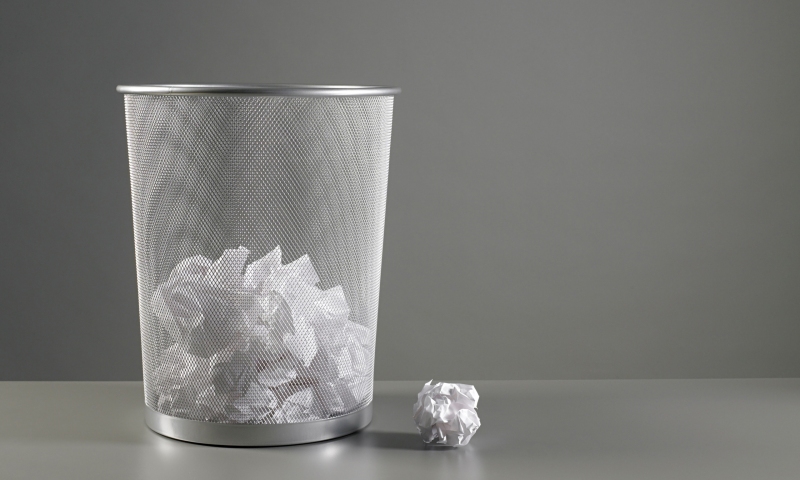 Here's why.
It's not even for the obvious reasons we've discussed previously, namely that the Commission's report will be roundly ignored by whoever ends up in 10 Downing Street next May. It's naive beyond words to imagine that a party that's just won an election will execute anything but its own plan for devolution, if it bothers to execute one at all.
Rather, it's this, from today's Sunday Times:
"Lord Smith has invited the public to have their say — we have until October 31 — and to date 10,000 people have submitted opinions."
And this, from today's Scotland on Sunday:
"Having received 10,000 e-mails from voters on the way forward for devolution and with a country-wide road trip, Smith makes it clear again that he will move heaven and earth to prevent a lame backroom stitch-up."
The problem, for anyone who hasn't spotted it yet, is that according to Gordon Brown's infamous timetable for "The Vow", the Commission is due to arrive at its final conclusion by the 30th of November. It has to do that by consulting with representatives from all the major parties, as well as "civic Scotland".
In the weeks leading up to the referendum, Wings was getting mere hundreds of emails a day, and you can take it from us: if you think it's possible to get even remotely CLOSE to managing to read 10,000 submissions – even short ones – in that period of time, while also engaged in complex and difficult discussions with opposing sets of politicians, let alone give them any intelligent consideration, then we'd like you to get in touch with us as soon as possible, as we're actually Nigerian princes and we need to deposit millions of pounds in your bank account.
For the Commission to pretend that it was worth normal people bothering to share their views isn't just an insult to the intelligence, it's verging on fraud.