A new YouGov poll of Scottish voters was released today. It had no voting-intention figures, and concerned itself mostly with people's assessment of the main Scottish and UK party leaders. The Labour-voters column was interesting to say the least.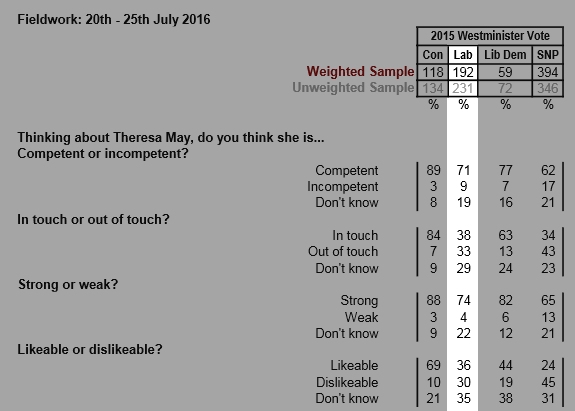 That's rather a lot of love for a Tory PM from people who voted Labour at the last UK election just over a year ago – more of Scottish Labour's remaining voters found Theresa May likeable than dislikeable. But then things got even weirder.
Yes, you're reading those figures right. By a titanic margin, Scottish Labour voters' favourite Holyrood (or Westminster) leader is…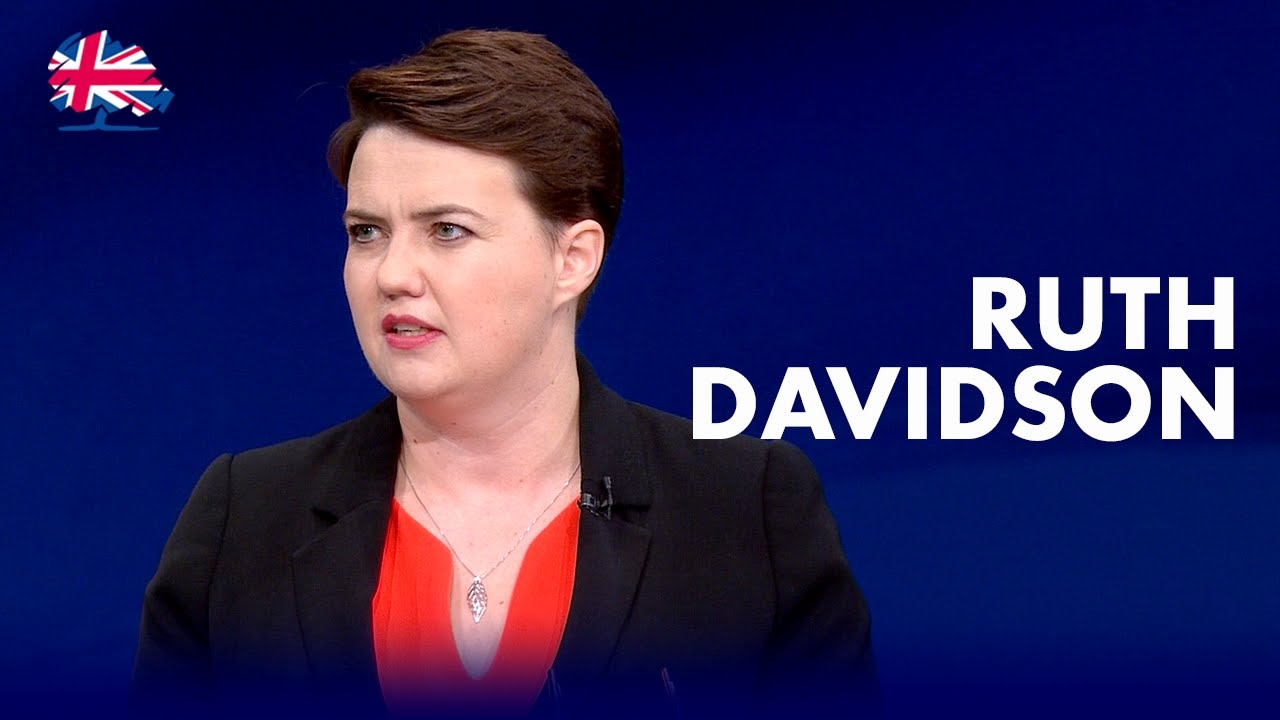 The Scottish Conservatives' camera-loving tank-straddler gets a thumping +58 approval rating from Labour voters, compared to just +12 for their own leader Kezia Dugdale and a miserly +10 for the First Minister.
We already knew we were living in strange times, readers, but that might just about put the cherry on top of the icing on the cake.