Right then. I'm now back in Bath, which sadly is not yet technically in a foreign country. To be frank, readers, after the last three years and especially the last two weeks I'm mentally, emotionally and physically done in.
But on the 19th I said that it was "difficult to think of any useful purpose [Wings Over Scotland] can serve" in the aftermath of a No vote, and that's no longer the case.
So for the next couple of weeks, I'm taking a break. There'll probably be a short post every day or two just to keep people in the habit of looking at the site, but much less activity than you've been used to while I go and get some fresh air, sunshine and much-needed exercise to shed some of the stone-and-a-half of referendum baggage I collected while eating junk food in front of a monitor 16 hours a day, seven days a week for 34 months.
(Special thanks, incidentally, to the absurdly numerous readers who've offered me free holidays in all parts of the world from, literally, Mull to Tasmania. I'm going to stay closer to home than that – apart from anything else I don't currently have a passport – but I'm absolutely gobsmacked and touched by your generosity.)
So if you're a new commenter it might take a couple of days for your first comment to be approved, and emails may take even longer than usual to get replies. (Facebook messages, as ever, have almost no chance of a response. What part of "Please don't send us Facebook messages", written right there on the title page, don't people get?)
But after that battery recharge, we're back. Astonishingly, Wings has added an EXTRA 140,000 READERS in a week since the referendum, despite an already-reduced post frequency. Our Twitter following has rocketed from 20,000 to almost 32,000 in the last 18 days. I got home to a flood of donations. And most remarkably of all, the SNP, Greens and SSP have all more than DOUBLED their membership in a week, with the Nats incredibly overtaking the UK Lib Dems for paid-up members.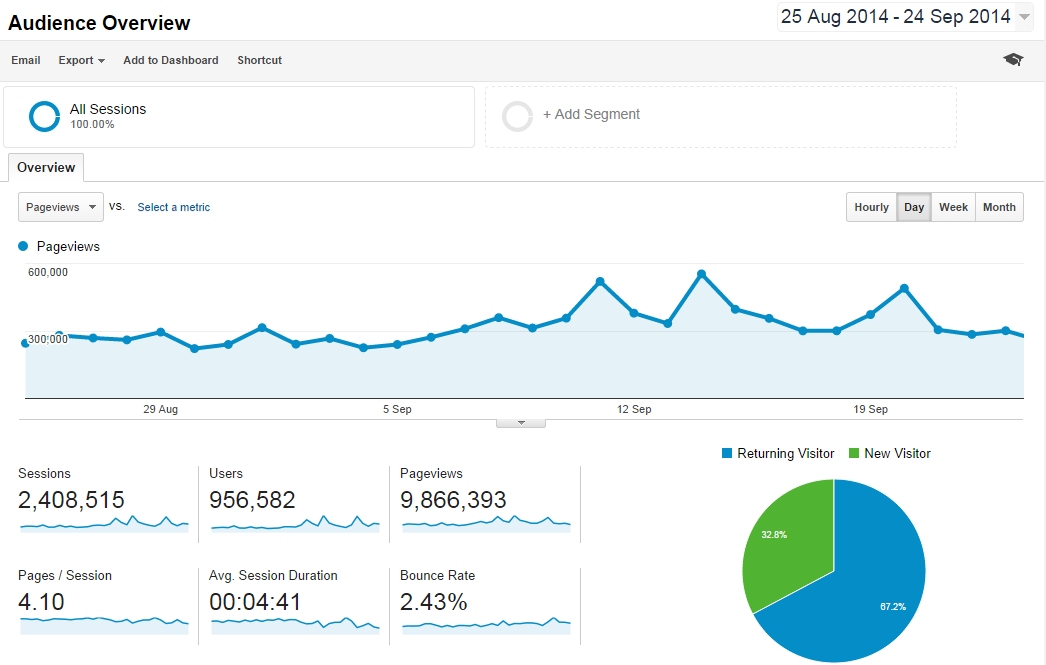 The independence movement, it seems fair to say, is not going away. Scotland will soon have a new First Minister, and the most likely candidate has refused to rule out another referendum should the people deliver a mandate for it. And with the Unionist parties already breaking their promises (both the spirit and the letter) and setting out plans to slash Scotland's budget (as we told you they would) and drag the UK into another brutal war in the Middle East, we wouldn't want to bet against that happening.
(And happily, we've suddenly magically got lots of oil again.)
We don't always get stuff right, though. We thought, for example, that it would be Glasgow that dragged down the Yes vote. And we thought that if there were to be a No vote, the independence movement, and the radical left with it, would sink into despair and apathy. We were wrong about those things.
In reality Glasgow, along with the fine city of Dundee, led the Yes charge. And since the 20th of September (everyone having spent the 19th shrouded in numb horror), the Yes movement has risen with extraordinary resilience, energy and determination.
All manner of exciting projects are afoot, in every kind of field – we hope to bring you news of one of them later today. We expect a period of turmoil in the coming weeks, during which some will fall by the wayside and the strongest will prevail.
But the next three years will be one of the most febrile periods in UK history. A UK election, Scottish election and the very real prospect of an in-out EU referendum all loom on the horizon. In 2017, it's entirely conceivable (though of course by no means guaranteed) that there could be a Scottish Government with a mandate and a majority to call a snap second independence referendum on the grounds of emergency after Scotland votes to stay in the EU but the rest of the UK votes to leave.
So we're going to hang around for a while yet. The times are shaping up to be pretty interesting. But right now, right this minute, we're going to the seaside for a bit.
.
Support Wings Over Scotland by subscribing here.