The list below is a much, much shorter one than we were expecting to run. In the end, just nine MSPs voted today against Johann Lamont's amendment on forensic medical examinations, with one abstention. The amendment passed by a margin of 104 votes after SNP MSPs voted in favour, with only the Greens and Lib Dems opposed.
Every last one of them is a disgusting coward who doesn't care about the feelings of rape victims and we're ashamed to share a nationality with them.
We note in passing that all but one are male, and that the list includes all (excepting Alison Johnstone, currently absent from Parliament recovering from an operation) of the Scottish Greens, the party which has – by choice – the lowest proportion of women in the Parliament. The Lib Dems, of course, are second lowest, in every sense.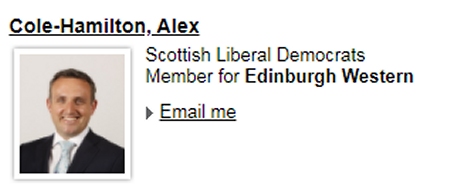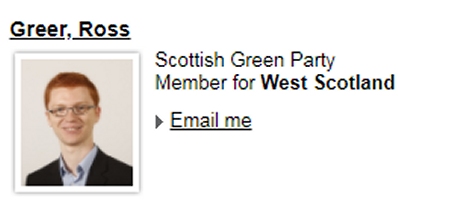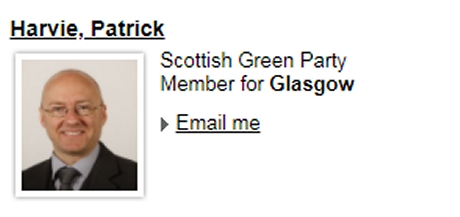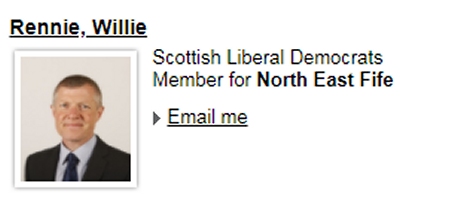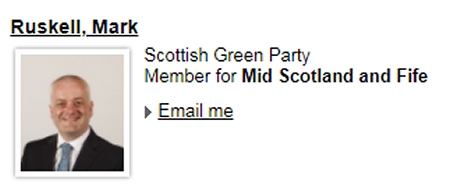 Lamont made two extremely powerful speeches with the only contribution directly opposing the amendment coming from Andy Wightman for the Greens, who bizarrely appeared to hold rape victims responsible for the behaviour of some people on Twitter.
Alex Cole-Hamilton made a brief interjection to say the Lib Dems were opposed but without making an actual argument, and Labour's Monica Lennon made an appallingly misjudged speech in which she attempted to completely undermine the amendment by saying that transwomen with a GRC were in fact "of the female sex" and should as such be allowed to conduct the intimate examinations of rape victims even after the change of wording from "gender" to "sex".
Every pic above is a link to the Member's page on the Scottish Parliament website, on which they exhort you to email them. We encourage all their constituents to take them up on the invitation and let them know how you feel.