It's weird. Less than 24 hours ago, we were being firmly told that a vote in the Scottish Parliament was an insignificant, indeed "meaningless", choice between two words that meant exactly the same thing and were "interchangeable".
So when the Parliament decided last night, by an overwhelming 113-9 margin, which of the two words it wanted to use, you'd imagine that that'd be no big deal and everyone would shrug it off in a casual, indifferent sort of way, right?
Yeah, not so much.

You heard it here first, readers – letting women who've just been raped ask to have a female medical examiner is a step taken "purely to terrorise trans people".
No other reason. Purely that. The only reason a rape victim might want to be examined by a woman is to "terrorise" trans people. Everything anyone anywhere ever does, for any reason, in any field, must always be about trans people.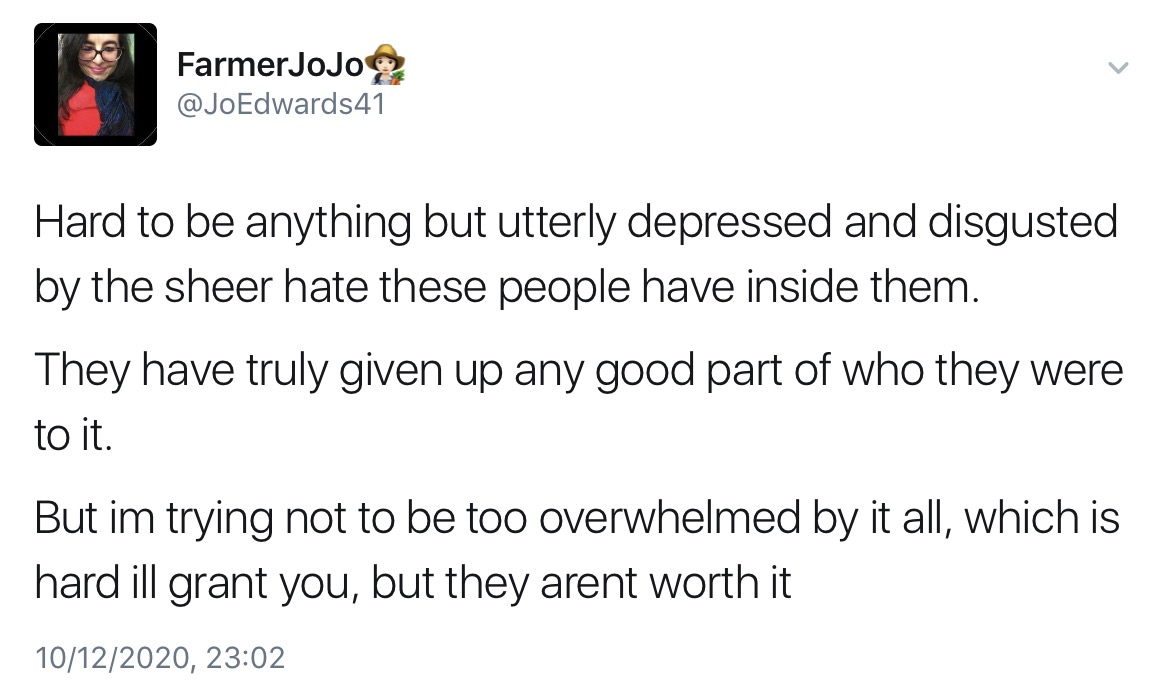 An SNP MP, meanwhile, called a democratic vote which not a single member of her own party opposed a "debacle".
And suggested that a near-unanimous choice of the Parliament for one word over another word meant the SNP had lost its way and needed to get "back on course".
Grown adult men claimed that Parliament choosing one of two words with supposedly identical meanings rather than the other one made them feel "unsafe" to the point that they might have to flee the country.
While another lunatic demanded to be killed because rape victims might get to ask for a female medical examiner.
But this effort from a Scotsman columnist was a leap of truly Olympic proportions.
Try as we might, we cannot see the tiniest logical connection between "rape victims should be able to request a female medical examiner" and a restriction of abortion rights. (If anything the opposite is true – even countries where abortion is illegal nearly all make an exception if a woman has been impregnated by rape.)
It's a completely deranged, irrational thing to say. The only possible basis for drawing a parallel between the two things is this: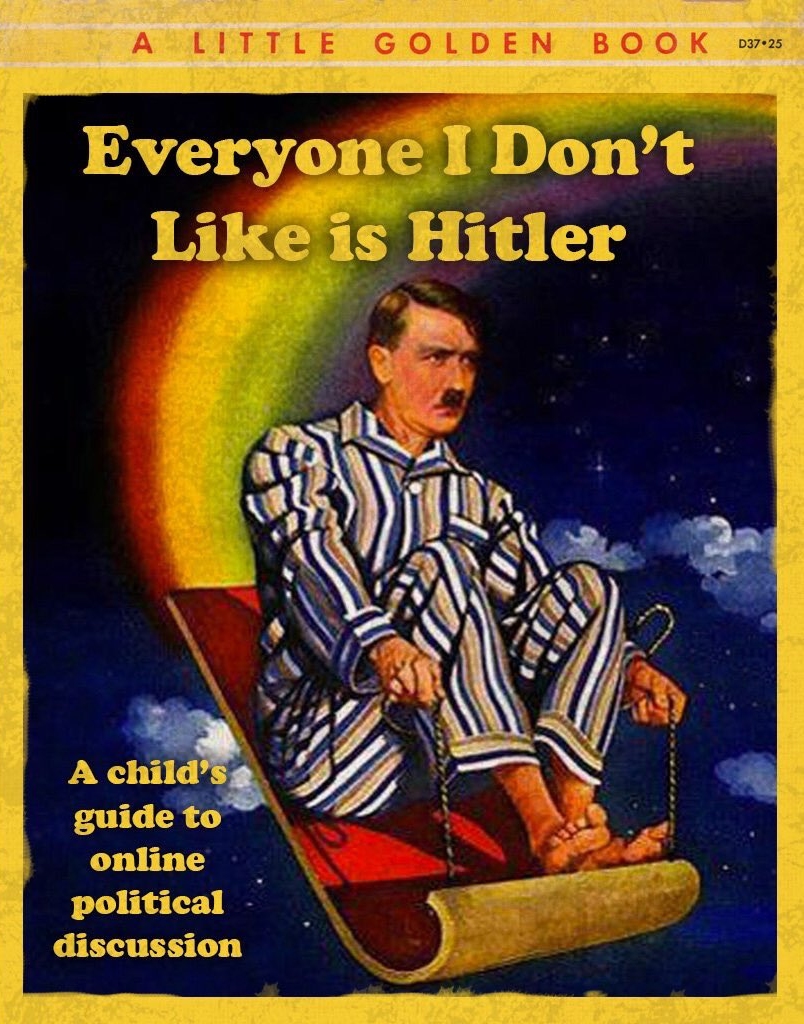 Events of the last couple of weeks have shown that there might just be some small measure of sanity and proportion creeping back into Scottish politics. We can only hope it continues. But there's no room for complacency – the SNP only whipped its MSPs to support last night's amendment when it became clear that enough of them were going to rebel to inflict an embarrassing defeat. There was no sudden dawning of enlightenment, just an attempt to avoid a political humiliation.
So rest assured, readers: we will remain alert.