Better Together co-ordinator defects to Labour For Independence
With just over four months to go until the referendum, a disillusioned Better Together campaign co-ordinator has defected to Labour For Independence and declared his support for a Yes vote on September 18th.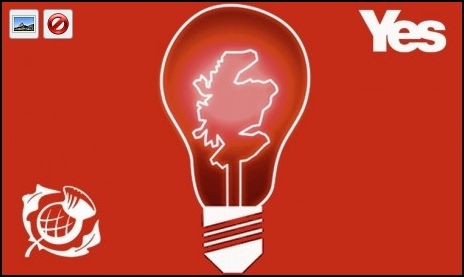 Gary Wilson, a Labour Party member, was for six months the local "Better Together" co-ordinator within the Edinburgh East Labour Party.
In explaining his conversion, Gary said
"I had to step down from my role as I gradually realised that we are not in fact 'better together'. I have listened to all of the arguments whether economic, social or emotional and I am now convinced that independence is the right thing for Scotland.

My decision to vote and campaign for a Yes vote came as I was sitting in a room in a large house discussing Better Together strategy with representatives from parties I have nothing in common with, which represent privilege, greed and the status quo – notions completely at odds with my Labour background.
I am deeply passionate about fairness and equality and have been saddened by the Tories' attempt to dismantle our welfare state by attacking the most vulnerable in society. I have come to believe that independence is the only vehicle available for change, hope and to rid Scotland of neoliberal politics.

I feel uncomfortable with the party line on independence and have never liked being told what to think, with this I am letting my conscience guide my actions. I have struggled for some time supporting Labour's Better Together stance on campaigning alongside Tories and this is my time to speak out.

I am voting Yes for change, Yes for a socialist Scotland and Yes for an independent Scottish Labour Party.

I have joined Labour For Independence as I see the organisation as a real vehicle for change, campaigning to change Scotland for the better and return the Labour Party to its roots as an inclusive party, a party of the people and a party recognisable to them as representative of their aspirations.

I urge all Labour Party members and supporters both new and old to vote Yes and reclaim what is rightfully ours."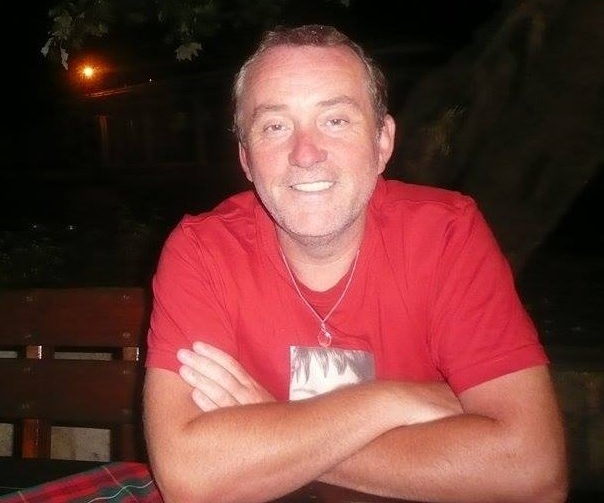 Gary Wilson (pictured above) is just the latest in a growing line of Labour members who have declared their support for an independent Scotland, recently and most notably former Chair of the Scottish Labour Party, Bob Thomson, who welcomed Mr Wilson's move. He said:
"Gary Wilson's remarks chime with those I have heard from many Labour Party activists. They are appalled by the Labour leadership's collaboration in Better Together with the Tories and Lib Dems who as the government are attacking the rights and living standards of most families and promising more austerity, also they are concerned at the lack of debate in Labour on the pros and cons of independence.

Gary's realisation that independence is the way forward for a fairer, better Scotland is one that I know is held by many in the Scottish Labour Party, hopefully his 'coming out' will encourage others to do likewise and send a message to Labour supporters in Scotland that a Yes vote is in keeping with radical Labour tradition."