Daily Mail columnist Jan Moir has a piece today on the nasty comments a tiny handful of idiots made to JK Rowling this week, which – unlike the alleged "barrage" of abuse supposedly unleashed against Labour activist Clare Lally – can at least definitely be said to have happened.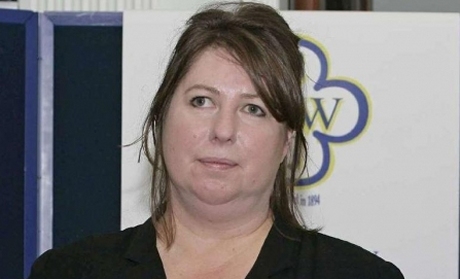 The piece is a tedious one-sided rant, but at the end something awesome happens.
"As the target of some pretty nasty trolling myself, I can assure J.K. Rowling that it is ultimately meaningless, harmless and stupid."
Poor old Jan, eh? What must it be like to be the victim of nasty trolling? Perhaps we should ask the family of Stephen Gately and see if they've got a view on it.
In a world where John McTernan can, without being laughed out of a TV studio, give political advisers tips on how to conduct themselves, and where Susan Dalgety can somehow feel able to lecture other people about name-calling, the main casualty of the independence debate isn't even truth, it's irony.