There's a good column by Kevin McKenna in today's Herald On Sunday about Boris Johnson, from which this paragraph in particular jumped out at us.
It did so because of something else we'd just read this weekend.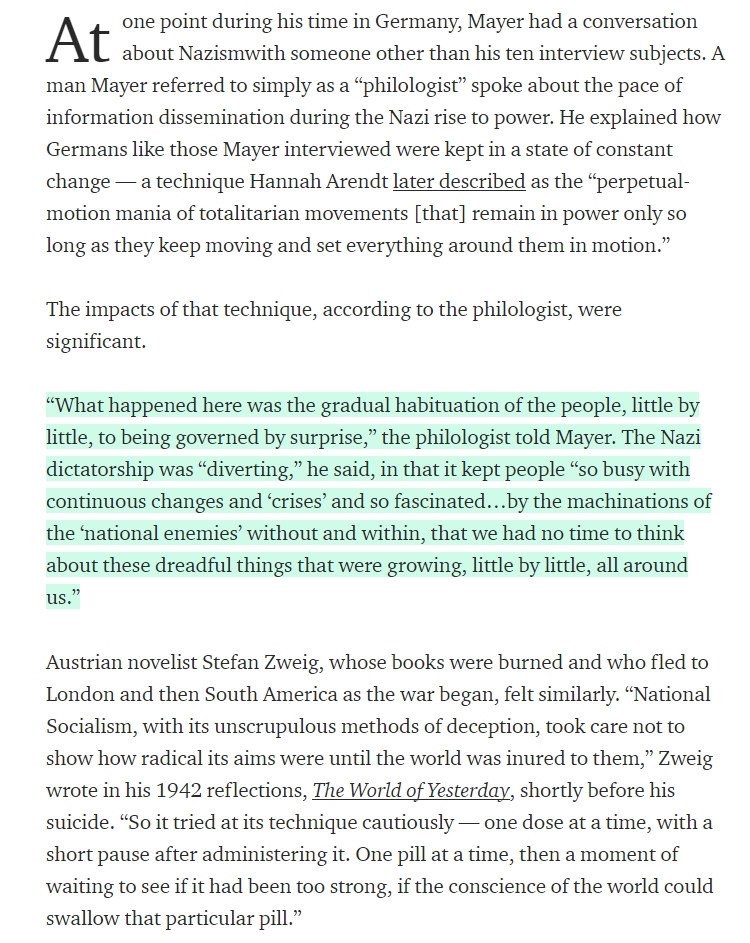 In a week in which the UK government blithely announced that breaking the law was fine as long as you did it in a "specific and limited way", we also discovered that the Scottish Government has quietly changed the meaning of the word "heterosexual" as well as the meaning of the word "woman" and the number of human sexes.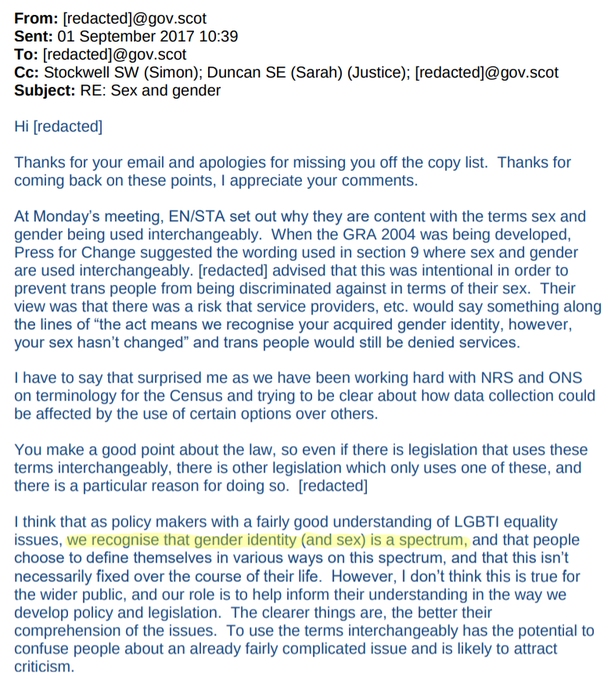 Both the UK and Scottish governments are currently deploying, in different but related ways, what we know from history are the tactics of fascism (accompanied in one of the two cases by a worryingly familiar willingness to redefine fundamental human biology for entirely political reasons, and "re-educate" the public to accept the new version).
If only there'd been some sort of lesson we could have learned from past events about the importance of fighting those before it became too late, eh?