Labour will start their autumn conference in Brighton properly today, but the comrades have already been at the seaside over the weekend. We thought we'd see how the UK's official alternative to the Tories was getting along.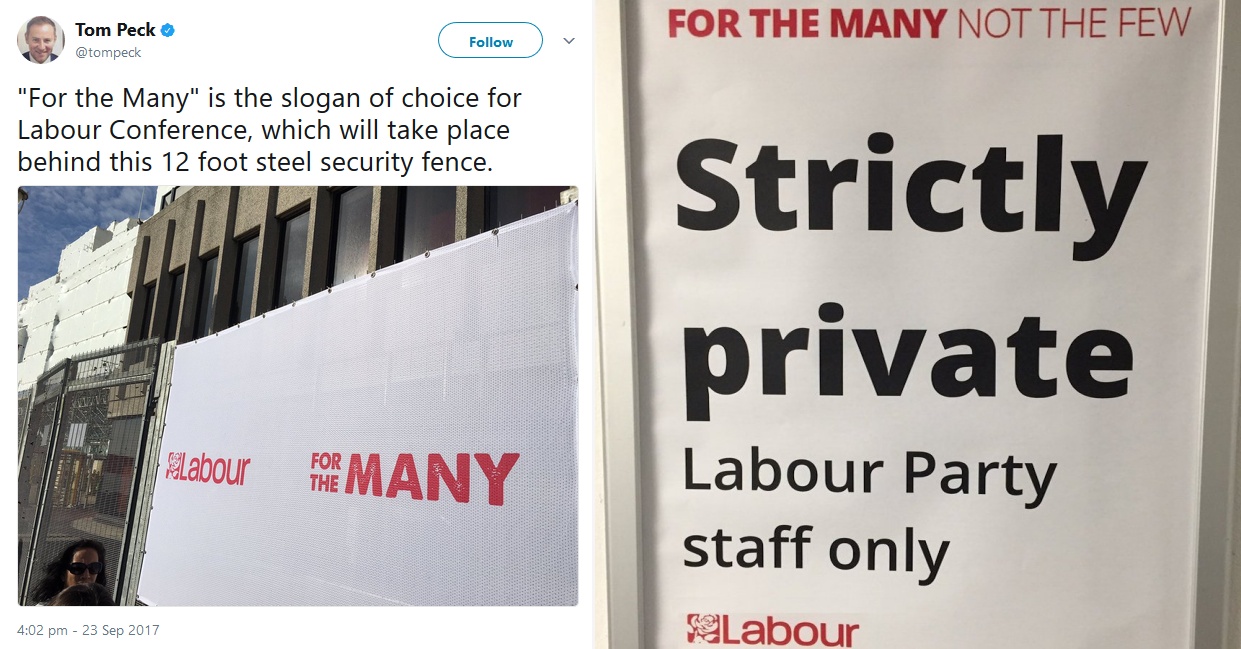 We're sure it's a well-oiled machine.
Apparently last night was "Scotland Night", so someone was hastily despatched to find the cheapest nylon Saltire they could find for a quick selfie. Sadly the budget didn't stretch to a travel iron.
We're always mystified by Scottish Labour's claim that anyone's ever tried to deny them the use of the Saltire. The only people who've ever tried to stop them claiming it are themselves, when they endlessly insist that they're not about flags and flags are bad and only nationalists care about flags.
And if we were Anas Sarwar we might have been a little bit embarrassed to be pitching for leader on an anti-privileged-few platform in the week we'd just made all three of our privately-educated children millionaires before any of them were even 10 years old.
(The youngest millionaire in the Sarwar household is now a fresh-faced 16 months.)
Although maybe Sarwar was too busy rushing around deleting his tax return, after he'd posted it on his website in an attempt to silence an ongoing trainwreck of criticism of his financial affairs, only to have to delete it after realising he'd done a ham-fisted job of redacting his personal information and had just told the entire internet his address, National Insurance number and bank account details.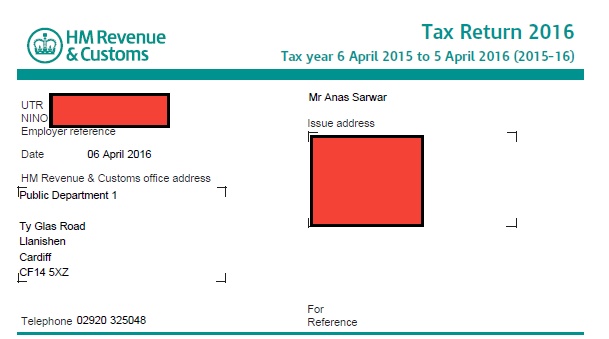 Afterwards he was all set to dance his cares away at "Scots Night":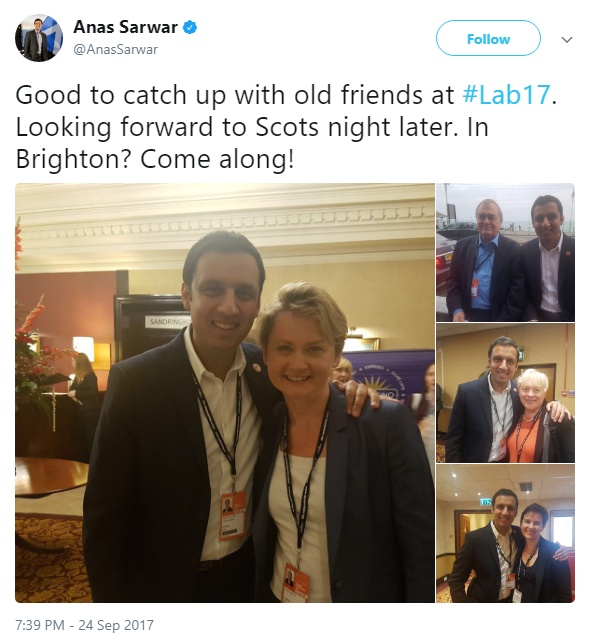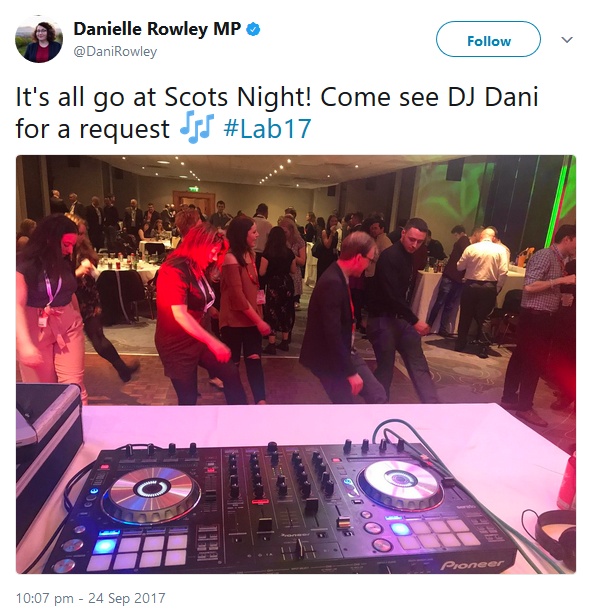 But tragically: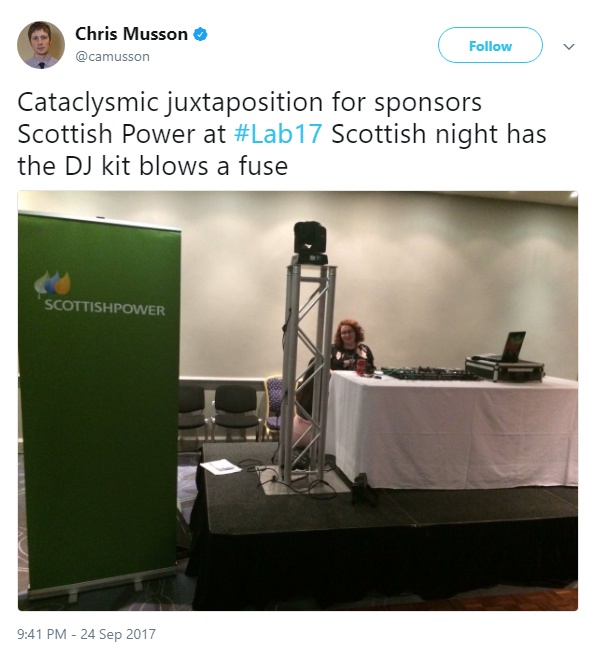 Still, elsewhere at the event the party was putting on a display of unity.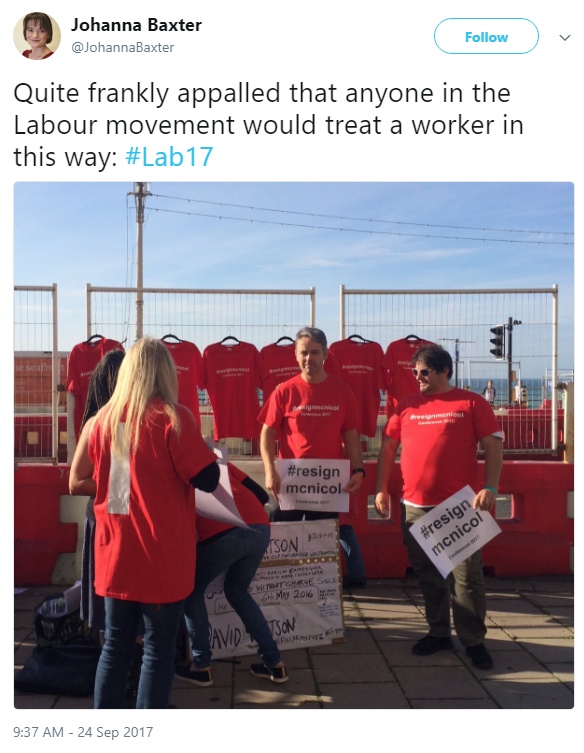 Which at least helped to cover up the huge row going on over the fact that delegates had chosen to simply pretend Brexit wasn't happening at the last main opposition party conference before 2018.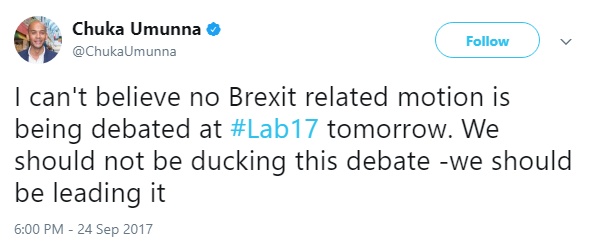 The party's press office also chose Conference Eve to make an ambitious claim: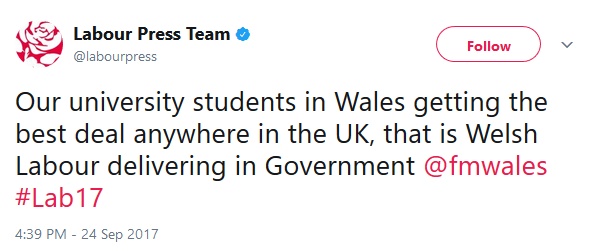 Presumably in the hopes that Wales' collective memory span was less than 10 weeks: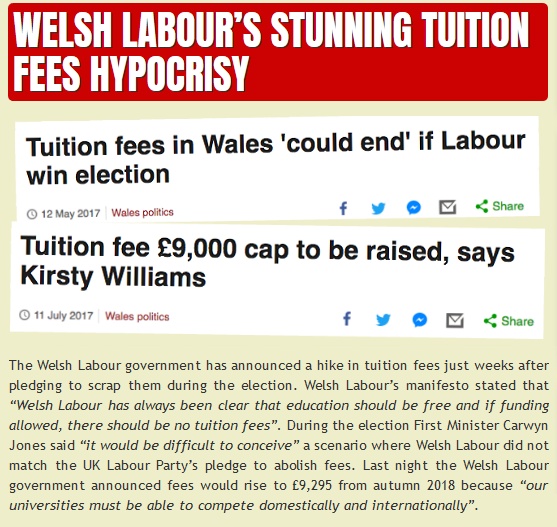 Meanwhile, Jeremy Corbyn was promising to visit Scotland every month:

Just like he did in September 2015:
Although by our count he's only actually managed four visits in the 24 months since then. But we're sure he means it this time, perhaps buoyed by the ecstatic reception and vast crowds he attracted in the summer.
(Corbyn made the same promise to Wales in 2015, and hasn't kept that one either.)
Earlier, the current acting Scottish leader – while refusing to deny that he'd deliberately set up Nicola Sturgeon with a perfect feedline to attack the beleaguered Anas Sarwar at last week's FMQs – made the astonishing revelation on Sunday Politics Scotland that even though he was Kezia Dugdale's deputy, he'd only been given "perhaps 10, 15 minutes" notice of her resignation last month.
We can only pray that the next two days are as entertaining, and the signs are good.
But those hoping for a credible party of power to challenge the Tories at Westminster may be less amused.