Honestly, readers, our job is like shooting fish in a barrel sometimes.
Gosh, whoever would take such a scandalous and unprincipled position?
Oh yeah, we remember.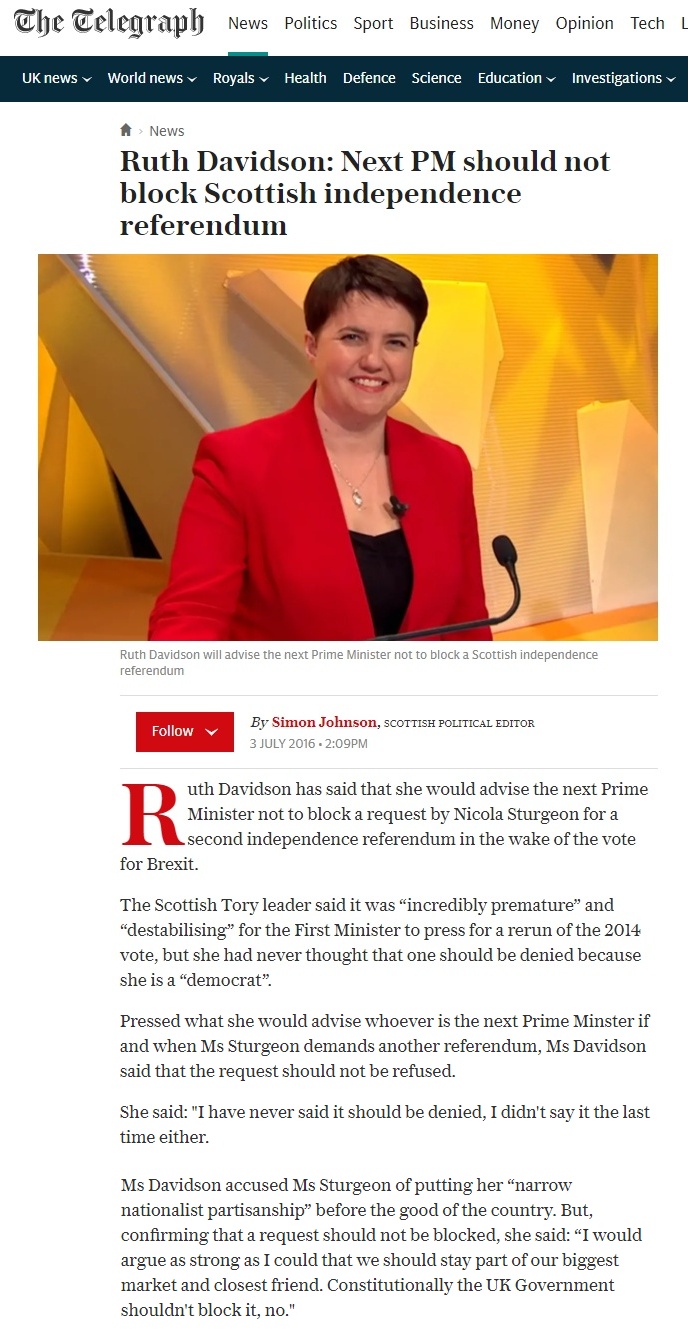 But hey, let's not forget this guy:
Because, y'know, on "internationalism":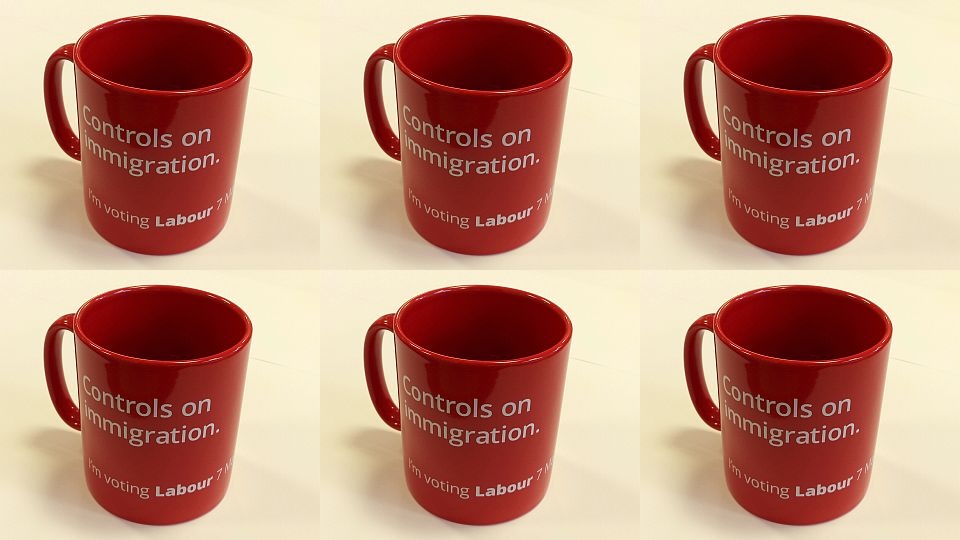 And on the terrible blight of flag-loving "nationalists":
And on "once in a generation, you lost, it's over, never again":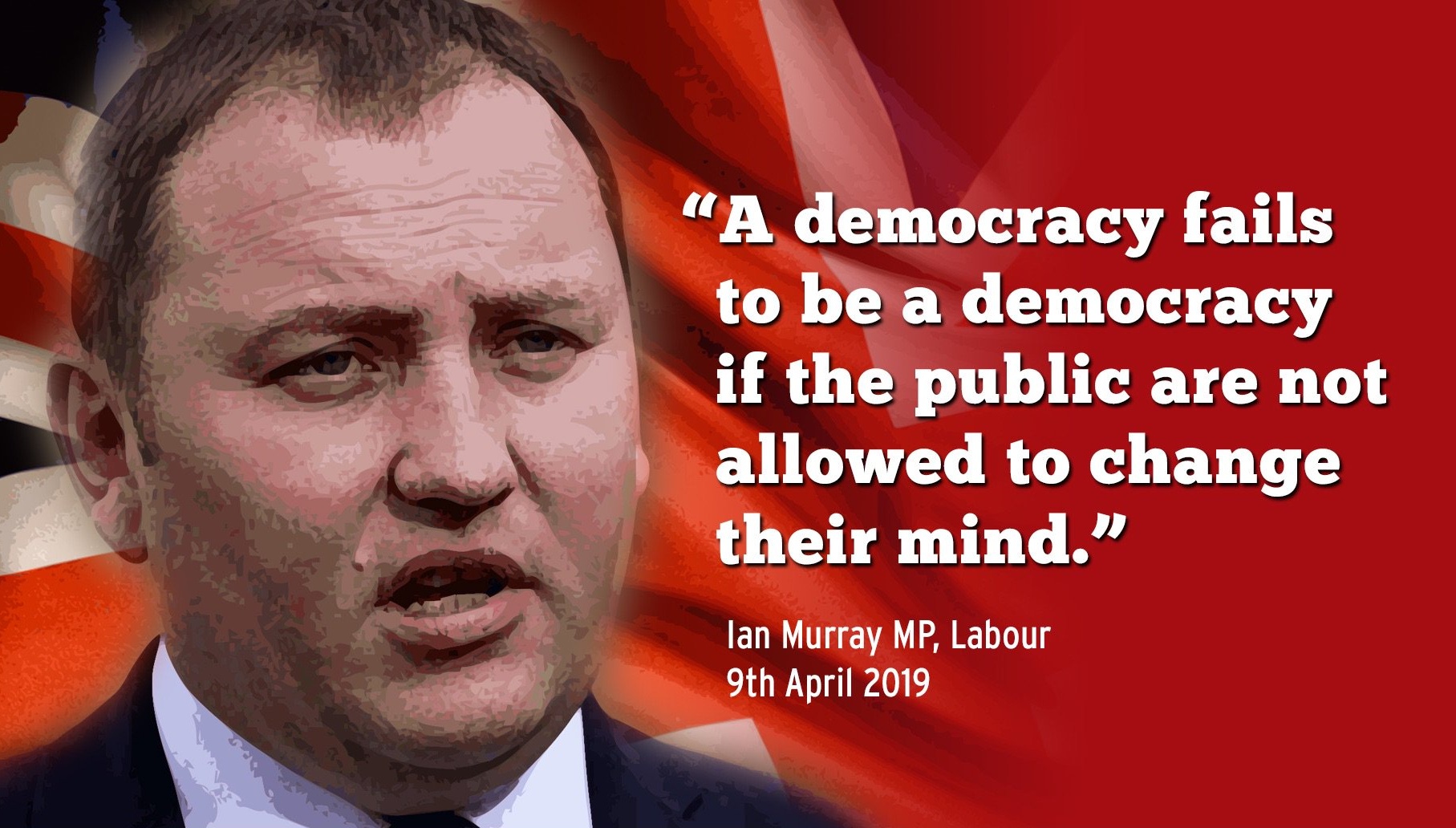 Come on, Unionists, at least make it difficult for us.