Today's Daily Record runs with a bizarre story lifted from yesterday's Guardian, which resurrected the media's longstanding but latterly-dormant hate campaign against the Scottish Government's popular "baby box" initiative.
Universal free baby boxes have been used in Finland for the past 69 years with no negative consequences, and have indeed coincided with an absolutely enormous reduction in child mortality there. They're being increasingly adopted all over the world, and are also sold commercially in the UK for up to £450.
Uniquely, however, in Scotland they're bad.
Interestingly, the article in the print edition of the Record actually rather tones down the hysterical piece which first appeared yesterday on the paper's website, removing references to "sensational" claims and "incredibly serious" questions.
This is probably because they were wild exaggerations of what the "cot death expert" had actually said, which basically amounted to "don't oversell the safety benefits". (In passing, we might note that the very existence of a "cot death expert" suggested that there were dangers no matter which kind of bed babies slept in.)
The "incredibly serious concerns" included:
"Baby boxes are not designed to be brought into their parents' bed at night."
Um, okay. That's also true of every other kind of baby bed, and the general consensus of medical opinion is that babies should NOT be brought into the parental bed anyway.
"They are too small to be used for most babies older than two-and-a-half to three months old."
Because normally babies never outgrow anything, presumably.
"There is no data on the durability of the boxes if they get wet or dirty, and could be used by family pets to sleep in."
Other kinds of baby bed are also, as a rule, not meant to be used when wet or dirty, or to have pets sleep in them. (Though to be fair other types ARE almost 100% cat-proof, given how famously terrible cats are at jumping, climbing and finding places to sleep.)
"The unlaminated boxes could be potential fire risks."
Other kinds of baby bed – wooden cots, say – are also flammable (if you're the sort of person who waves a lot of naked flames around your child's bedroom or is careless with their everyday household supplies of Napalm and white phosphorous). As, come to that, are bedding, clothing and babies themselves.
And that started us thinking about all the other LETHAL dangers that the RECKLESS, VILE, SEPARATIST SNP were submitting Scotland's WEE INNOCENT TOTS to with their poorly-thought-out and divisive plan.
1. Boxes are UNLIKELY to protect babies from LIFE-THREATENING injury if THROWN from the WINDOW of a TALL BUILDING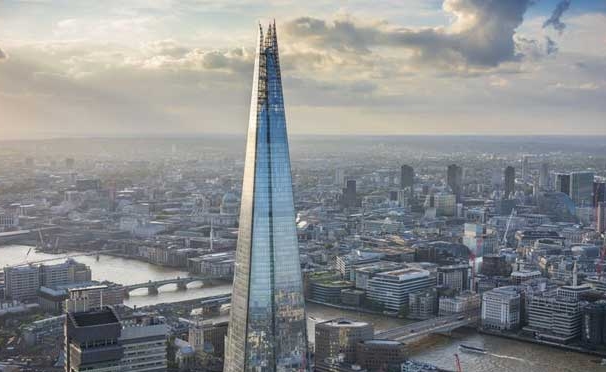 2. Baby boxes offer almost NO defence against SHARK ATTACKS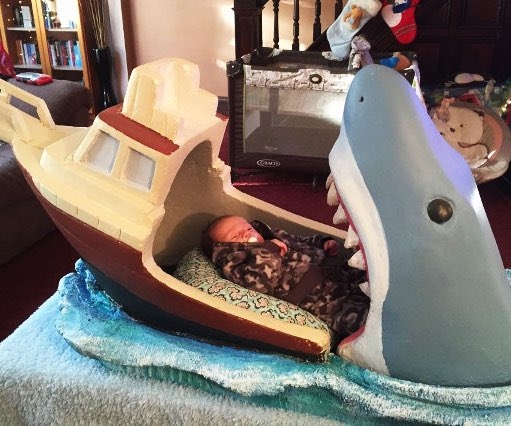 3. The SNP have taken NO measures to stop RUSSIAN AGENTS from SMEARING baby boxes in NOVICHOK (causing the baby to become ILL for a COUPLE OF WEEKS and then make a FULL RECOVERY)
4. A baby could DIE almost INSTANTLY if it was placed in a baby box that was FULL OF SCORPIONS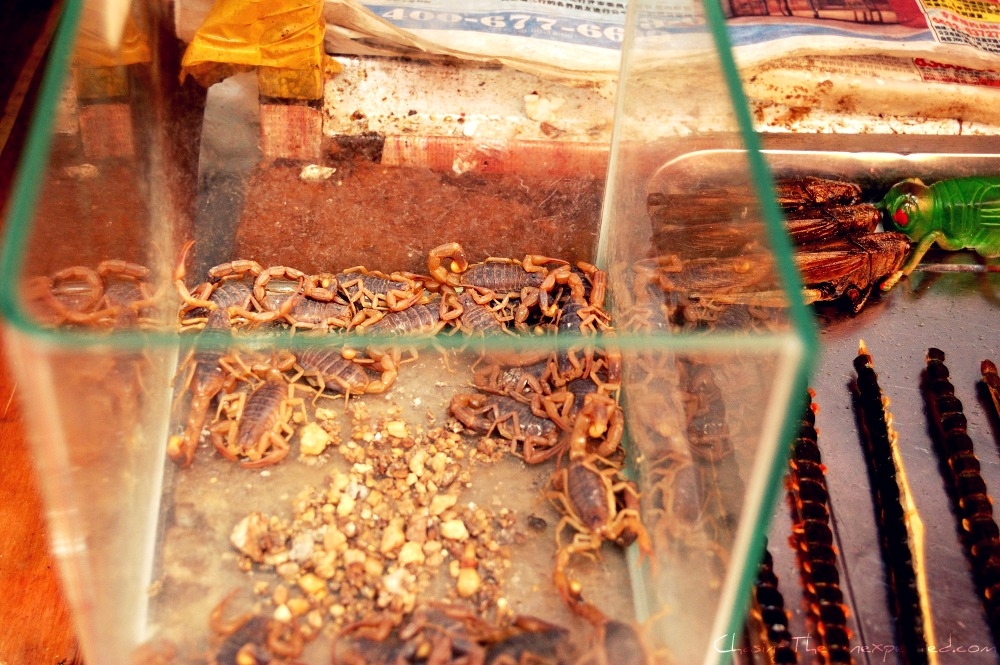 5. Baby boxes are in NO WAY resistant to CANNON FIRE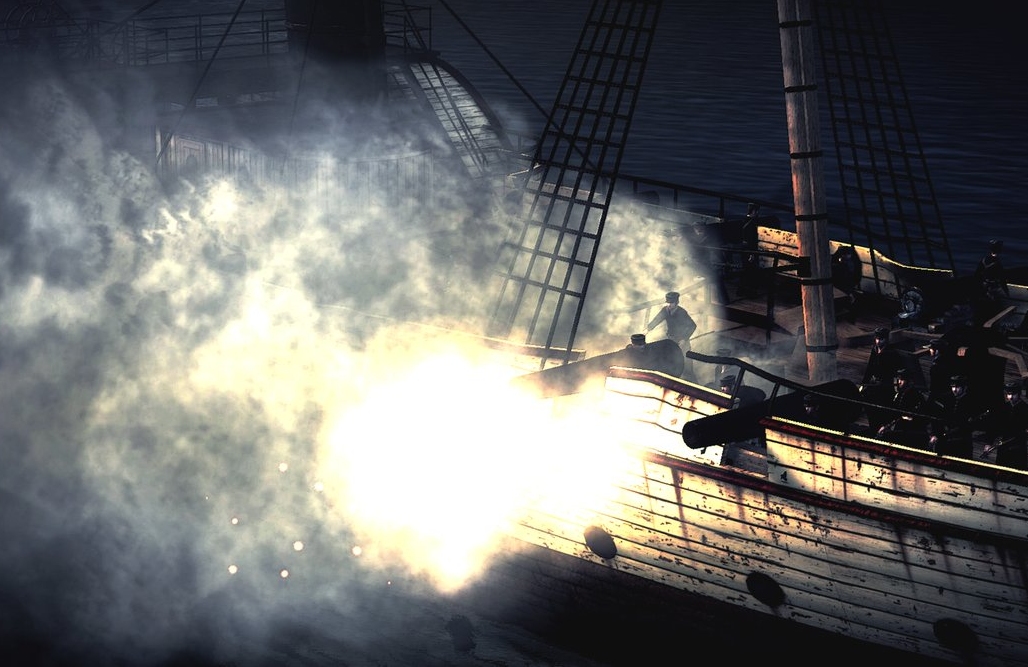 6. While people were OUT with their babies at the SHOPS, their CAT might CONVERT the baby box into a DEADLY TANK
7. TESTS have PROVEN that the baby box is HOPELESSLY INADEQUATE as a NUCLEAR BLAST SHELTER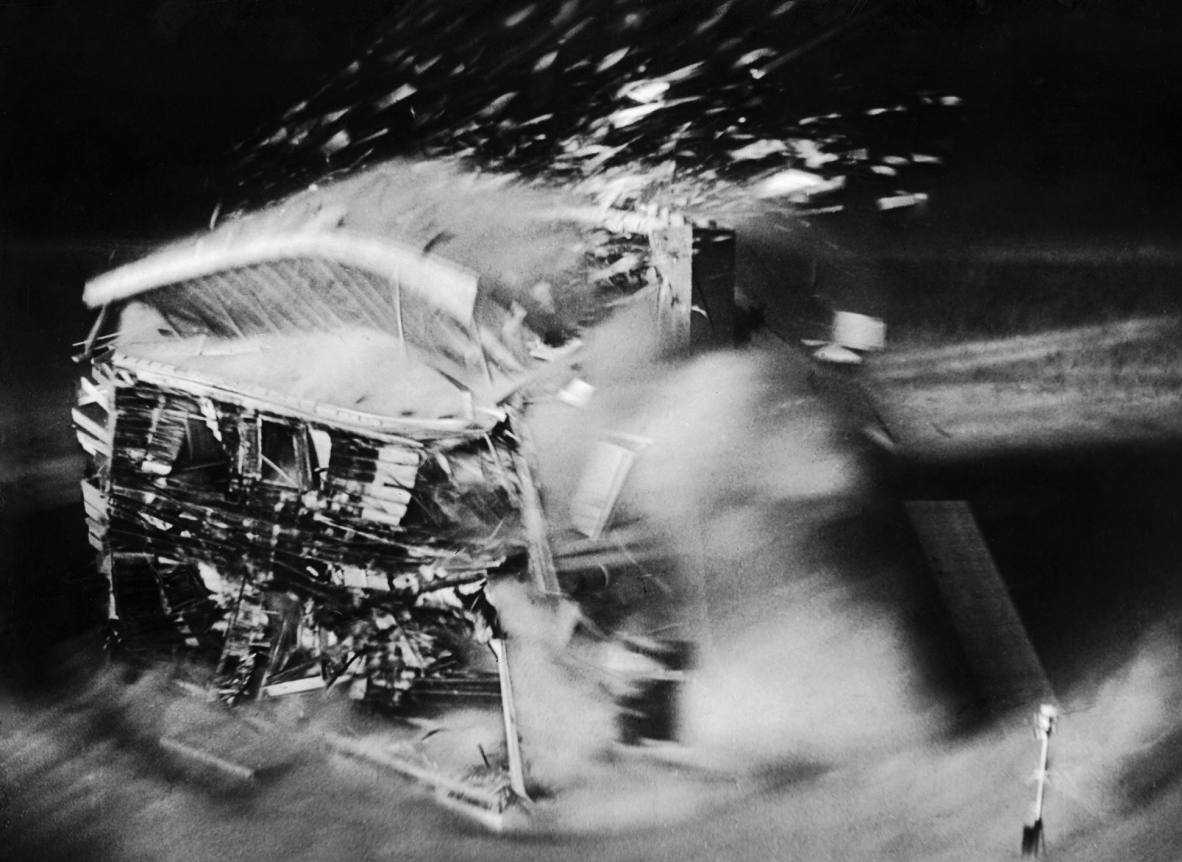 8. And that it would almost certainly NOT GUARANTEE the baby's SAFETY in the event of an AVALANCHE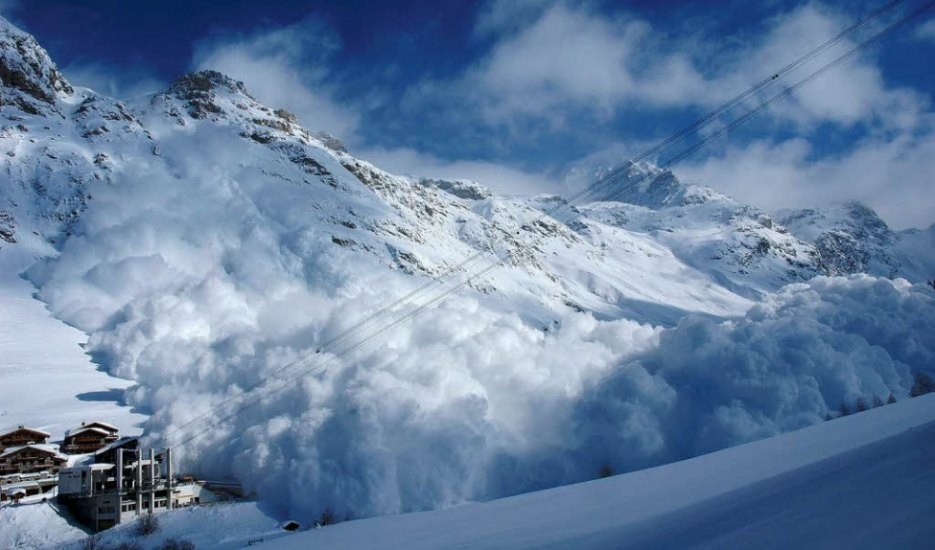 9. If left unattended OUTDOORS in a garden or wildlife reserve, the baby box would ONLY SLIGHTLY hamper the onslaught of a RAVENOUS BEAR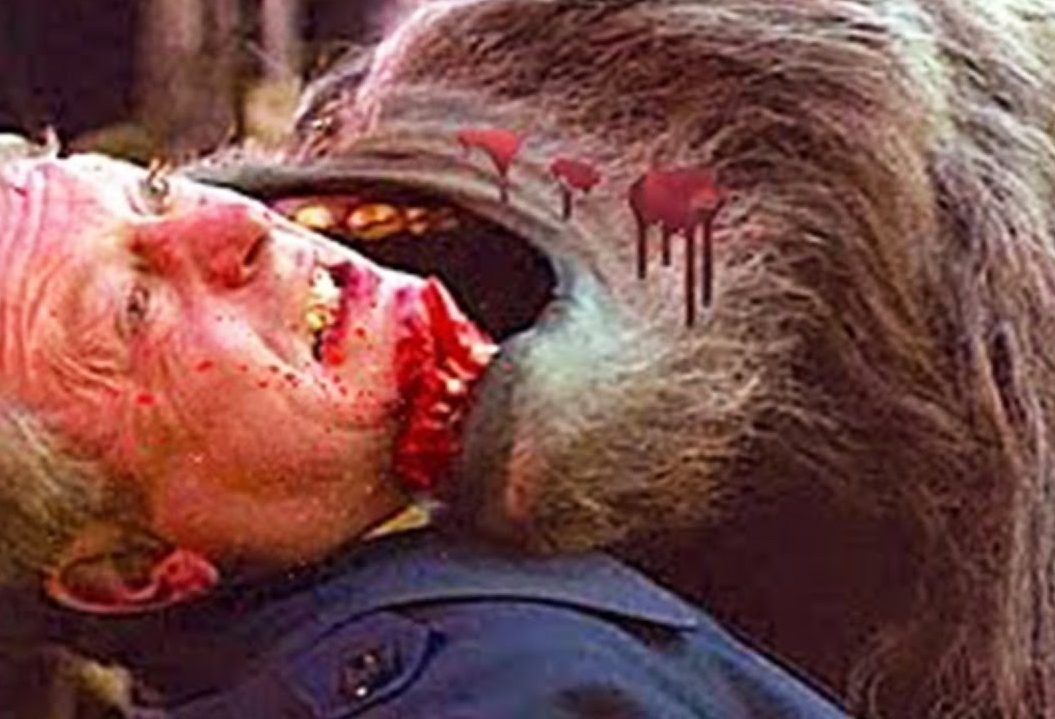 10. STURGEON has done LITERALLY NOTHING to prevent babies in boxes being PUT OUT FOR THE BIN MEN and CRUSHED to DEATH in a LORRY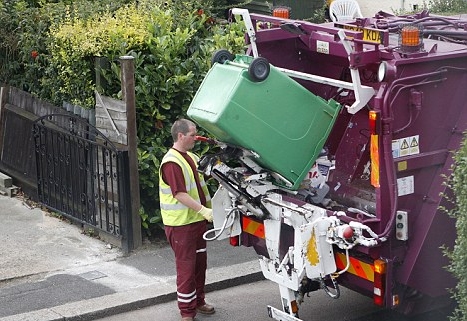 11. Convenient boxes make it EASIER for EVIL CHILD CATCHERS to scoop up SEVERAL babies at a TIME and STEAL them
12. If you FIRED a baby into SPACE in a baby box, it would SUFFOCATE
13. A baby box LEFT on a LEVEL CROSSING could be HIT by a TRAIN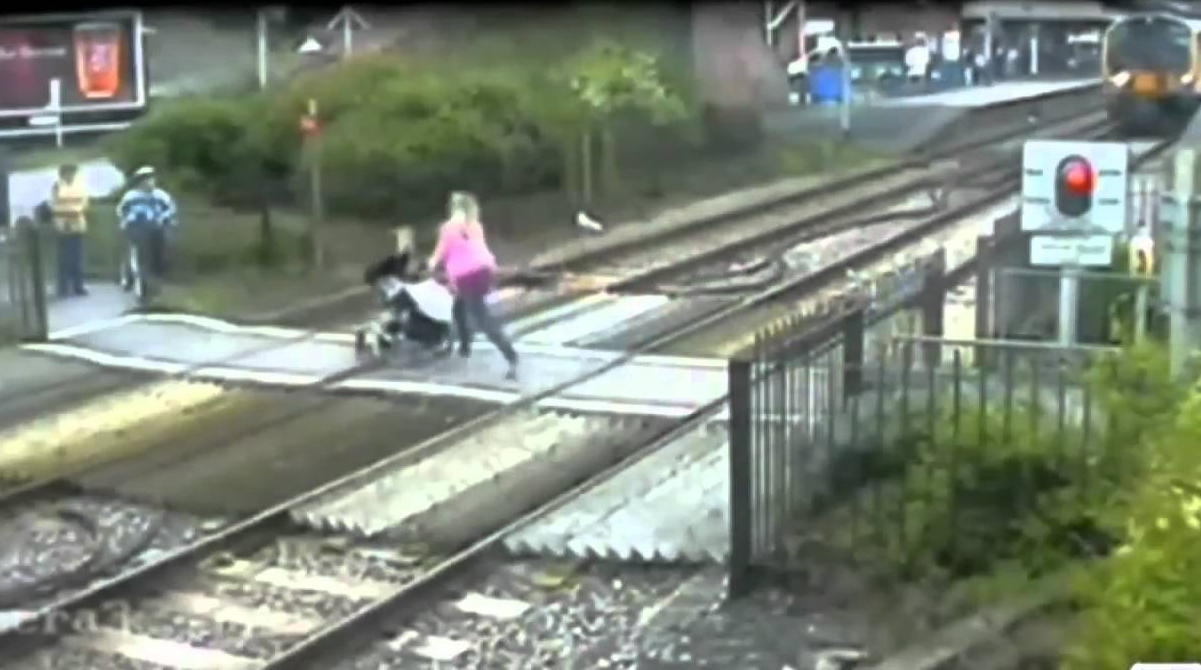 14. Even in the SUPPOSED SAFETY of the box, the baby could PROBABLY still be SHOT AND KILLED by a SNIPER
We see no alternative. Shona Robison, and everyone else, must resign.